FREEDOM RISE℠
GET THE CREDIT, KEEP THE CASH BACK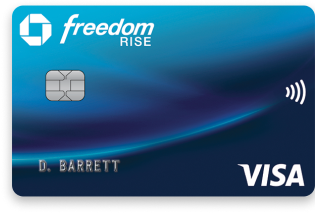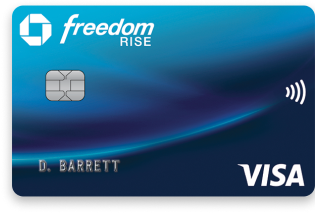 Start building credit now and get cash back with every purchase.
1.5%

CASH BACK ON

EVERYTHING YOU BUY, EVERY DAY
Cash back on everything—so with your new pants, you'll also get 1.5% cash back to put in the pockets.
Cash in on your cash back
Earn rewards as you build credit, and redeem for cash back in any amount, at any time.
---
Chase Freedom Rise℠ has no annual fee. That's right, no annual fee, ever. None. Nada. Zero. Zilch.
---
And say adios to late fees
Get a $25 statement credit when you sign up for automatic payments within the first three months.
---
We help safeguard your credit card purchases using sophisticated fraud monitoring. We monitor for fraud 24/7 and can text, email or call you if there are unusual purchases on your credit card.
WE KNOW APPLYING CAN BE STRESSFUL. WE MADE IT SIMPLE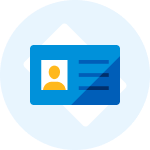 Get together your Social Security number or ITIN (Individual Taxpayer Identification number), your address, proof of income (like pay stubs or self-employment documents), and your phone number.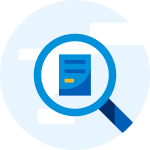 When you apply, you'll be asked about how much you spend on housing or if you want to have anyone else on your card.
CREDIT QUESTIONS, ANSWERED
Showing slides 1 through 3, selected
Slide 1 of 4, show slides 1 through 3
CARD BENEFITS THAT MAKE LIFE EASIER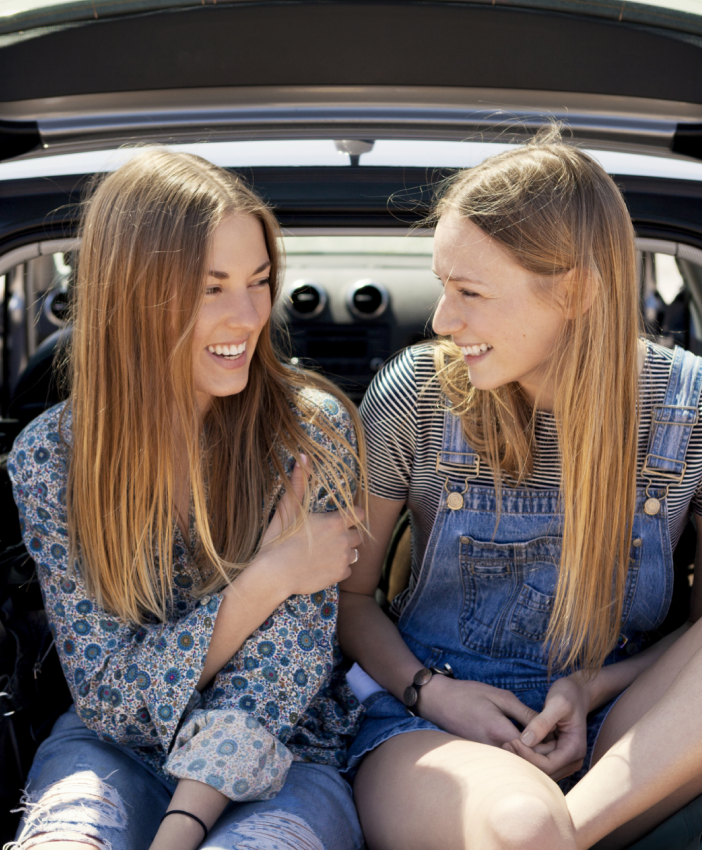 Chase Mobile app®
Use the app to make payments, deposits, and transfers, check your rewards, manage spending, lock or unlock your card, and more.
Your credit score is like a snapshot of your credit history. Check it any time with Chase Credit Journey, learn how to improve it, and get alerts if it changes.
Zero Liability Protection
Zero Liability Protection means you won't be held responsible for unauthorized charges made with your card or account information. If you see an unauthorized charge, simply call the number on the back of your card.
My Chase Plan®
Break up card purchases into budget-friendly payments with no interest—just a fixed monthly fee.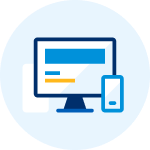 Sign in to the Chase Ultimate Rewards® Portal to see how much you've earned and all the ways you can spend your rewards, including travel.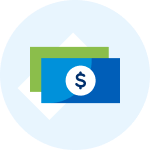 The purest form of cashbacking. Redeem for cash at any time, for any amount, and spend it however you like. It's your money.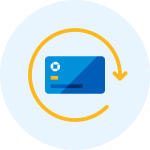 You can use your points to buy gift cards, shop with selected merchants, redeem for dining experiences, or apply them to your card statement.
NOT THE RIGHT CARD FOR YOU?
EXPLORE MORE WAYS TO CASHBACK
Freedom Unlimited®️
Big rewards, ultimate simplicity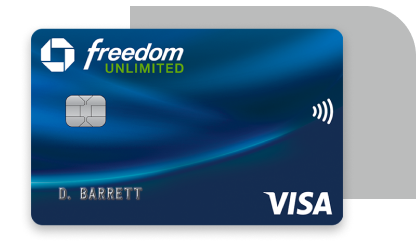 Earn big without having to think about it. Freedom Unlimited rewards you automatically with 1.5% cash back on every purchase, 5% on travel purchased through Chase, and 3% on dining, takeout, and drugstores. Redeem for any amount, any time, and use your rewards however you like.
Freedom Flex®️
Bonus categories, bonus earnings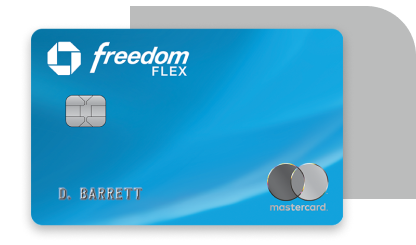 Freedom Flex lets you shop strategically for bigger rewards. Earn 1% on everything, plus 5% cash back on rotating quarterly bonus categories, 5% on travel, 3% on dining, and 3% on drugstore shopping. And Freedom Flex is easy to use—we'll remind you when new bonus categories kick in, and once you activate, rewards are automatic.