Trade on your own
An online trading experience that puts you in control
$0 Online Trades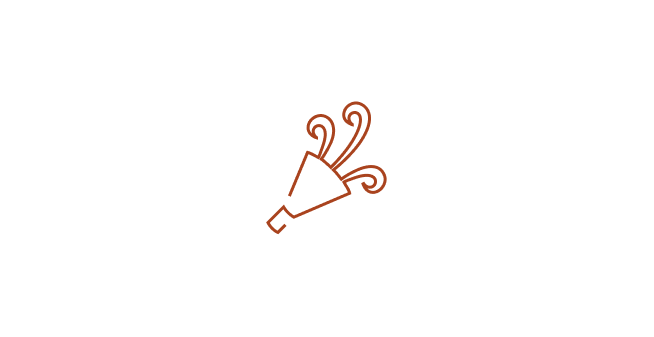 $0 Online Trades
With unlimited commission-free online trades, you can take control of your own investments.
Thousands of Investments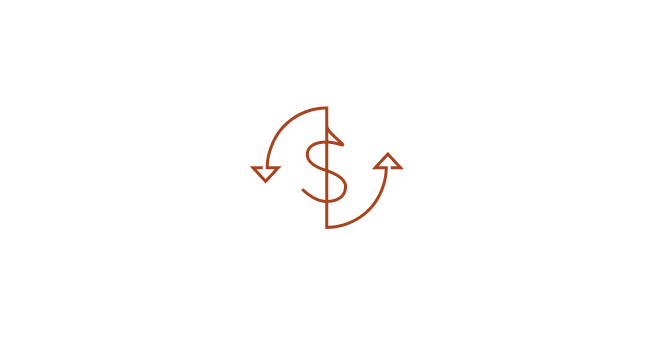 Thousands of Investments
Choose from a wide range of stocks, ETFs, fixed income, mutual funds, and options.
Powerful Tools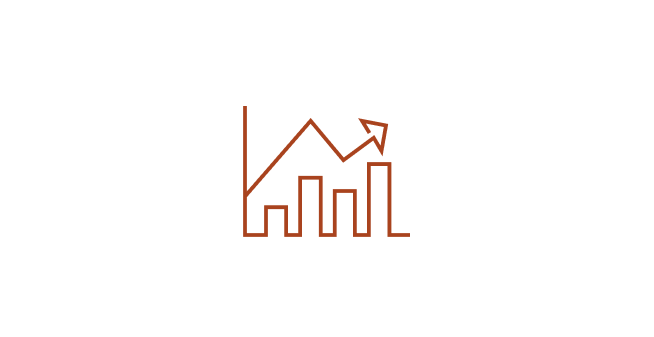 Powerful Tools
From our Portfolio Builder to our screeners and watchlists, we make it easy to build diversified portfolios.
Intuitive Experience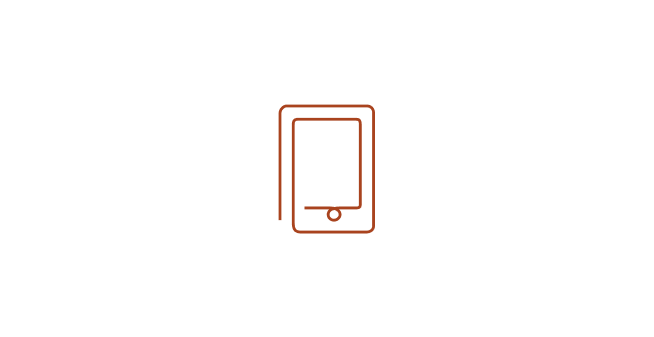 Intuitive Experience
Access our secure, easy-to-use trading experience online or through the Chase Mobile® app.
Online trading on your terms
We have tools and resources to help you take control of your investments.
Analyze new opportunities
Get personalized news and take advantage of J.P. Morgan Research and market analysis to make informed investment decisions.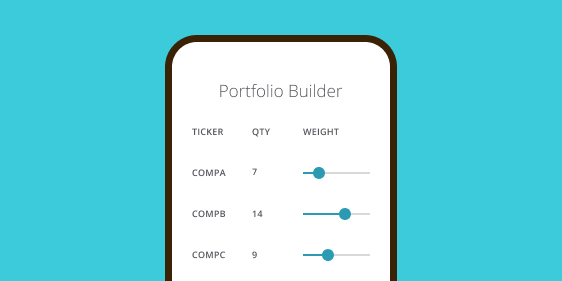 Build a diversified portfolio
Use our Portfolio Builder tool to design your own target allocation, fine-tune your investments and place your trades.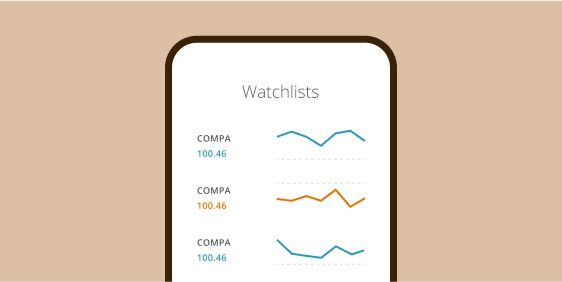 Keep tabs on your favorite stocks
Get easy access to custom watchlists to track stock performance over time.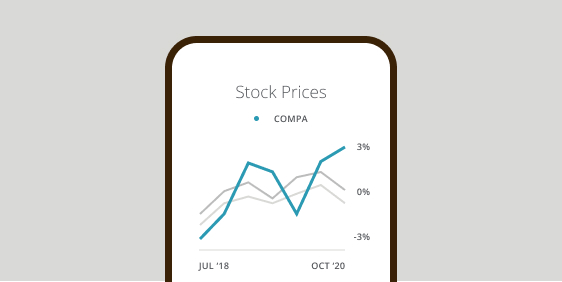 Discover prospective investments
Use our stock, mutual fund, and ETF screeners to help you easily choose investments that fit your priorities right from your mobile device.
Make your portfolio your own
We make it quick and easy to search by symbol and customize your portfolio with a range of:
Stocks
Exchange Traded Funds (ETFs)
Options
Fixed Income
Mutual Funds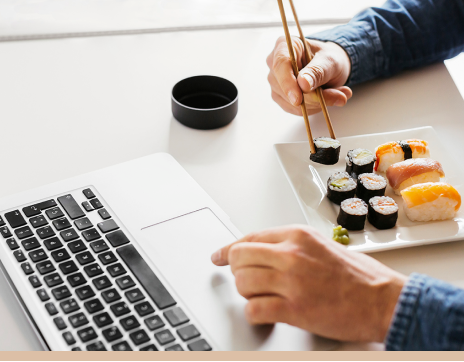 Unlimited $0 online trades
Get unlimited commission-free online stock, ETF and options trades when you open an account.
Find more ways to invest and stay connected