Perks and benefits
As a Chase Private Client, there are many benefits and features available to you.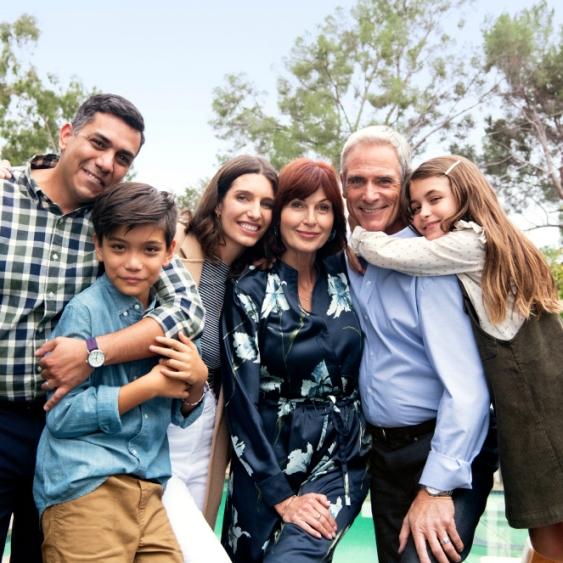 Relationship pricing for Chase customers
Home Lending
You may be eligible for mortgage rate discounts based on new and existing balances when buying a new home or refinancing. Max rate discounts apply. Ask your Home Lending Advisor for more information.
Auto financing
Chase Private Client customers receive a 0.25% discount off the standard rate. Have a vehicle in mind? Apply directly on chase.com/auto and arrive at the dealer with financing in hand.
Exclusive events
As a Chase Private Client, you may be invited to exclusive events ranging from one-of-a-kind family experiences and culinary demonstrations to global insights and thought leadership-focused events featuring J.P. Morgan and other industry experts.