FREEDOM FLEX®
LEVEL-UP YOUR CASHBACK GAME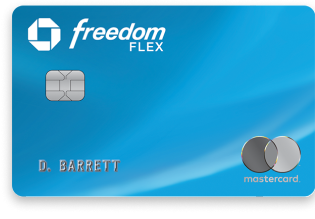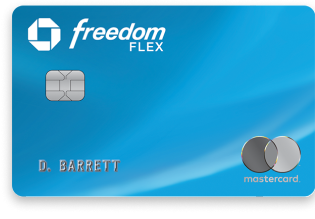 Chase Freedom Flex® has no fees, 0% intro APR, and your rewards never expire.
EARN 1% ON EVERY PURCHASE, EVERY DAY AND 5% IN QUARTERLY ROTATING BONUS CATEGORIES
Earn big when you book, then feel smart throughout your trip as you earn toward the next one.
No matter your preference, you'll earn cash back at restaurants and with eligible delivery services.
You might still have to stand in line, but just put in your earphones and think about your cash back.
Get 5% cash back on PayPal purchases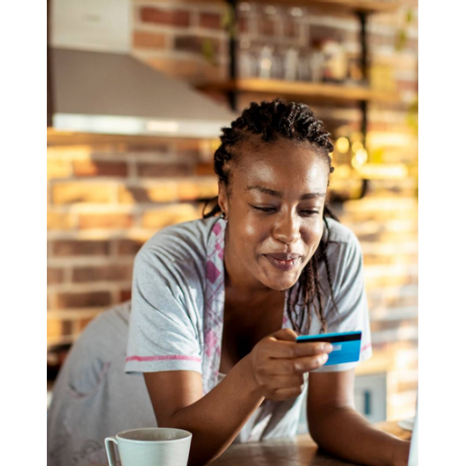 What you need to know about this category
Purchases made using PayPal at merchants in the current 5% quarterly categories will be awarded a total of 5% Cash Back rewards. Payments made through the Xoom transfer service are not eligible for 5%. Must have/open a PayPal account. Please note, Person-to-Person (P2P) transactions made with your Chase Freedom card on PayPal may be prohibited or not eligible for 5%.
HERE'S HOW BONUS CATEGORIES WORK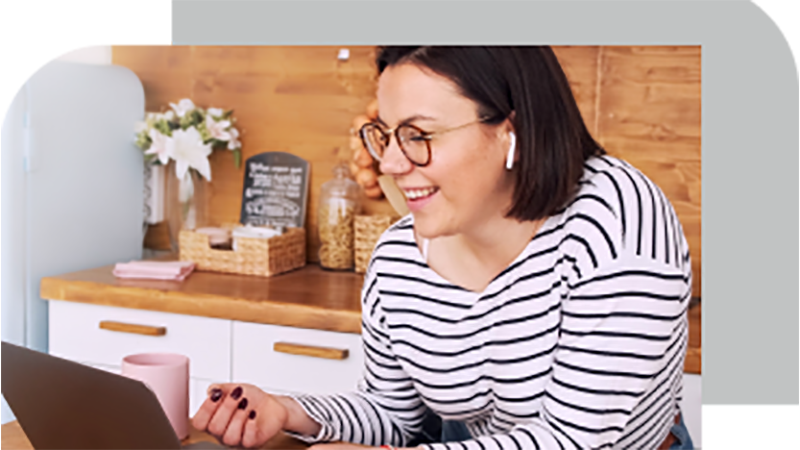 ACTIVATE
Activate your bonus earnings every quarter—online, in the app, over the phone, in person, or by email. Worried you might forget? Sign up for alerts and we'll remind you.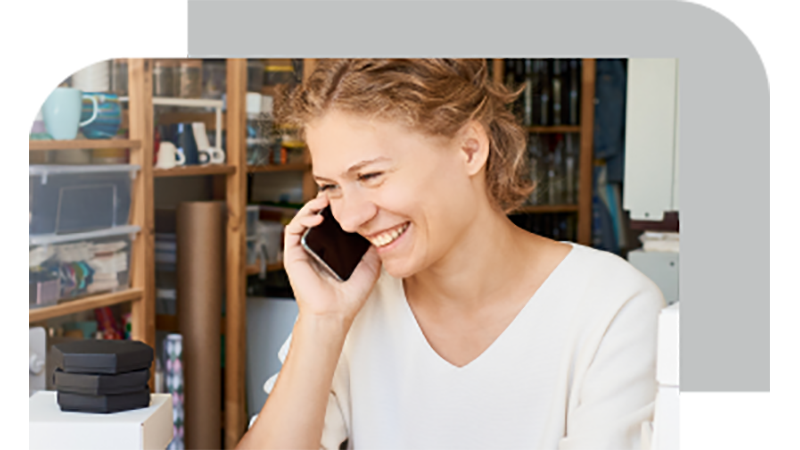 EARN
You'll earn 5% cash back in the bonus categories, up to a total of $1,500 in combined purchases. After that, you'll still earn 1% cash back on all purchases.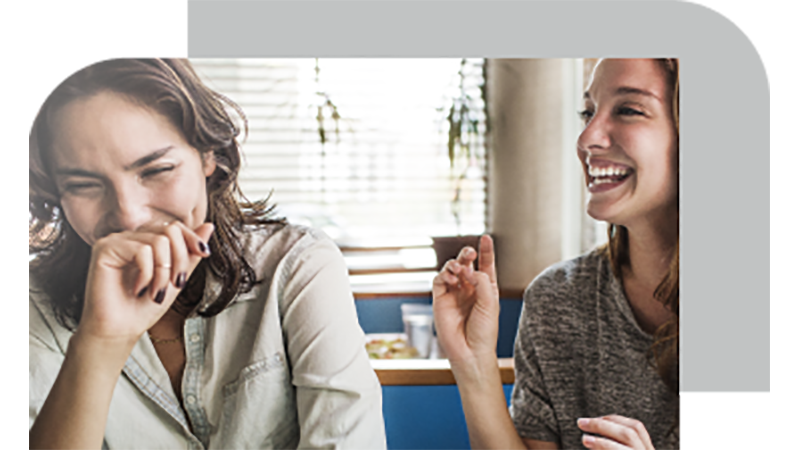 ENJOY
Visit Chase Ultimate Rewards® to see your earnings broken out by category and redeem. If you activate after the quarter starts, your rewards will be applied retroactively. So simple.
JUST A FEW MORE INCREDIBLY GREAT THINGS ABOUT THIS CARD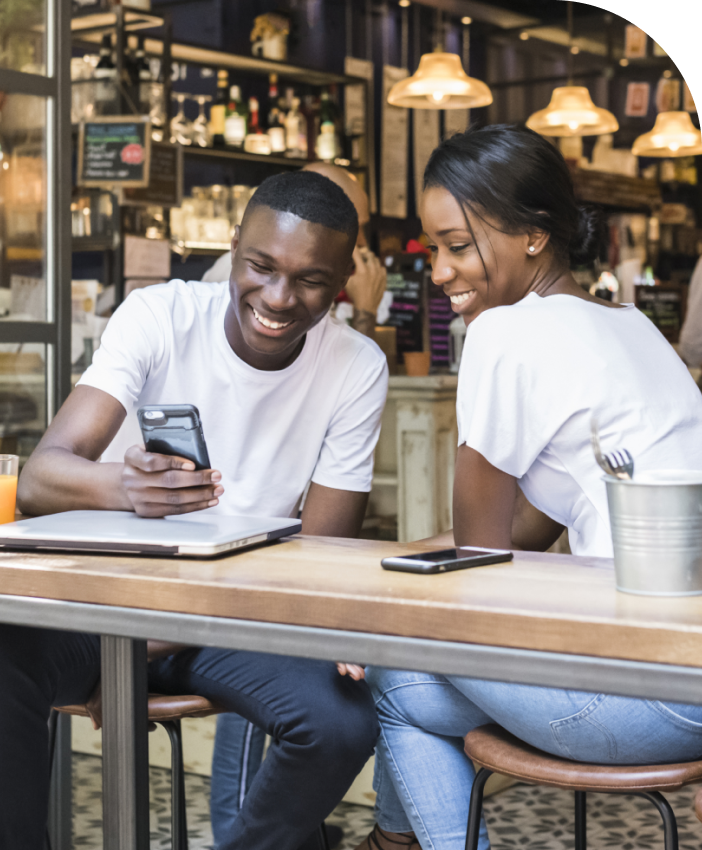 Redeem right away or take as long as you like. Save up for a big purchase, plan a trip, or use your rewards for a statement credit toward your balance.
Get up to $800 per claim and $1,000 per year in cell phone protection against covered theft or damage for phones listed on your monthly cell phone bill when you pay it with your eligible credit card. Maximum of 2 claims in a 12 month period with a $50 deductible per claim.
We monitor for fraud 24/7 and can text, email or call you if there are unusual purchases on your credit card.
Automatic Purchase Protection
New purchases are covered against damage or theft for 120 days, up to $500 per claim and up to $50,000 per account. Extended Warranty Protection extends the time period of the manufacturer's U.S. warranty by an additional year, on eligible warranties of 3 years or less.
Peace of mind when you travel
With Trip Cancellation/Interruption Insurance, you can be reimbursed up to $1,500 per person and $6,000 per trip for your pre-paid, non-refundable passenger fares, if your trip is canceled or cut short by sickness, severe weather and other covered situations.
WE MADE REDEEMING EASY, TOO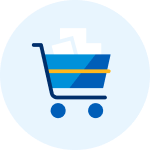 Treat yourself. Redeem points for gift cards or shop with points at your favorite retailers.
NOT THE RIGHT CARD FOR YOU?
EXPLORE MORE WAYS TO CASHBACK
Freedom Unlimited®️
Big rewards, ultimate simplicity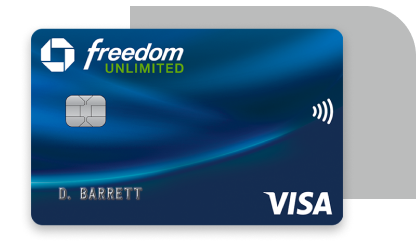 Earn big without having to think about it. Freedom Unlimited rewards you automatically with 1.5% cash back on every purchase, 5% on travel purchased through Chase, and 3% on dining, takeout, and drugstores. Redeem for any amount, any time, and use your rewards however you like.
Freedom Rise℠
Start earning, start winning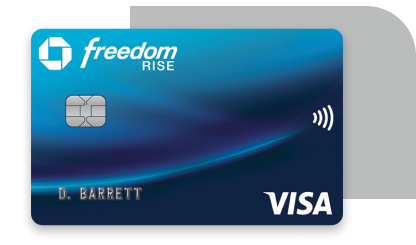 Get started on your credit journey with Freedom Rise. We make it easy with 1.5% cash back rewards on every purchase while you build your credit history and enjoy built-in benefits for timely payments, like lower interest rates and increased spending power.
Es posible que esta comunicación contenga información acerca de usted o su cuenta. Si tiene alguna pregunta, por favor, llame al número que aparece en el reverso de su tarjeta.