THINK

CREDIT CARDS


AREN'T FOR YOU? THINK AGAIN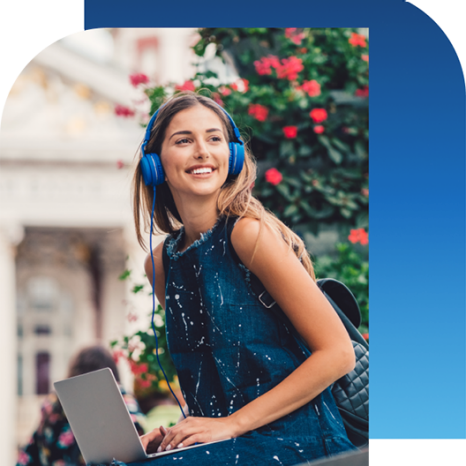 Ready to take the first steps toward a solid financial future? Credit is an essential tool to help you get there. We'll show you how to do credit the smart way.
CREDIT IS MORE THAN JUST A WAY TO BUY THINGS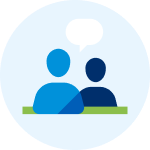 Your credit score and credit history are part of how you show up in the world to people who run credit checks, like landlords. Chase Freedom Rise℠ helps you build good credit, and good credit makes you look good.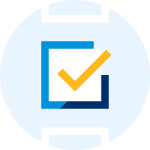 Down the road, when you're ready to buy a home or a car, or start your own business, good credit will make you a better candidate for loans and can help you get better terms on financing.
Get cash back along the way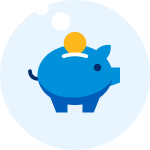 Chase Freedom Rise gives you cash back every time you spend. As you build your credit history, you'll become eligible for cards with higher spending limits and bigger rewards for things like travel.
WE'LL HELP YOU FACE YOUR CREDIT FEARS
"I'm new to all this."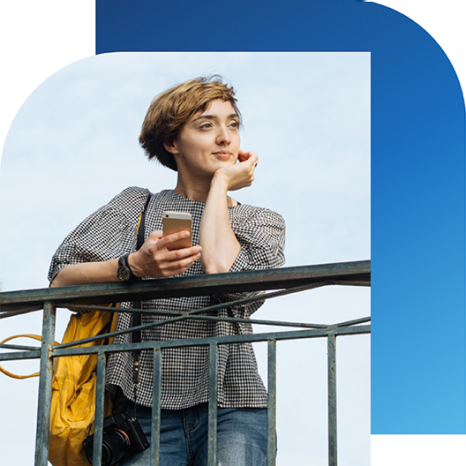 "I'm worried about fraudulent charges."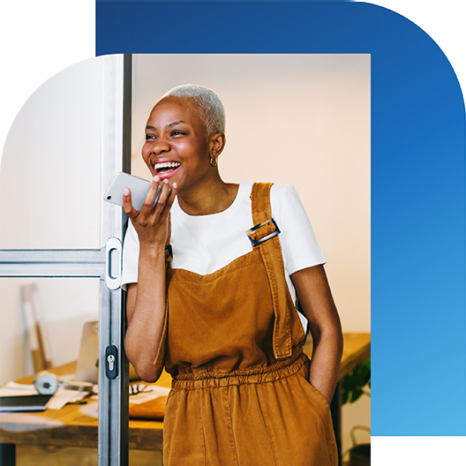 Fraud is a totally reasonable concern, and Chase is constantly developing tools to protect and help manage your account. We help safeguard your credit card purchases using sophisticated fraud monitoring. We monitor for fraud 24/7 and can text, email or call you if there are unusual purchases on your credit card.
WHEN YOU'RE READY FOR CREDIT, THERE'S CHASE FREEDOM RISE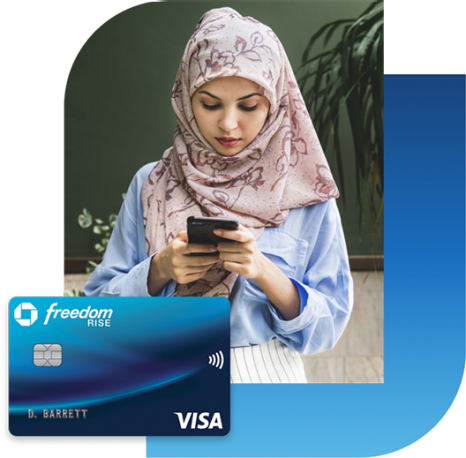 Credit shouldn't be one-size-fits-all, so we designed Freedom Rise for people who are new to credit. This card is for those who are starting out. You don't need to be an expert and you don't need an MBA to fill out the application. There's no annual fee — and because Freedom Rise is a cashbacking card, you'll earn 1.5% on every purchase.