How to spot scams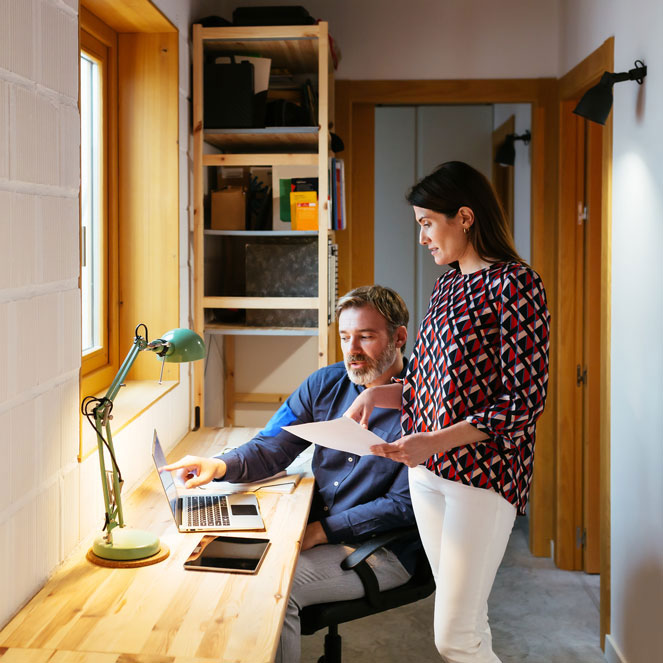 SECURITY CENTER
How to spot fraud and scams
Scammers may be sophisticated, but working together, we can help stay ahead of them.
Know what's happening: Scammers are getting more resourceful and convincing every day
Watch out for Artificial Intelligence scams
Scammers use AI to clone voices impersonating people. One of the scams using AI is where they clone voices of loved ones, then call using that voice, pretending to be desperate for money to get out of trouble or danger. It's very convincing.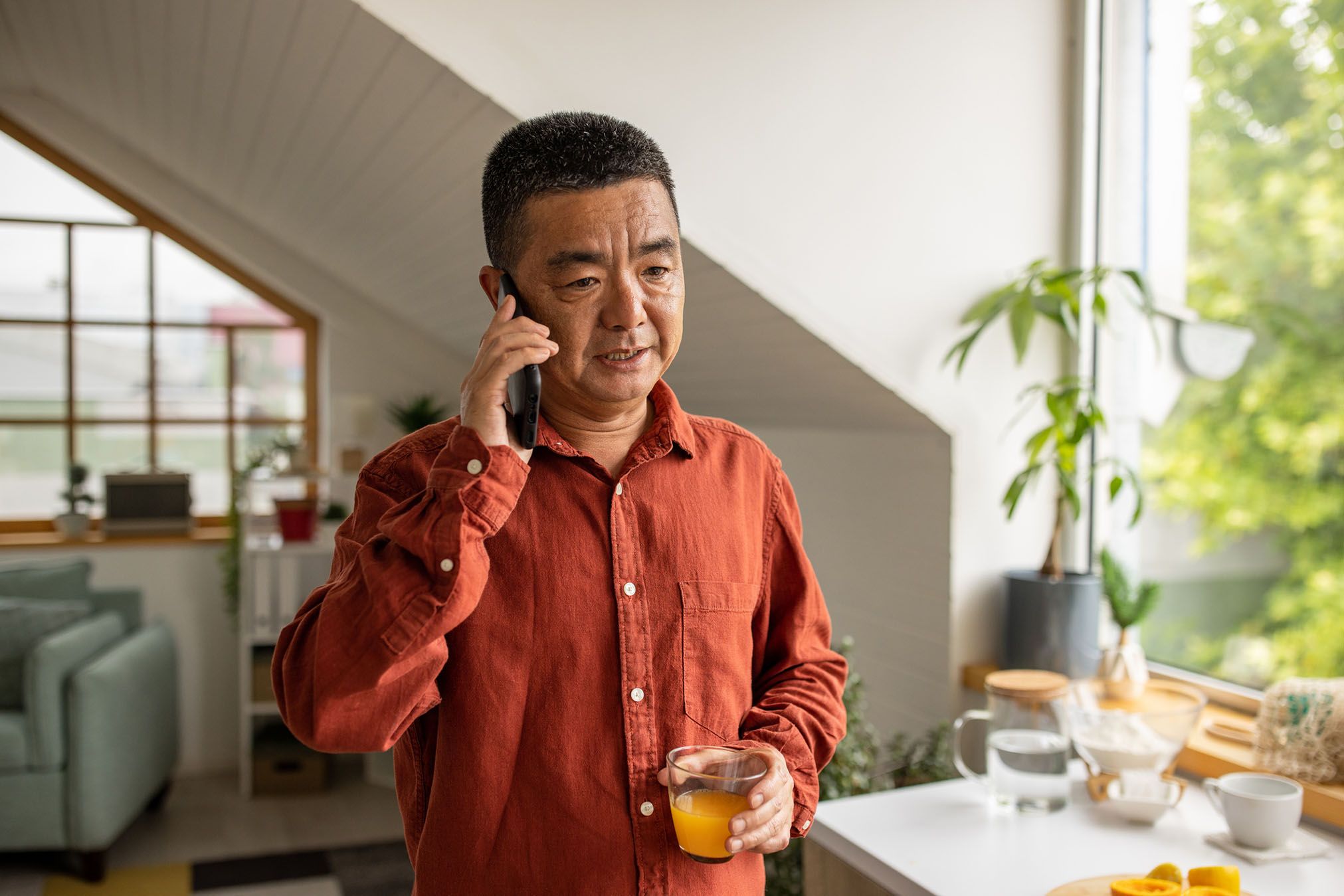 I answered a call that I thought was my son because it sounded exactly like his voice saying he'd had an accident, injured someone, and was in police custody.
After hanging up, I received several calls from someone claiming to be his public defender. He gave me his name, the county clerk's info and told me to how to wire $9,000 for his bail.
Luckily, I called my son's wife first, who said nothing had happened to him. I genuinely believed that the person on the phone was him. It was his voice, using words he would use. The "public defender" also sounded like a lawyer. He wasn't too pushy and spoke very calmly. It really does show how sophisticated scammers have become.
Help protect yourself
AI generated voices sound very real because scammers get a small audio sample of someone's voice and then run through an AI program that replicates the voice. So be extra careful of friends or family members calling suddenly and needing help. Hang up and call them back on a number you know to be theirs, or call someone else who knows them. You may also want to think twice before you post a video on social media because scammers can easily access a sample of your voice.
---
Scam alert: Check fraud
Be careful when using checks
What's happening?
Scammers can steal your written checks from your mailbox, or if you deposit them but don't dispose of them properly. Then, they can use chemicals to erase and rewrite checks to themselves, sell your personal info or use it to create counterfeit checks.
Consider using other ways to pay, including Chase Online℠ Bill Pay, Zelle® and your Chase debit card.

If you write a check, remember these tips:
Use a permanent pen so the information is hard to erase.
Make sure to fill out the payee and dollar amount space completely or draw a line to the end of the space. Also, sign your checks the same way every time.
Mail your check from inside the post office.
Use Chase Mobile® app to monitor your accounts and verify the payee and amount of the check matches what you originally wrote.
Knowing about scammers' tricks can help you stay one step ahead of them.
Here are some of the latest schemes to avoid: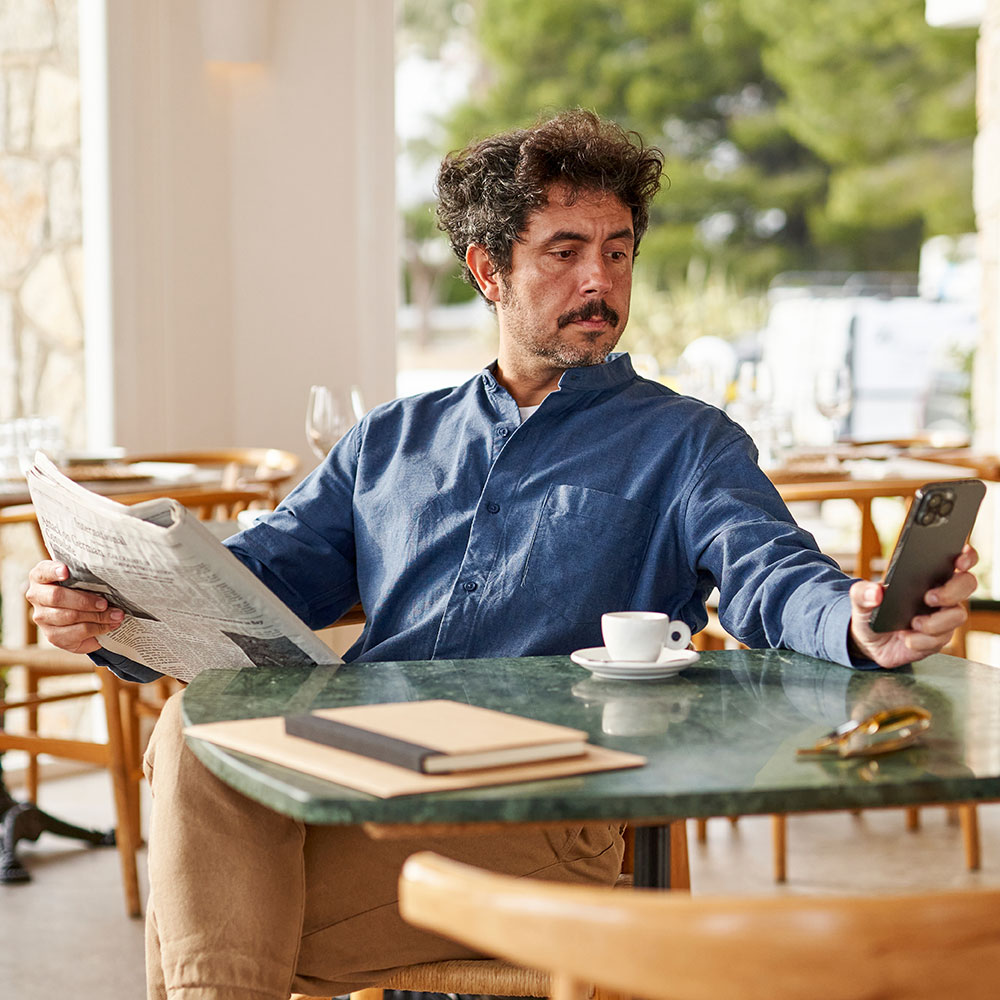 'Pay yourself' scams
What's happening?

A scammer calls or texts pretending to be from Chase and says you need to send money to your own account using a wire transfer or Zelle® to reverse a fraudulent transaction.
Remember: We will never ask you to use Zelle® or a wire transfer to send money to yourself.
Tips to help you stay safe:

Know who you're talking to: You can verify that you're speaking with us by hanging up and calling the number on the back of your Chase card or your account statement.
Take a moment: Think about what they're asking for, and verify they are who they say they are, especially if it feels urgent or pressured — it could be a scam.
Be careful when sending money: It's important to verify you're not sending money to a scammer. Once you send money you may not be able to get it back.
Keep tabs on common scams
To help protect yourself, always be suspicious of calls, emails, texts or any communication you receive from someone you don't know — particularly if they want money or your personal information. See below for examples of common scams and tips to be more secure.
"Get a great price on these exclusive sneakers. You can pay using cash or a payment app."

TIP: Be wary of great "deals" on social media sites. Once you send money you may not get it back.
"I'm with the IRS, and you owe back taxes. If not paid immediately, a lawsuit will be filed against you."

TIP: Be cautious if you're told to take action right away. Think about what they're asking for and verify that they are who they say they are.
"I didn't mean to send you that money! Please send it back to me right away."
TIP: Never return any unexpected funds without calling Chase first.
"I'm having a medical emergency and need money. I promise to pay it back quickly. Can you help?"
TIP: Don't send money to anyone you've only spoken to online or by phone.
"We've detected malware on your computer. Give me access remotely so I can fix that for you."
TIP: Never give anyone remote access to your computer unless you can 100% verify who they are.
"Hey, don't forget to use the tap feature on the ATM. I can show you how it works."
TIP: Don't accept help from strangers at the ATM. Pay attention to your surroundings and watch out for people looking at your screen.
"Congratulations! You've won the lottery! We will need to collect taxes prior to your payment."
TIP: Do not send money to claim a prize. Chances are it's a scam.
"These are the wire instructions to close on your house."
TIP: Be very cautious of last-minute changes to payment instruction and call your agent or loan officer directly to verify wire instructions before you send money.
"You've registered to receive notifications on investment opportunities. Are you ready to invest? I have a once-in-a-lifetime opportunity!"
TIP: Research the person or company you're dealing with, and make sure they're legitimate.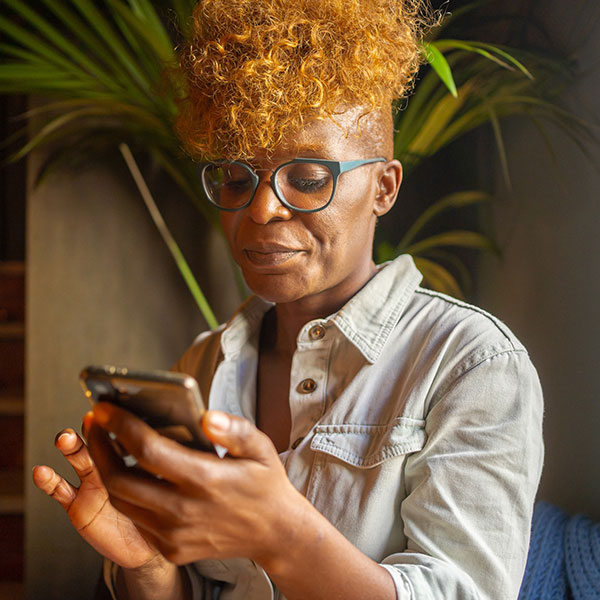 Learn to recognize 'spoofing' and 'phishing'
Scammers will try to trick you into giving them your passwords, Social Security number or other sensitive information to get access to your accounts or steal your identity.
They could do this through a call, email, text or fake websites. Learn more about their methods and how to protect yourself.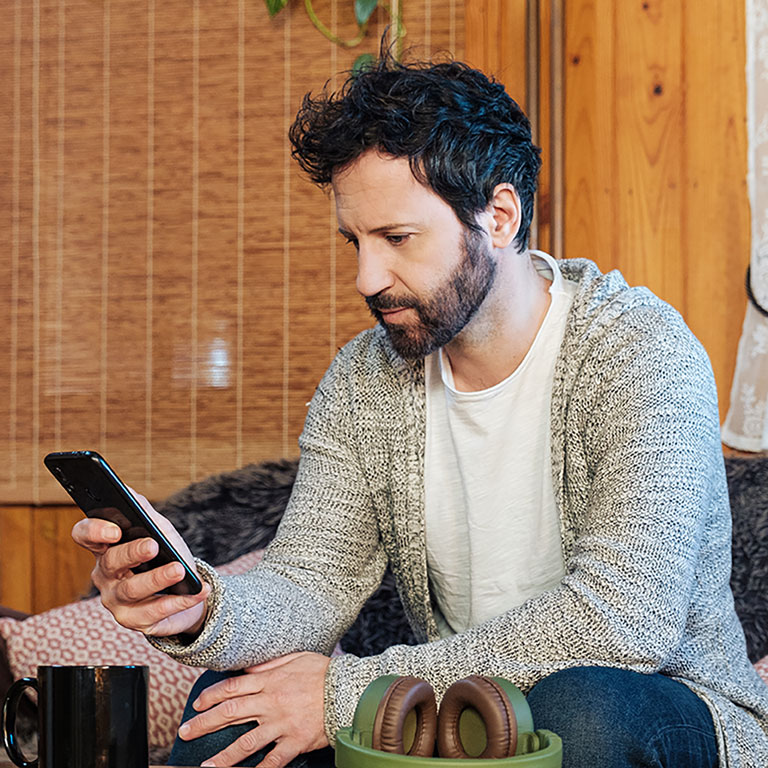 Spoofing: Look out for scammers in disguise
Scammers can "spoof" phone numbers. The caller ID can say the call or text is from Chase even though it's not. They do this to trick people into providing their personal or financial information or to get you to send money.
Remember:
Even if your caller ID says a call or text is from Chase, it could be a scam. When in doubt hang up and call us directly.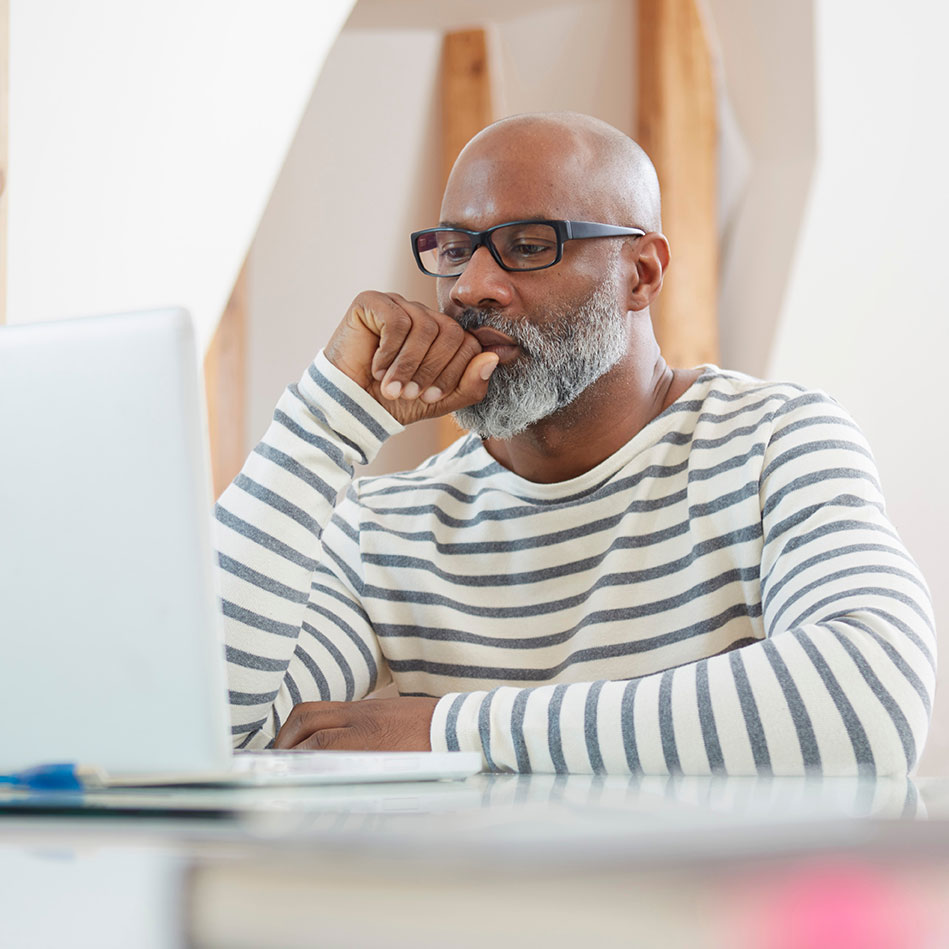 Phishing: Watch out for suspicious calls, emails and texts
"Phishing" is when you get an email that looks reputable but asks you to call a fraudulent number, respond to the email or go to a website and enter personal information. You may be asked to look at an attachment, which then gives bad actors access to your computer if you open it.
Remember:
Suspicious messages may have typos or grammatical mistakes. Don't click on links or attachments in an email if you're not sure who it's from.
You can report a suspicious email to us by reporting it to phishing@chase.com.
Think you've been the victim of identity theft?
It is important to take action quickly. Read our guide to take your first steps toward recovering your identity.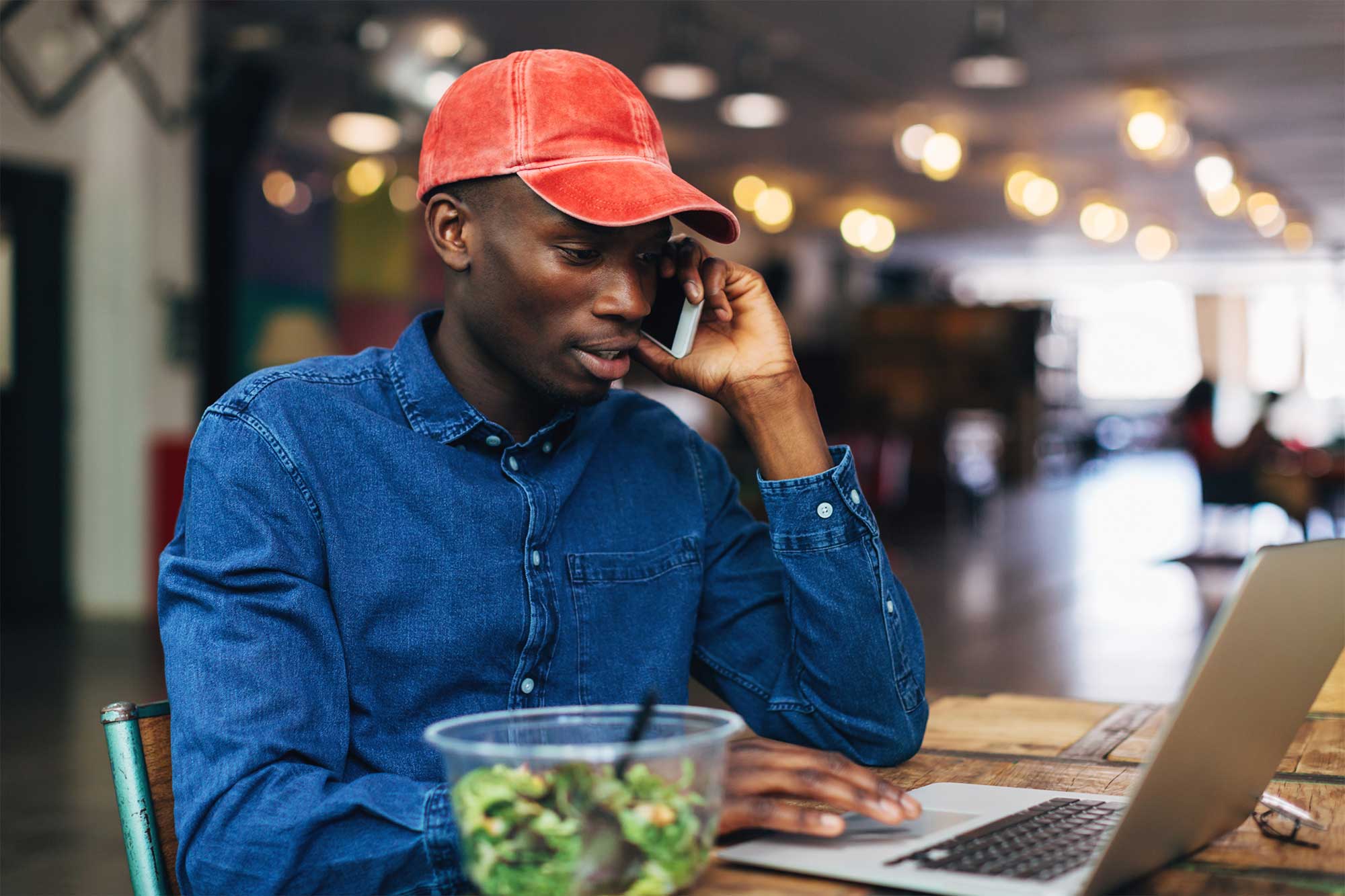 Contact us to report fraud
If you see an unauthorized charge or believe your account was compromised, let us know right away. Learn what to do and how to contact us.
Let's work together to help protect you and those you love
Frequently asked questions
Reach out to local law enforcement. Supply all the information you can including, exact dates, times and account numbers. You can give a copy of the police report to creditors as evidence of fraud. You should also review your credit reports carefully and ask the credit reporting agencies to place a fraud alert or credit freeze in your credit file.
Each situation is different but if you think you've given the scammer account information, please contact the company or financial institution to help assess your situation.
It's difficult to recover money that you willingly sent (an "authorized purchase"), even if you were tricked into doing so. In this situation, our representatives will work with you to figure out the best way forward.
Identity theft occurs when someone steals your personal information and uses it without your consent to take your money, open credit accounts and more.