Learn how we protect your information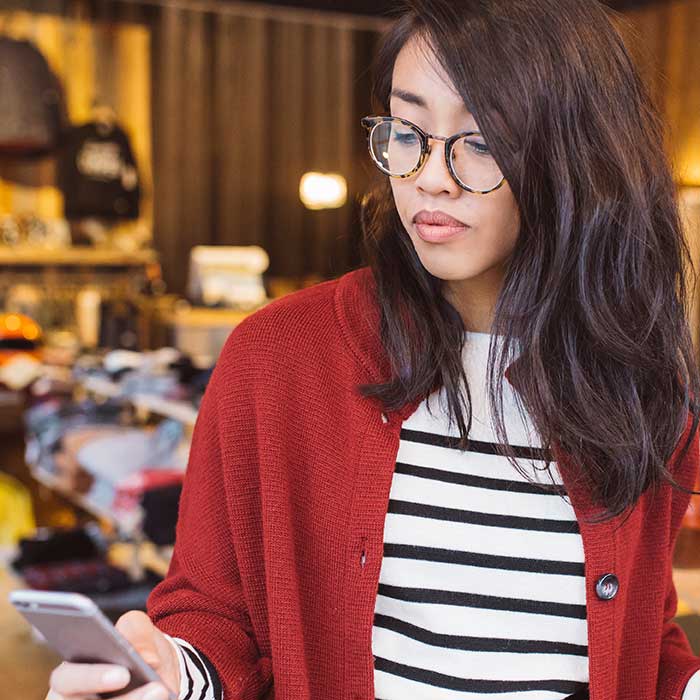 SECURITY CENTER
How we help protect you
You've worked hard for your money. Here's how we work hard to keep it safe.
Our online and mobile banking commitment to you
Together, we can help protect you and your money.
If you see that money was removed from your checking or savings accounts through our mobile or online banking bill pay or transfer services and you didn't authorize the transaction, let us know right away. We'll reimburse you for those unauthorized transactions when you contact us promptly after the transaction first appears on your statement.
See your Deposit Agreement (PDF) and Digital Services Agreement (PDF) for details.
Zero Liability Protection
You won't be held responsible for unauthorized charges made with your credit card.
If you see an unauthorized charge, tell us immediately by calling the number on the back of your card or billing statement.
We use sophisticated security tools to
help safeguard your money
24/7 credit card fraud monitoring
We help safeguard your credit card purchases using sophisticated fraud monitoring. We monitor for fraud 24/7 and can text, email or call you if there are unusual purchases on your credit card.
When you sign in to chase.com or the Chase Mobile® app, we encrypt your data to help ensure your personal information stays confidential.
Skip the password, not the security. Our app supports Apple's Touch ID® and Face ID® or Android's Fingerprint Login for quick and secure account access.

Safeguards against suspicious activity
If we spot suspicious activity on your account, we may place a temporary hold on it. This is an extra security step to help ensure it's really you and not someone else using your account.
Additional validation checks
When you sign in for the first time or with a device that seems suspicious, we'll use additional validation checks like a one-time code to authenticate you. This helps us protect your accounts and lets us recognize your device the next time you sign in.
Secure connection to apps
When you decide to share your Chase account information with an app or company, we work to make it safe. We require them to connect directly with us so you don't give them your Chase password.
Give your account an extra layer of protection with
2-step verification
Sign up for 2-step verification and get extra security when you sign in to chase.com. You'll be asked to verify it's you by entering a one-time code along with your password or use other validation methods every time you sign in on a browser.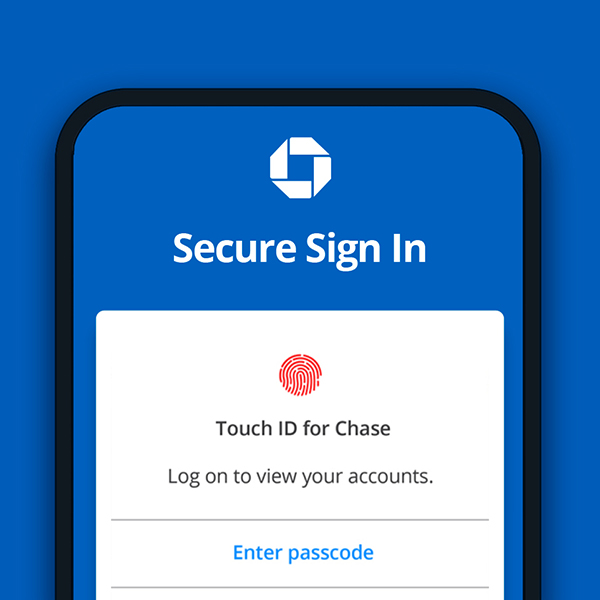 Monitor transactions

Review transactions on-the-go for unusual activity.
Manage alerts

Customize the alerts you want to receive to easily monitor your account activity.
Credit and identity monitoring

With Chase Credit Journey®, track your credit score for free and be notified if your data is breached or found on the dark web.
Lost or stolen card?
Lock it right from your phone at the first sign that it's missing.
Send money with confidence

Send money without sharing your account info using Zelle® and Chase Online℠ Bill Pay.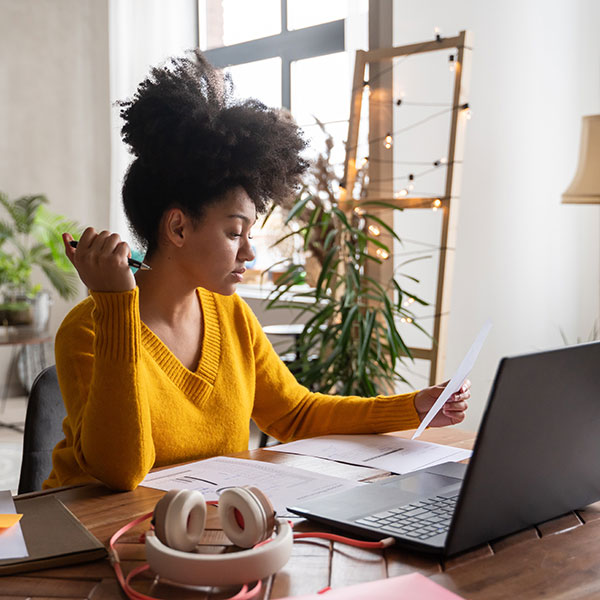 How you pay matters when it comes to resolving fraud on your account
If you have an issue or suspect fraud on a purchase with a Chase credit or debit card, usually we can just cancel your card and send you a new one.
If the purchase was made directly from your checking or savings account (also known as ACH payment), it may require closing your account and opening a new one.
Let's work together to help protect you and those you love
Frequently asked questions
When you sign up for for your free credit score and Identity Monitoring with Chase Credit Journey® , your email address and Social Security number will be monitored. You'll receive alerts when your information is found on the dark web or in a data breach; it will also alert you to changes in your credit report, name or address and lets you know when a lender verifies your identity.

Card purchases come with certain security features. We'll work directly with the merchant on your behalf to resolve an issue with a purchase, like an item arriving damaged or not arriving at all.
When we set up or manage your account information, we're required by law to have your Social Security number on file. We use internal policies to protect and limit access to your Social Security number and make sure it isn't used inappropriately.