Chase Ultimate Rewards
Use your points to fuel your passions.
Not earning rewards? Apply for a Chase credit card with Ultimate Rewards today.

Begin
Explore the possibilities

Earn bonus points on select purchases and redeem for travel, gift cards, cash back and more.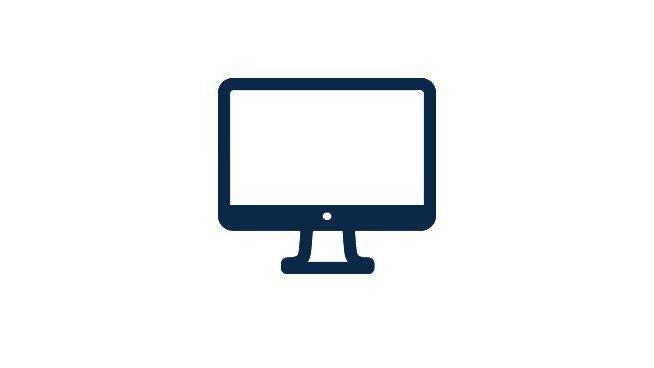 Apple® Ultimate Rewards Store
Use your points to pay for all or part of your Apple purchases through Ultimate Rewards.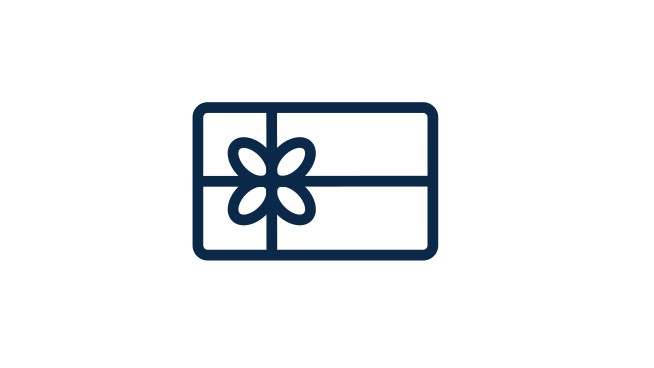 Gift Cards
Shop over 150 of your favorite gift card brands.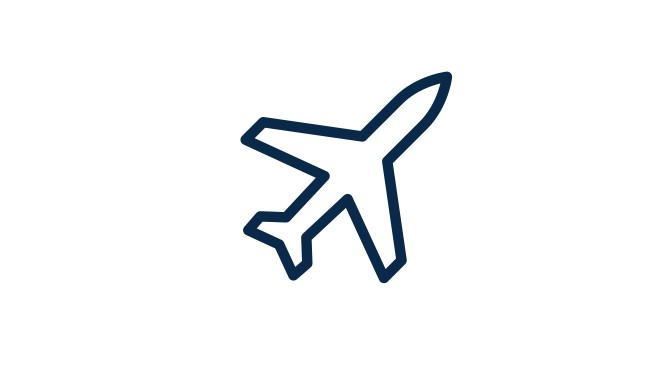 Travel
Book your next vacation and use your points to help pay for it.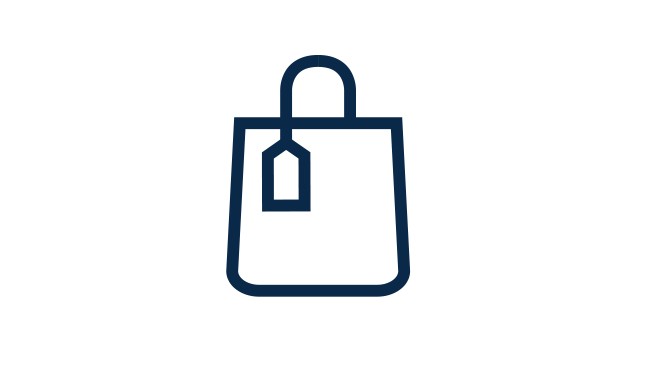 Earn Bonus Points
Earn 1-15 bonus points at 350+ stores with Shop through Chase®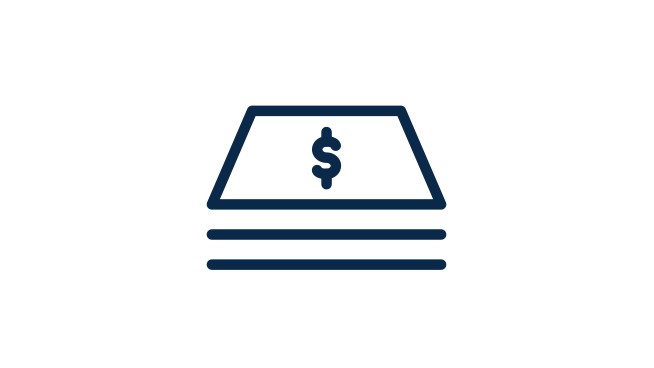 Cash Back
Turn your rewards into a statement credit or a direct deposit into most U.S. checking and savings accounts.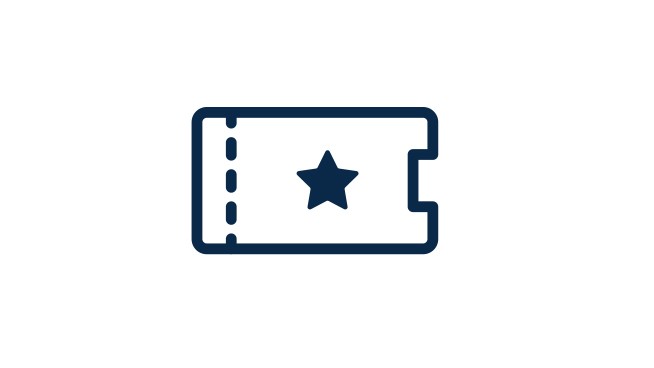 Experiences
Use your card and points to attend exclusive events curated around your passions with select cards.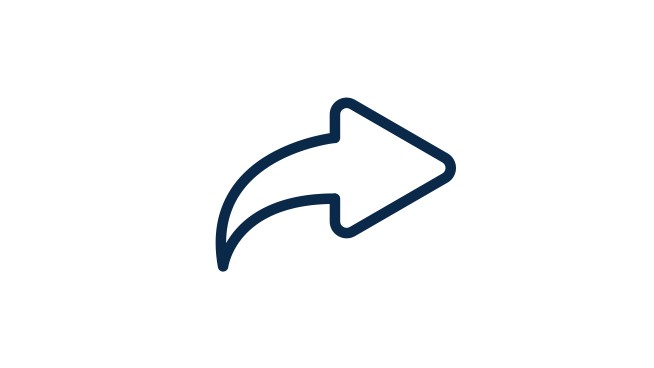 Transfer to Travel Partners
Transfer your points to any of our airline and hotel partners at full 1:1 value with select cards.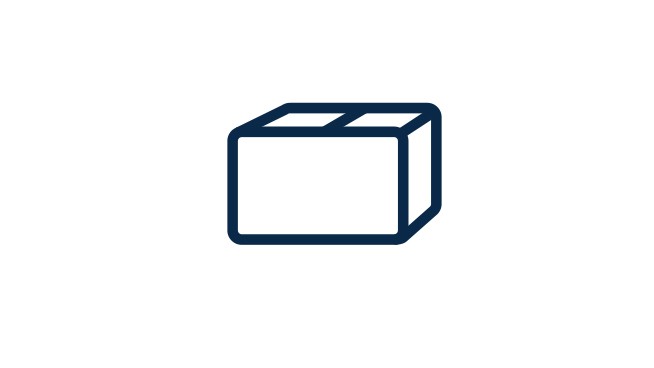 Amazon Shop with Points
Use your points to pay for all or part of your eligible Amazon.com orders.
End
Enjoy value, flexibility and choice
Here are just some of the perks you could get with Chase Ultimate Rewards.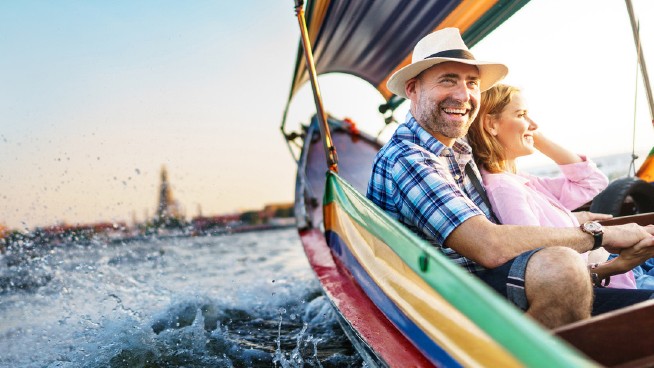 Take a trip
When you book travel on Ultimate Rewards you'll have access to daily deals, seasonal offers and special pricing on hotels and things to do.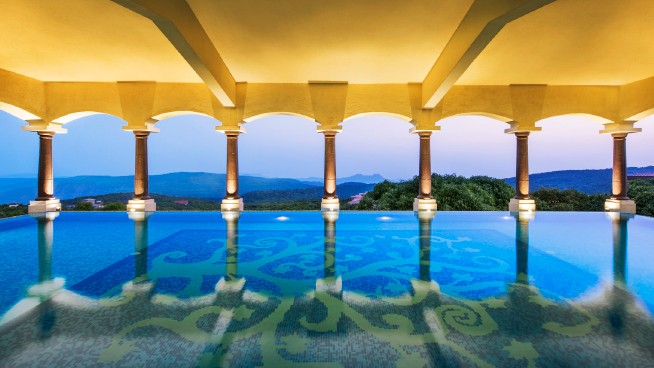 Get free nights
Transfer your Chase Ultimate Rewards® points to Marriott Bonvoy™ and book free nights at 6,900 hotels in 130 countries and territories across 29 brands.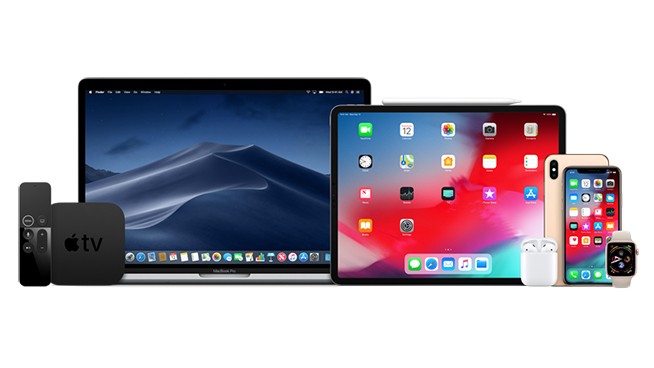 Shop Apple
The Apple Ultimate Rewards Store is now open. Use your points to pay for all or part of your purchases.