Use your points to fuel your passions.
Not earning rewards? Apply for a Chase credit card with Ultimate Rewards today.

Begin
Explore the possibilities

Earn bonus points on select purchases and redeem for travel, gift cards, cash back and more.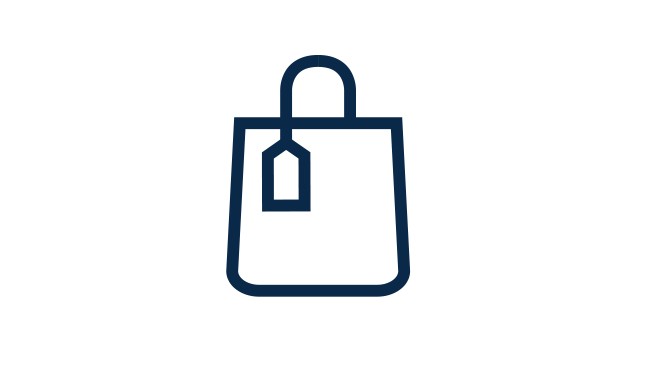 Earn Bonus Points
Earn 1 - 15 bonus points at 200+ stores when you shop through Ultimate Rewards.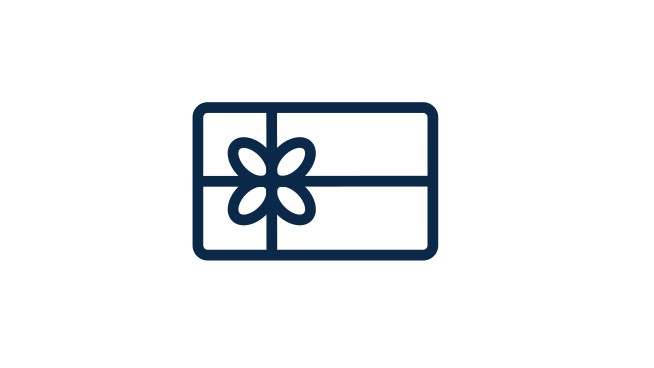 Gift Cards
Shop over 150 of your favorite gift card brands, with monthly discounts from select merchants.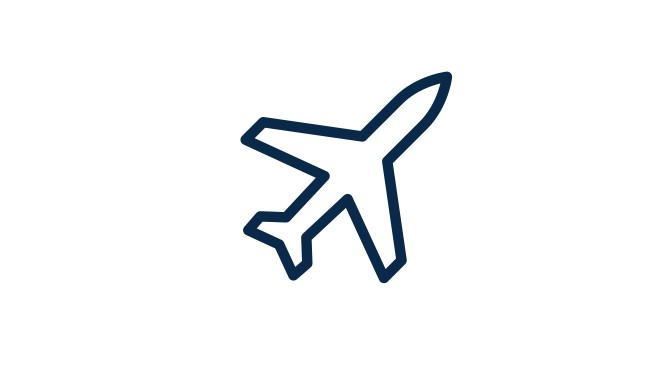 Travel
Book your next vacation and use your points to help pay for it.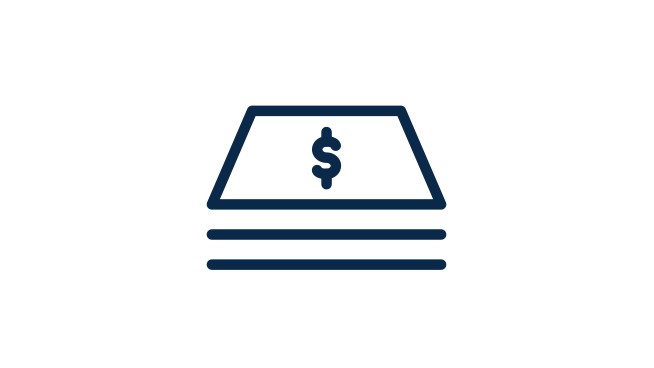 Cash Back
Turn your rewards into a statement credit or a direct deposit into most U.S. checking and savings accounts.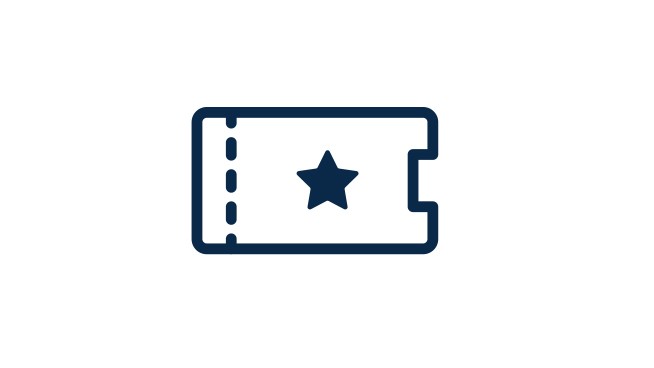 Experiences
Use your card and points to attend exclusive events curated around your passions with select cards.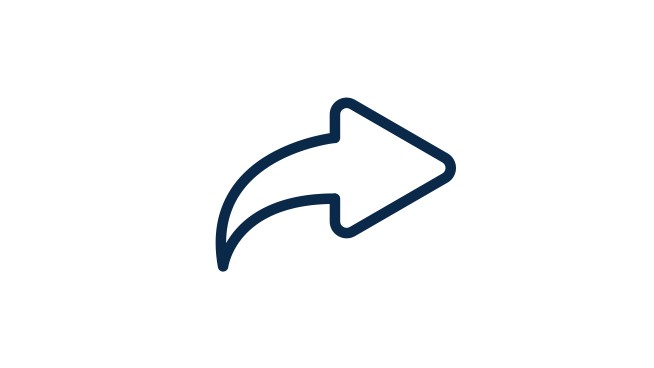 Transfer to Travel Partners
Transfer your points to any of our airline and hotel partners at full 1:1 value with select cards.
End
Enjoy value, flexibility and choice
Here are just some of the perks you could get with Chase Ultimate Rewards.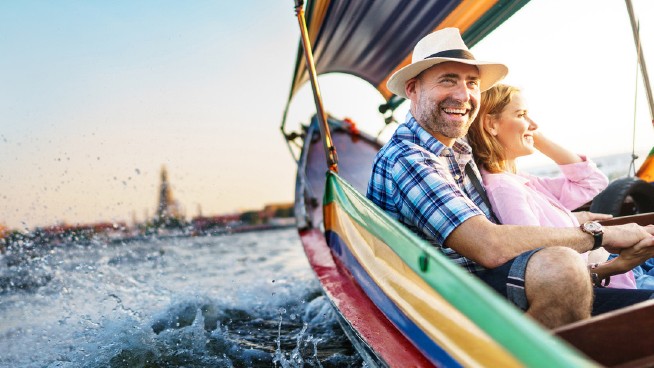 Trip planning
Browse our curated destinations and guides to help build your perfect trip.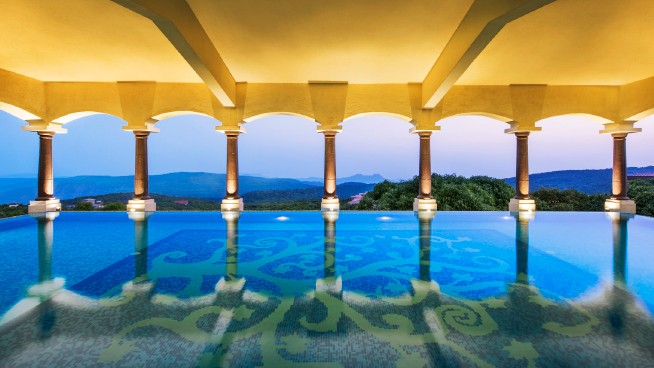 Bonus points
Use your card to earn bonus points by shopping popular online retailers through Chase.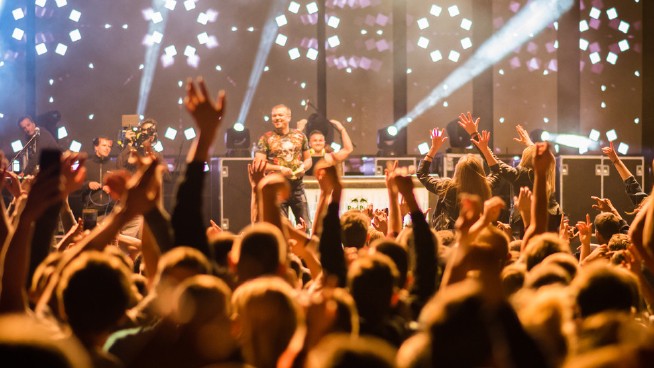 Amazing experiences
Get closer to your favorite sporting events, concerts and culinary experiences, with exclusive rewards and benefits on select cards.