Paperless Statements
Ever lost a statement in the shuffle?
Secure, clutter free, real-time access of your available statements
Switch to paperless statements for an easy, worry-free statement reminder.
Sign in securely
With Chase Online℠ or the Chase Mobile® app, your statements are protected and right where you need them.

Access statements sooner
Paperless statements are easy to access and help you stay organized, even away from home.
Ready when you are
Why wait for the mail? You'll get email alerts when your paperless statements are ready.
Give paperless a try
Paperless statements allow you to access your statement virtually anytime, from anywhere with Chase Online℠ or the Chase Mobile® app. And you always have the option of going back to paper statements if you choose.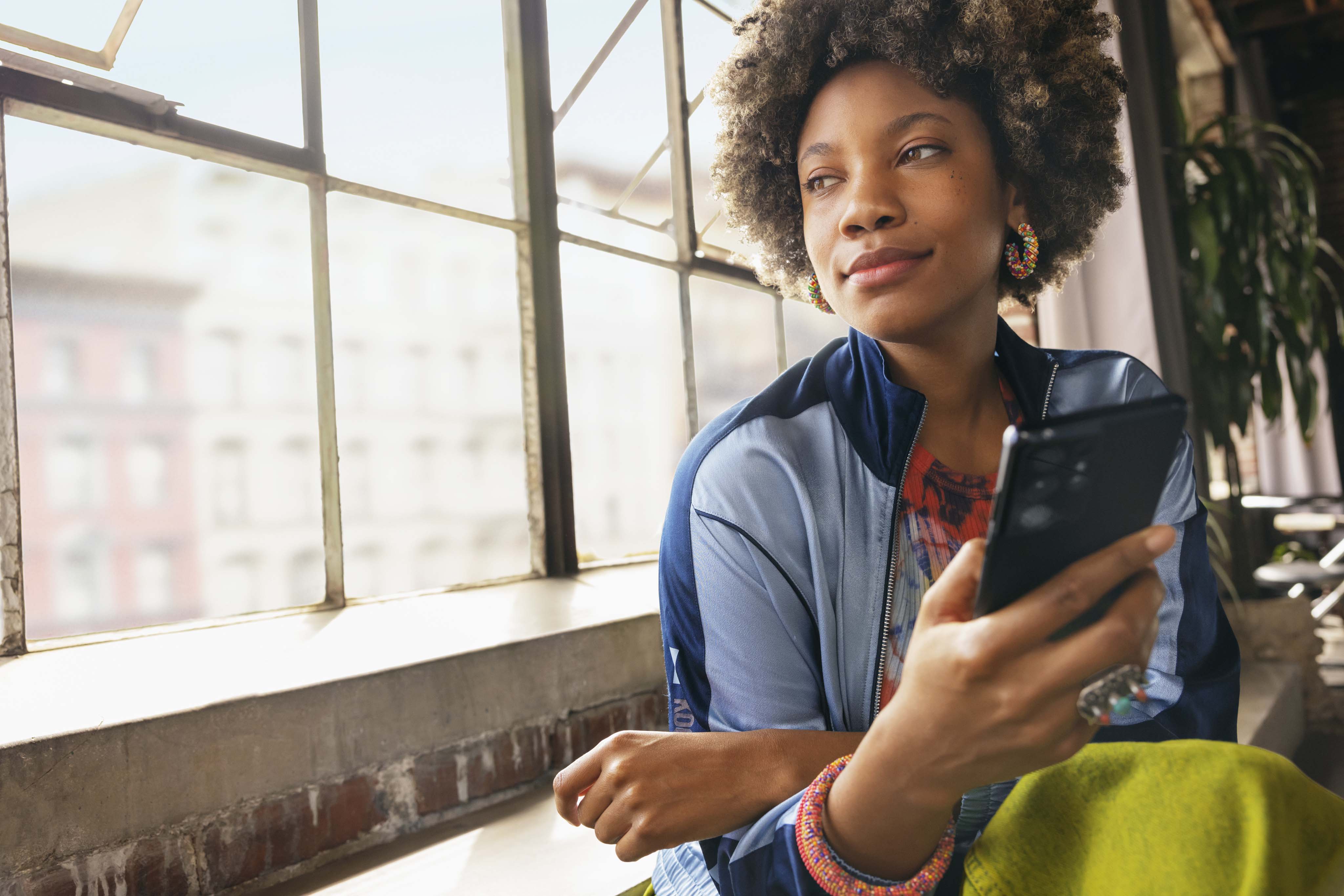 Answers to common questions