The mortgage application process
Applying for a loan
Mortgage applications don't have to be stressful. Here are a few tips to get you started.
Need more help? Contact a Home Lending Advisor today.
The application process
These 4 steps will help keep you on track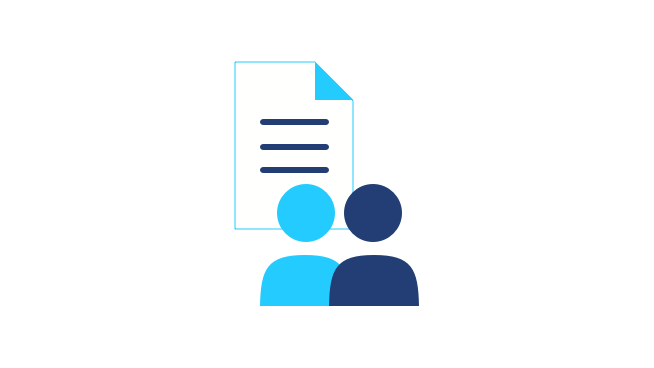 File an application
Consider filing your application about 3 months before you want to move into your new home. This will allow you to get financing in order and may help prevent delays at closing.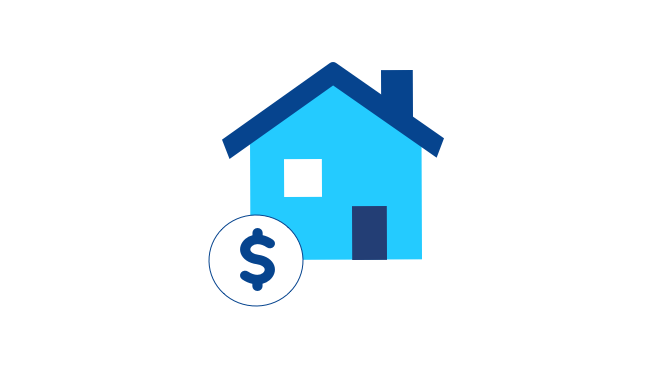 Get an estimate
The lender will send you a Loan Estimate, which includes info about the terms of the loan such as the interest rate, monthly payment and added fees.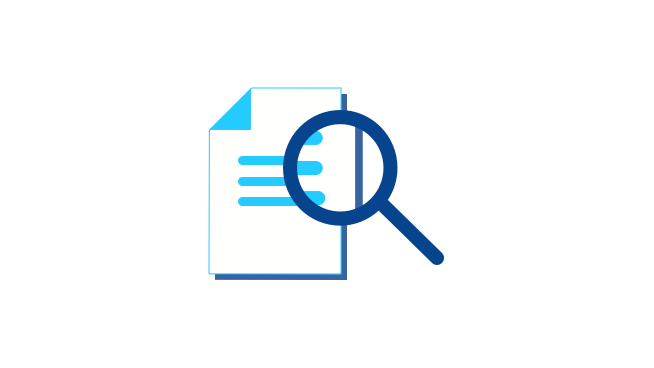 Review the estimate
Be sure you understand and agree with everything in the Loan Estimate. Consult your real estate agent or Home Lending Advisor if you need help.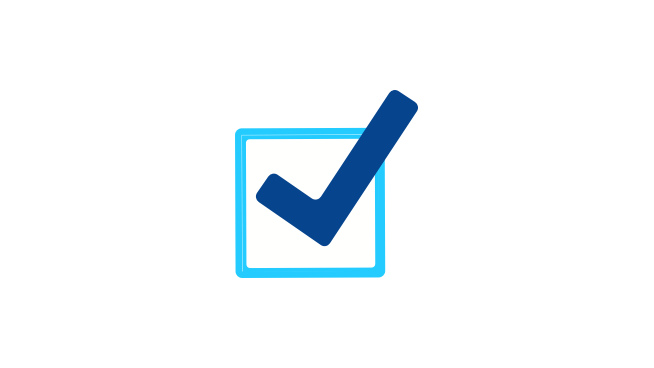 Show you're ready
If you're happy with the Loan Estimate, notify your Home Lending Advisor that you would like to proceed with the application.
Prepare the paperwork
One of the most time-consuming parts of a mortgage application is gathering all the necessary paperwork. Get some advice from home owners and industry experts on how to simplify this part of the process.
The documents you'll need
Your most recent one month's pay stub(s)
W-2 forms showing the last 2 years of your employment
Bank and investment statements from the last 3 months
Your home purchase contract signed by you and the seller
Use this mortgage application document checklist to make sure you aren't missing any important information.

A couple of reminders
Don't forget that everyone listed on the mortgage application will need to provide their financial information.
Gathering paperwork can be an ongoing process. It's common for your lender to ask for more documents as they review your application.
Move to locking in a mortgage interest rate
Take the first step and get prequalified.