How to Find the Perfect Home: Overview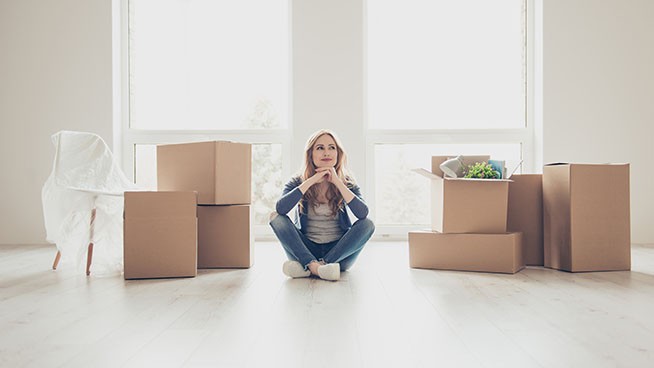 Rent or buy?
The transition from renting to owning a home can have a great deal of unexpected things to consider.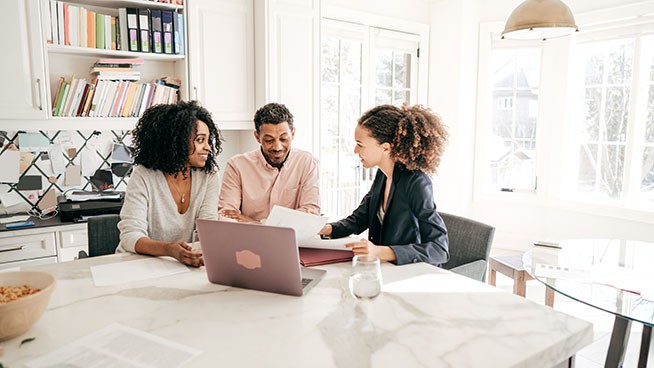 Get a mortgage & prequalify
Prequalifying can save every homebuyer a lot of time and show a seller you are in a financial position to purchase a home.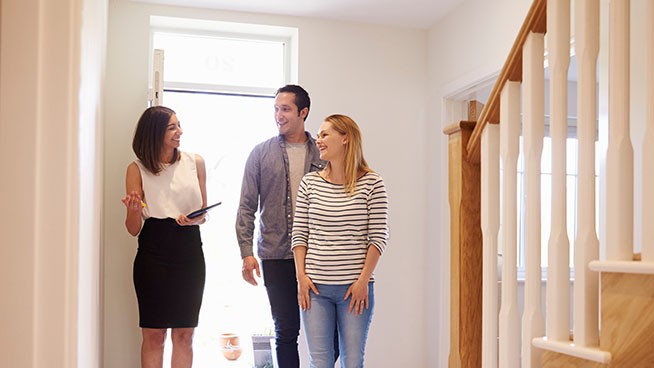 Buy a home (initial steps)
Homebuying can be more complicated than you think.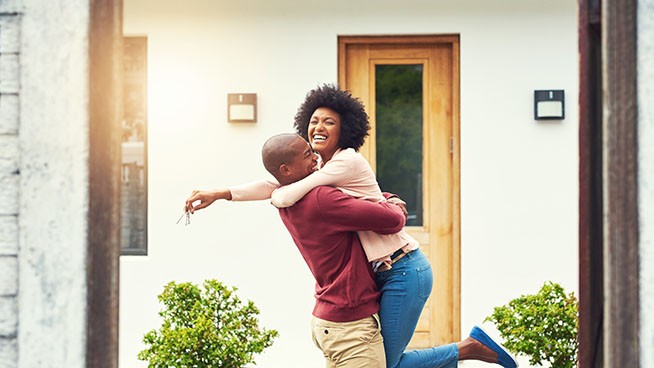 Find the perfect home
A lot of factors go into finding the perfect home for you and your family.