Thank you gift ideas for your favorite professor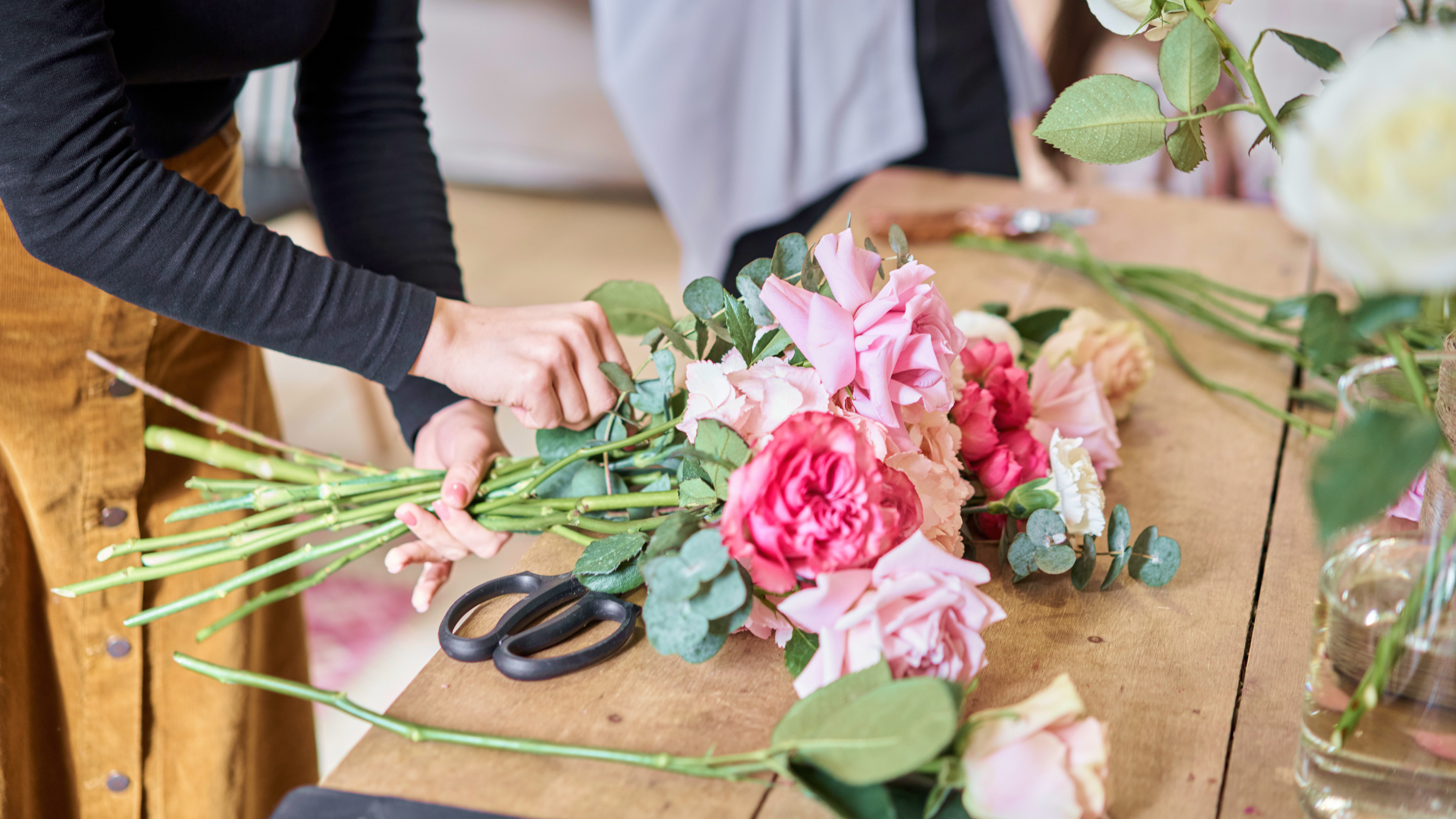 Let's say you have had a thesis advisor who spent a lot of time guiding you or a professor who profoundly impacted your college career. You want to give them a gift that lets them know they are appreciated for their help and support.
But gift-giving to a professor isn't like giving a gift to just anyone in your life. It's going to depend on the nature of your relationship and the individual's personality. When it comes to gift-giving to a professor, it can be easy for the intention behind a gift to be misconstrued as something entirely different. Therefore, extra considerations need to be made, like the timing of the gift. A misunderstanding can put you and your professor in an uncomfortable position, and that's certainly something you want to avoid. This is why gift-giving to a professor needs to be handled so delicately, much more so than if you were just giving a gift to a friend.
Keep reading to see how to navigate gift-giving when it comes to your favorite professor to make sure the gift comes across how you want it to.
How to say thank you to a professor
Most professors would be thrilled to receive a heartfelt thank you card expressing how much they impacted your life and education. Thoughtful homemade gifts relating to the subject they teach or that serve a practical everyday function (think desk organization!) in their lives will likely be received well.
Gift ideas for a professor if you're going to spend money
Here are a few gift ideas for a professor if you want to go the store-bought route:
A gift card to their favorite coffee shop
Books
Chocolate, treats, or a beverage you know they enjoy
Something useful pertaining to one of their hobbies, such as personalized golf balls
Gift baskets with a variety of items
Remember, the key to successful gift-giving is the thought — does the gift feel personal and show that you truly care about the recipient? Your gift should focus on any shared bond you and your professor have developed, too.
Aside from thinking of a gift that feels personal, try not to spend too much money. While every relationship differs, $10 to $25 is typically considered appropriate in this situation. If your professor served as a mentor or advisor during a dissertation or similar project, you could always expand the budget as you see fit.
When is it appropriate to give your professor a gift?
To make sure your professor understands that your gift isn't an attempt at a bribe, it may be best to wait until your grades are in and your academic program has been completed to give a gift. Even if you follow that timeline, don't be surprised or offended if your professor declines or returns your gift. Some don't want to cross that line in any circumstance, and some colleges and universities might have rules in place preventing your professors from accepting gifts.
Final thoughts
As cliche as it may sound, the best gift you can give your professor is to stay in touch after graduation. Let them know how you're using the knowledge you gained in their classroom when you do reach out to really show your appreciation.