What happens if I fail to make Satisfactory Academic Progress (SAP)?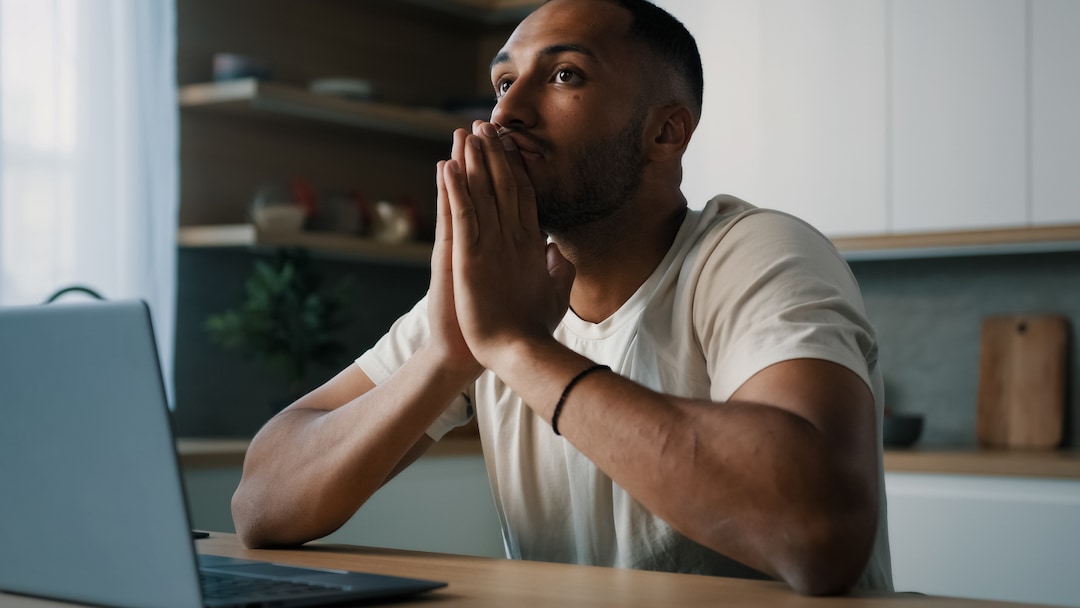 It's important for students applying for or receiving financial aid to understand that specific academic standards must be met to keep their financial aid. These're called Satisfactory Academic Progress (SAP) standards.
Understanding the SAP requirements for your specific school and what to do if you fail to meet these standards could be important for anyone receiving financial aid or thinking of applying for financial aid.
In this article, we'll cover how SAP is determined, why it's important, and what happens if you fail to make Satisfactory Academic Progress.
How do you determine Satisfactory Academic Progress?
To meet the SAP standards and remain eligible for federal financial aid, you'll typically need to do all of the following:
Advance toward completing your degree within a specific time frame
Fulfill a certain percentage of credits
Retain a certain grade point average (GPA)
The federal government provides guidelines to schools regarding SAP standards. It requires that individual school guidelines are at least as restrictive as their guidelines for students not receiving federal financial aid, if not more so.
Because of that, the exact SAP requirements vary from school to school, and it's important to educate yourself on your school's requirements so you aren't caught off guard at any point.
Why's Satisfactory Academic Progress so important?
When you aren't making SAP, you're not fulfilling your financial aid contract. Because of that, you could risk losing any aid you're receiving through your school or federal aid programs. You may also be at risk of losing scholarships, many of which have stringent requirements themselves.
Federal guidelines for SAP
The federal government provides colleges and universities with SAP guidelines. Individual schools must create an SAP policy with certain required elements. However, they can be more restrictive if they want.
These guidelines are outlined in the Federal Student Aid Handbook.
It's not as important to understand the federal guidelines for SAP as it is to understand your school's policies, as those are what'll ultimately impact you. Some schools may even have SAP calculators to help determine where you stand. You can also contact your school's financial aid office to determine the specific requirements you need to meet.
What happens if I fail to make satisfactory academic progress?
If you don't make SAP, your school may give you a SAP warning but still let you receive financial aid during the warning period, which typically lasts for one academic term. If your school has this policy, and you fail to catch up by the end of your warning period, your federal financial aid could be suspended.
Submitting a SAP Appeal
In some cases, if you lose financial aid because of SAP, the loss will be temporary, and you'll be able to recover some or all your aid. For example, you can get back all your federal aid if you meet the eligibility requirements in the future again. However, some students can appeal a loss of financial aid, though not all schools have an appeal process.
Your school could potentially accept your appeal if you experienced one of the below situations:
Death of a relative
If you or an immediate family member was dealing with a critical illness or injury
Other special conditions, such as domestic violence or family matters
An appeal should explain why you didn't make Satisfactory Academic Progress and include examples of your actions to get back on track. You could include copies of any relevant documents, such as a doctor's note or obituary.
What else can I do if I lose my financial aid?
Start by making an appointment with your financial aid office. Then see your academic advisor. You want to put yourself in good academic standing again as soon as possible so you can file for student aid again. In the meantime, you'll need other solutions for paying for college.
Final thoughts
If you find yourself in a situation where you're failing to meet your school's SAP requirements, the repercussions can be unfortunate, like potentially losing your financial aid. However, try to get ahead of the problem if you can, so you can continue receiving financial aid for college uninterrupted.