What happens if I submit my college application late?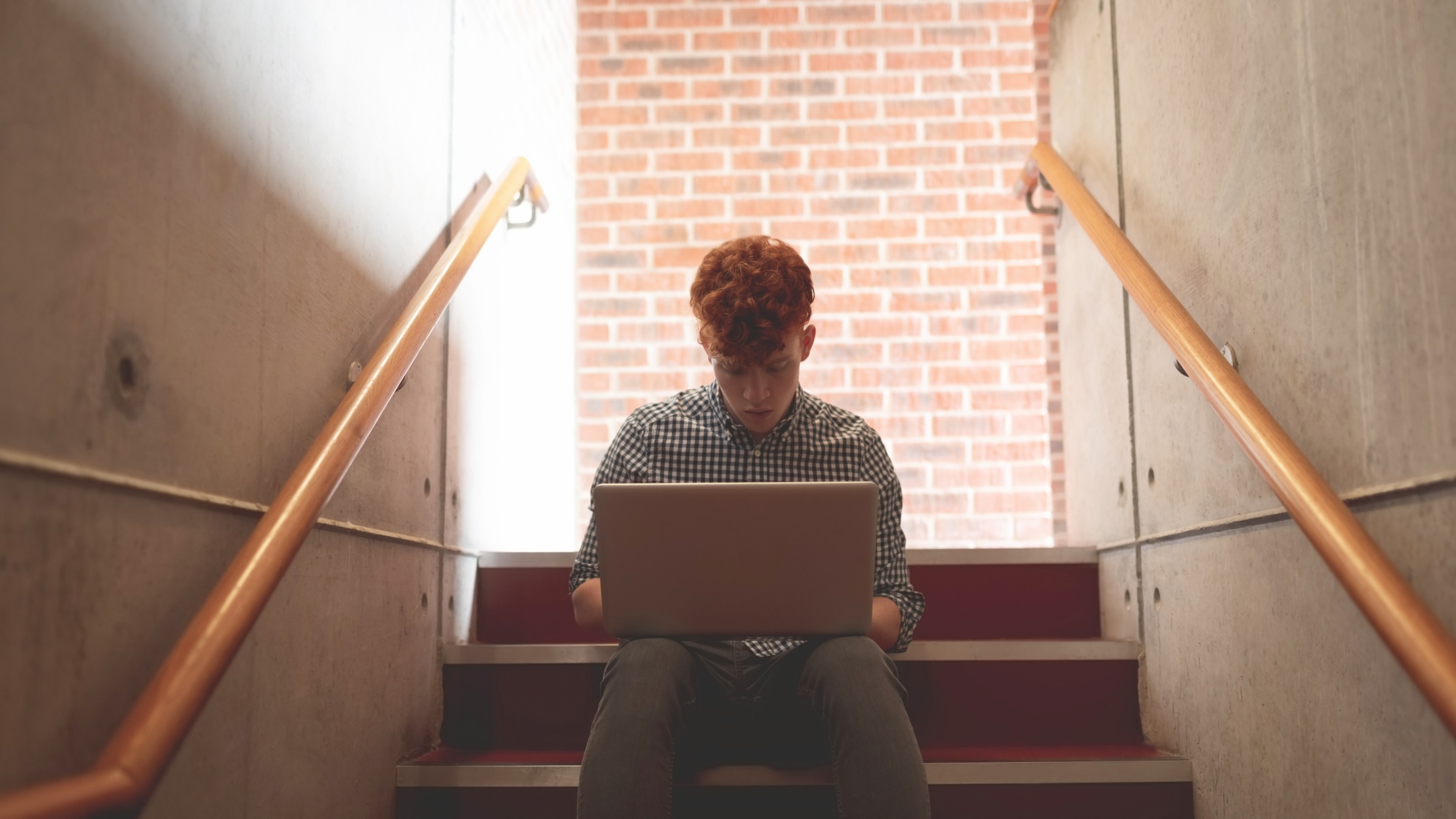 College application deadlines are there for a reason, and, for the most part, there's no way around them. That being said, missing these deadlines does happen.
So, what happens if you submit your college application late?
There may be options depending on your reason for missing the application deadline. And, if there is no way to remedy the situation, there're steps you can take to set yourself up for success down the line.
Here's what to do if this happens to you.
Contact the school's admissions office
Before you submit a late application, you should contact the admissions office or an officer you've spoken with directly at the school you want to apply to late.
Colleges set deadlines for admission for a reason, and your reason for missing that deadline is critical as far as what could happen next. Sometimes, colleges will make an exception if you miss a deadline for a family emergency, medical illness, or natural disaster.
If you have documentation to back up your reason for missing the deadline, that'll be helpful when it comes to getting approval to submit a late application. Stay calm, explain yourself, and submit any backup documents you have so your request can be considered.
It's essential to remember that colleges aren't that likely to grant you an extension. Still, it doesn't hurt to try. And, whatever the reason you had for being late, the earlier you contact the admissions office, the better your chances are going to be for getting an extension.
Turn in your application as soon as possible if you get an extension
If you speak to the admissions office and receive permission to turn in a late application, submit it as soon as possible. The admissions office will likely give you instructions, and it's important that you follow them to a T. The instructions will likely include a new deadline to adhere to.
Remember, you don't want to submit a late application without permission, or you risk not having it considered by the college or university.
It's still important to stick to financial aid deadlines
While you work out the issue of your late college applications, you should still file the Free Application for Federal Student Aid (FAFSA®). This'll give you flexibility and access to financial aid if you do end up going to college in the coming academic year. The deadlines for FAFSA® — which is the first step students need to take to be eligible for federal grants, federal student loans, federal work-study programs, and many scholarships — are hard and fast. Being late isn't an option. Keep these deadlines circled on your calendar:
October 1 —FAFSA® opens for the next academic year (except for the 2024-25 form which will be released in December 2023)
June 30 — FAFSA® closes for the current academic year
What happens if you submit a late college application
Other than potentially missing the opportunity to attend the college or university of your choice, the big disadvantage of submitting a late application is that it could mean that you get a reduced financial aid package than you otherwise would have (and that's if the college accepts your late application). This is because many schools grant financial aid on a first-come, first-served basis, and a late application means your financial aid package might be considered later in the process.
What to do if you can't submit a late college application
Unfortunately, if a school doesn't grant you permission for a late application, there's little that can be done.
However, that doesn't mean you have to give up on the idea of attending college. Here're some options for students that can't submit a late application:
Apply to schools that offer rolling admissions — their admissions will generally stay open until their classes are full
Plan to attend a community college or another college or university with more flexible enrollment and try to transfer the following year or semester to the school of your choice
Take a gap year until you can apply the following year. Use this time to save money, gain a new skill, or get work experience
Final thoughts
Missing a college application deadline isn't going to mean your college career will end before it even starts. Take steps to see if missing the application deadline can be remedied, but if that doesn't work, decide on your next steps, none of which have to involve giving up on the idea of going to college.