When to start applying for college scholarships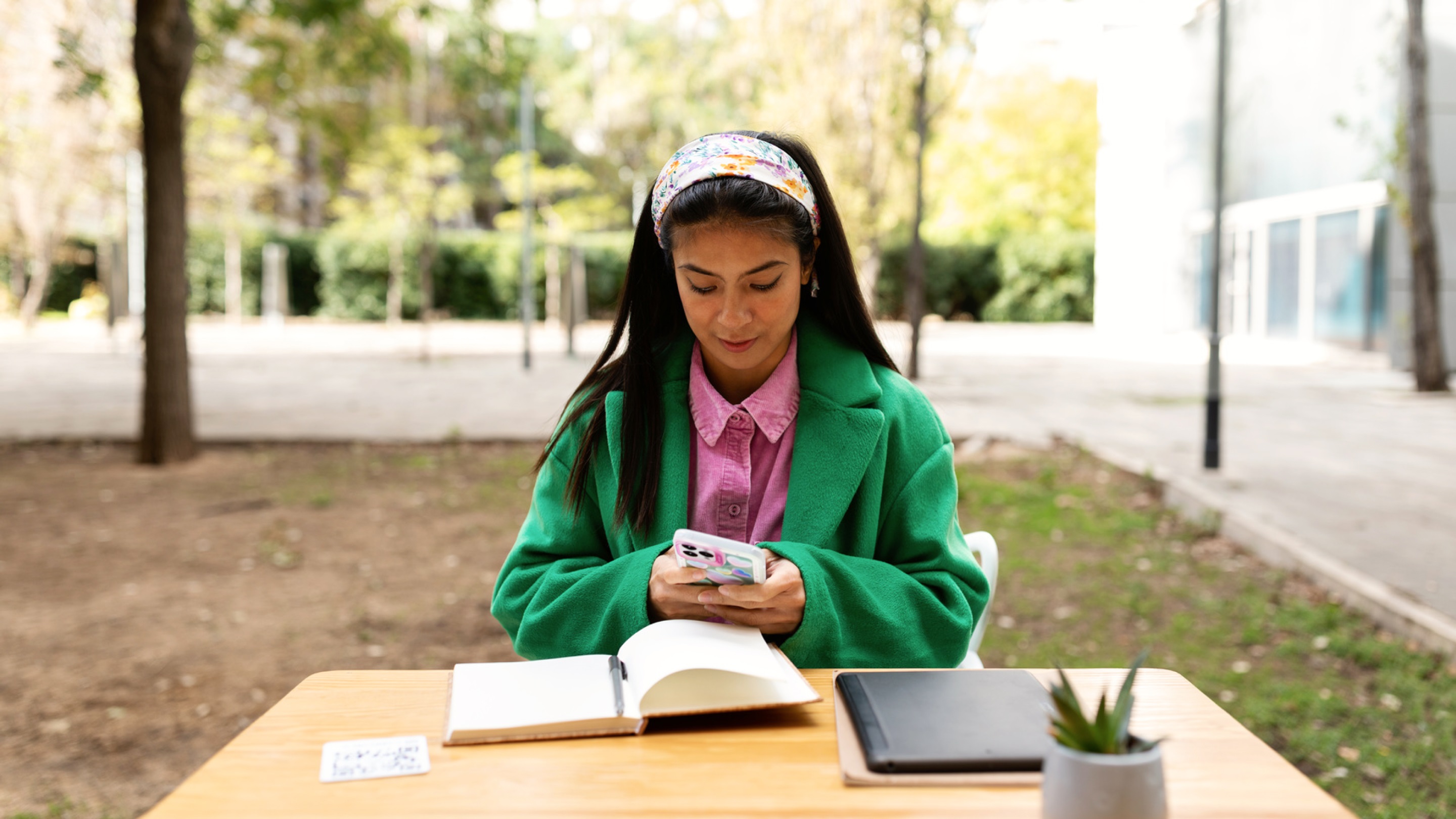 The cost of college can add up quickly, and scholarships can help bridge financial gaps to make attending college more affordable. Knowing that, the next question that likely comes to mind is, when should I start applying for scholarships? And is there such a thing as applying too early?
The short answer here is that it's never too early to begin your search for college scholarships. And, as long as you are following the eligibility rules of a particular scholarship — scholarships often list when you can begin applying for them on the application or in supplemental materials — there is no such thing as applying too early either.
Here are some tips to get started when it comes to thinking about the timing of your scholarship search to start obtaining financial aid to help pay for college.
When is the best time to apply for scholarships?
The U.S. Department of Education, along with state and local governments, corporations, and nonprofits, award scholarships regularly — so don't miss out on your chance to receive this aid. While most scholarship deadlines are between September and May (although that can vary widely), it can be good to get a head start when it comes to doing research and getting your applications ready before the deadlines. Some scholarships are even first come, first served for eligible students, which means getting in certain applications as close to the opening date for applications for a particular scholarship can have advantages.
A good tip for staying on top of deadlines is to research scholarships and then keep a running list of their deadlines so you can stay on top of them and make sure you get your applications in on time.
And remember, for many scholarships, one of the requirements is filing your Free Application for Federal Student Aid (FASFA®). This is also a great way to secure aid for college, in general. The FAFSA® opens on October 1st of each year for the next school year.
How early can students start applying for scholarships?
Start applying for scholarships as soon as you can. Scholarship money is financial aid that doesn't need to be paid back for the most part, which makes it one of the best ways to help pay for college.
You'll be eligible for some college scholarships as early as your freshman year of high school. That being said, you'll find many more scholarships that you may qualify for during your junior year in high school and beyond.
Remember, there is no such thing as applying too early if you are eligible based on your age.
Can students apply for scholarships in high school?
If you're in high school, you can certainly begin researching and applying for college scholarships.
You'll likely find that you'll have a bigger list of college scholarships that you are eligible for as you progress through high school, but that shouldn't stop you from getting started with your search and applying for those that you can.
Final thoughts
Remember, securing scholarships takes time and hard work. Luckily, there are many kinds of scholarships available, and the more you apply for, the better your chances of getting some of your tuition covered are. There is also no limit to the number of scholarships you can apply for, which is yet another thing to keep in mind during your scholarship search.