What's the Tuition Assistance Program (TAP)?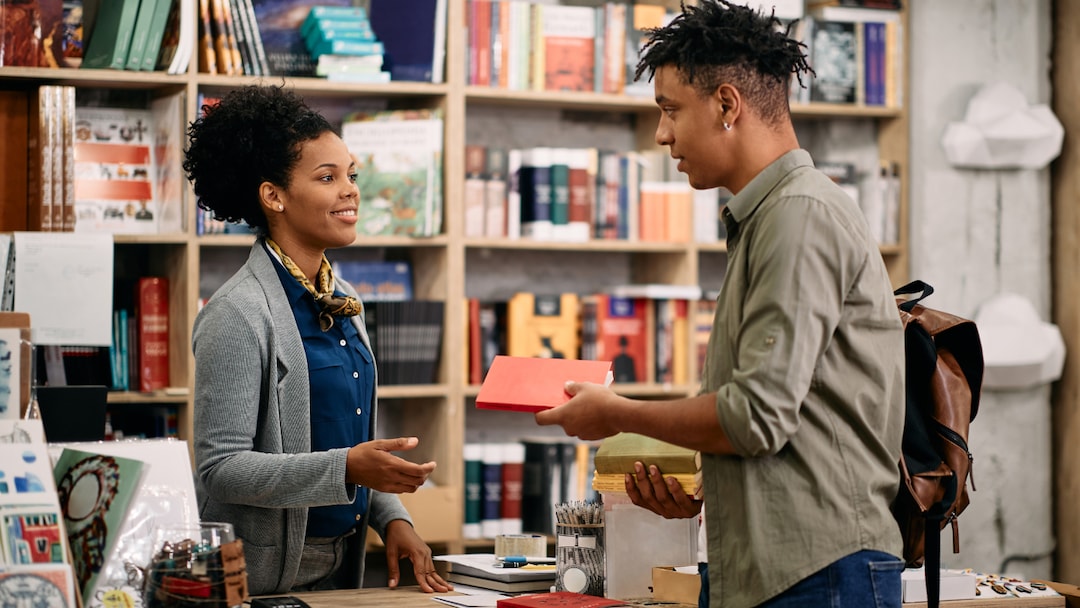 The New York State Tuition Assistance Program (TAP) is a type of financial aid available for New York State residents. The program was designed to help New York residents pay tuition at an approved set of schools located in New York State.
If you're a New York State resident or are considering becoming a resident, it may be worthwhile to fully understand this program.
Keep reading as we break down eligibility requirements, how much you can receive from the program, and more.
TAP eligibility requirements
To receive a TAP award, students must attend a State University of New York, a City University of New York, or a nonprofit independent degree-granting college.
According to the eligibility requirements listed on the New York State government's website, to qualify for a TAP award, you must:
Be a United States citizen or eligible non-citizen
Be a legal resident of New York State for at least 12 continuous months before the start of the term
Have graduated from high school in the United States, earned a high school equivalency diploma by passing a Test Assessing Secondary Completion (TASC) formally known as a GED, or passed a federally approved "Ability to Benefit" test as defined by the Commissioner of the State Education Department
Be enrolled in an approved program of study and be in good academic standing with at least a "C" average after the 4th-semester payment
Be enrolled as a full-time student taking twelve or more credits applicable toward the degree program per semester
Not be in default on any state or federal student loans and not be in default on any repayment of State awards
Comply with the terms of any service condition imposed by a New York State award
Be charged at least $200 in tuition per year
Study at an approved postsecondary institution in New York State
Recipients may apply for TAP as full-time or part-time students. Part-time students should meet the above requirements but may be registered for as few as six (but less than 12) credit hours rather than being enrolled full-time.
For application purposes, it's important to note some situations may prevent you from being considered a resident of New York, such as:
Your parents moved out of the state but claim you as a dependent
Your parents moved out of the state and gave you more than $750 in financial support
You moved to the state only to attend college
You established residency in the state less than 12 months before applying for TAP
How much can you receive from TAP?
Awards are based on a student's financial need that's based on various factors like whether the student has dependent family members and what their taxable income is. The award can range from $100 to $5,665 per year. Those receiving the highest possible award amount generally have tax dependents, whereas those receiving lower award amounts generally don't have any dependents.
The amount you may receive depends on the following:
The academic year
The cost of tuition
Your family's combined state-taxable income
Private pension and annuity income, if applicable
Federal, state, and local pension income, if applicable
Whether you're financially independent or dependent
Whether you have other family members enrolled in college
Are there income limits?
Families with New York State net taxable income (gross income less deductions and allowances for exemptions) of $80,000 or less may qualify to receive a TAP grant.
How do you apply for TAP?
First, submit the Free Application for Federal Student Aid (FAFSA®). Second, submit the TAP application, which can be done online before the deadline, which is typically June 30th each year.
Do you have to pay TAP back?
TAP is a grant, so you don't have to pay it back as long as you continue to meet the eligibility requirements.
Final thoughts
For eligible students, applying for TAP may help make your New York State college education more affordable. Read through the requirements to make sure you qualify, and if so, consider applying.