What's a SAR (Student Aid Report)?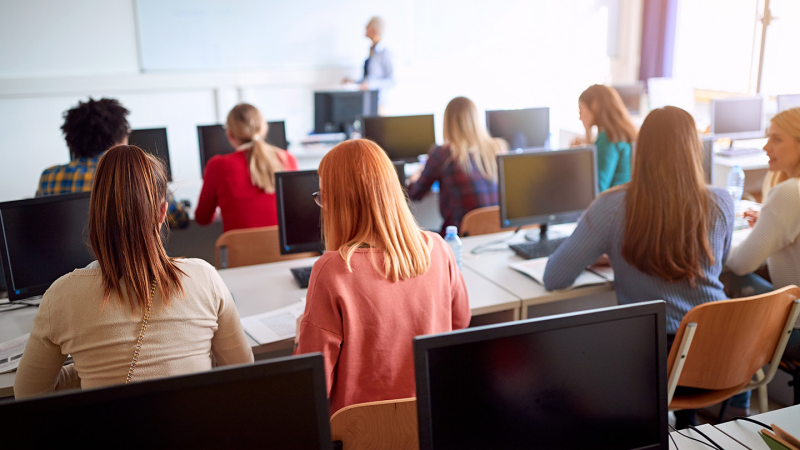 Once your Free Application for Federal Student Aid (FAFSA®) is processed, you'll receive a Student Aid Report (SAR) typically within two weeks. (The time it takes to receive your SAR can vary depending on what type of FAFSA® form you filed — electronic or paper — and whether you provided a valid email address with your application).
A SAR is an electronic or paper document that provides basic information about your federal student aid eligibility. The school or schools you list on the FAFSA® that you're admitted to will use this information to determine your eligibility for federal and other types of financial aid.
Let's take a closer look at what the SAR entails.
Where can I find my SAR?
Once your FAFSA® is processed, you'll receive an email link to your SAR information if you've provided a valid email address. If you didn't provide a valid email address on your FAFSA®, you'll receive a paper SAR or a SAR Acknowledgement in the mail. You'll also receive a paper SAR or a SAR Acknowledgement if you submit a paper FAFSA® by mail or if you submit a FAFSA® application online without signatures or a Social Security number that matches the one on file with the Social Security Administration.
Once your FAFSA® form is processed, you can also:
Find your SAR by logging onto StudentAid.gov with your Federal Student Aid (FSA) ID and selecting the "View Student Aid Report (SAR)" option on the "My FAFSA®" page
Contact the FSA Information Center and ask for a paper version of your SAR to be mailed to you (allow about two weeks for delivery)
What information is on the SAR?
There are several pieces of information that you can expect to find on your SAR.
Expected Family Contribution (EFC)
This is the primary number generated by the FAFSA® and used by the schools you get accepted to determine your eligibility for federal financial aid. The formula considers your (and, if you're a dependent, your family's) financial information, in part, to determine what you and your family can reasonably be expected to contribute to your education. Of note, you or your parents don't have to figure out this number — it's calculated for you and is used to assess your financial need.
Your EFC is located on the "Processing Results" tab on your electronic SAR. If your application is complete and fully processed, an EFC will be displayed on the upper right-hand corner of the first page of your SAR. If your application is incomplete, your SAR won't include an EFC. If this happens, the form will alert you that you need to resolve issues in the "What You Must Do Now" section of your SAR in the "FAFSA® Data" tab.
Of note, the EFC will be replaced by the Student Aid Index (SAI) on the 2024-25 FAFSA®, which will use a new formula and reflect a different measure of ability to pay for college.
Data Release Number (DRN)
This will appear on the upper right corner of the paper SAR and SAR Acknowledgement and will also be on your confirmation page. You can provide your DRN to change the information on your FAFSA® or to release your information to schools that weren't listed on your FAFSA® form.
Financial aid history and aid eligibility estimates
The SAR isn't a financial aid offer. It does include a summary of your federal student loans, the information you reported on the FAFSA®, and your estimated eligibility for federal student loans and the Federal Pell Grant in the "Financial Aid History" tab.
Verification notice
If you've been selected for FAFSA® verification, you'll be notified on your SAR with an asterisk next to your EFC score. This isn't the only method in which you'll be notified.
What should I do with my SAR?
When you receive your SAR, you should carefully review the information on it to ensure its accurate as a school might ask you to verify that it is.
Use the "What You Must Do Now" checklist on your SAR to ensure all your ducks are in a row. You can try contacting your school's financial aid office to help with any unresolved issues. If you have no issues to resolve or any changes to make to the information listed, you might not need to do anything with your SAR except to keep it for your records.
Final thoughts
Reviewing your SAR is extremely important as it allows you to check all the information you submitted on your FAFSA® and get an estimate of your eligibility for Federal Pell Grants and federal student loans.