Are there scholarships parents can apply for?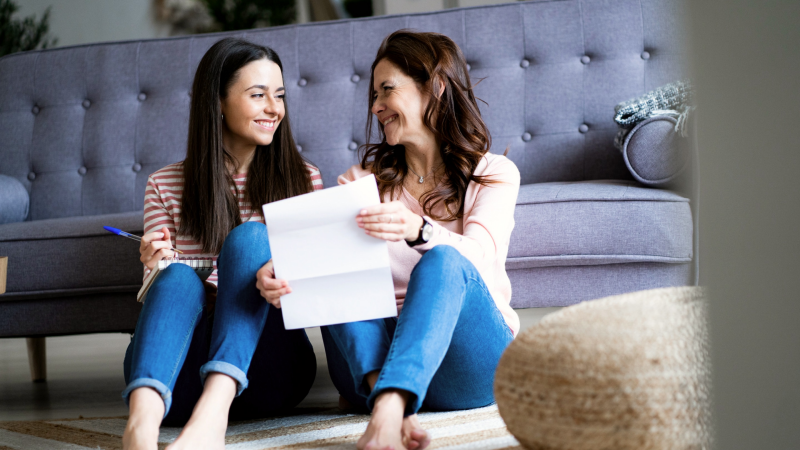 Attending college and paying for your education is a commitment. And paying for your education as a parent can be even more challenging given you have other responsibilities to take care of.
The good thing is that regardless of your circumstances, chances are there is a scholarship you can apply for that could help you continue your education.
Scholarships for student parents
Schools and foundations offer parents scholarships and grants to help them access financial assistance they don't have to pay back. A scholarship for parents can help with the cost of schooling and can lower the potential amount they need to take out in loans for school.
An online search will lead you to many scholarships for parents. You may also want to check in with your school's financial aid office to see if there are any specific scholarships they offer. When you find options that seem like a fit, read through all the qualifying information to make sure you are eligible.
Like finding scholarships online, you can do the same with grants. For example, there might be grants available specifically for working parents or single moms.

Remember, there is no limit to the number of scholarships and grants you can apply for.
A few notable scholarships that you can apply for as a parent going to school
Many scholarships are designed to support parents going to college (or obtaining another advanced degree), including some specifically for single moms. They include:
Applying for financial aid as a parent
Private institutions, the federal and state governments, and schools themselves offer financial aid. The first step to becoming eligible for most forms of financial aid is to file the Free Application for Federal Student Aid (FAFSA®), which will be used to determine your Expected Family Contribution (EFC).
As a parent, you will include information about the number of dependents you have (the number of children you support) on your FAFSA®, which could impact how much financial aid you receive.
This is one notable difference when it comes to securing financial aid as a parent of dependent children.
Final thoughts
The more financial aid you can get, the better. If you are a parent thinking about going to school but are worried about funding it, know that your school and many organizations offer support in the form of scholarships, which can help you tremendously if you are eligible.