How to send your FAFSA® to more than 10 schools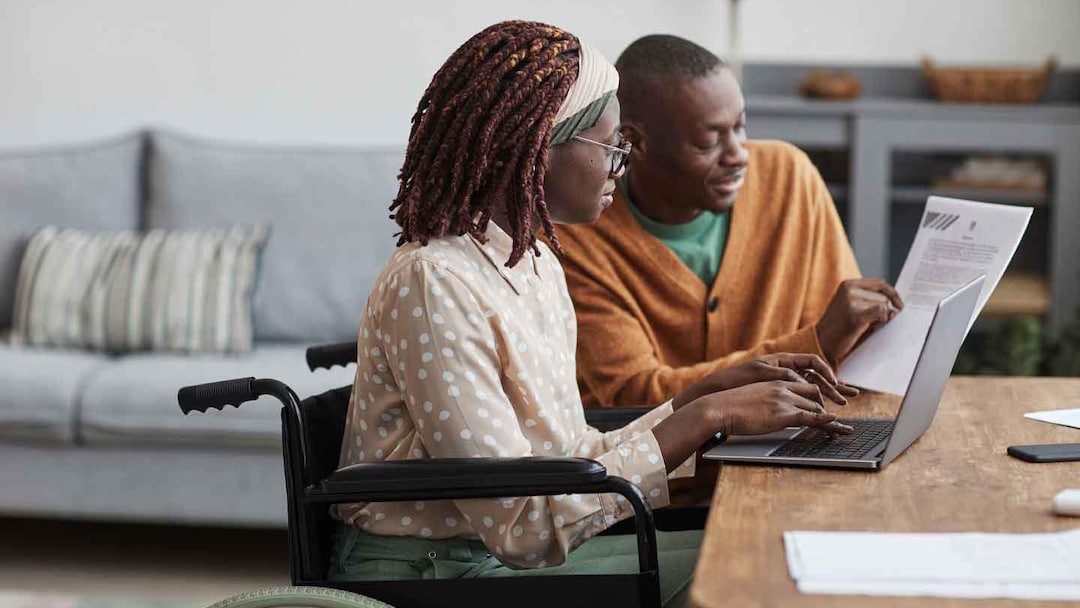 Picture this — you haven't decided which school you'd like to attend, and you want to see your financial aid options at all the colleges and universities you're interested in.
Here's the problem: The Free Application for Federal Student Aid (FAFSA®) only allows you to list 10 schools at one time on the online form (and only four at a time on the physical form).
Keep reading to see your options and how you can send your FAFSA® to more than 10 schools.
How many schools can I add to FAFSA®?
As we mentioned above, it's important to remember as you go through the financial aid process that you can only list up to 10 colleges on your FAFSA® on the online form (and four on the physical form).
After you list out the schools that you want to send your FAFSA® to, when you "Log In" online to your FAFSA® application to view it, you'll see the schools listed that you've supplied.
There are ways that you can amend the list, though. But, as you'll find out as you go through the process, if you add an 11th school to your list, you'll need to remove one of the schools already listed on your FAFSA® form.
How can I submit my FAFSA® information to more than 10 schools?
Once your FAFSA® form is processed and you receive your Student Aid Report (SAR), you can make your information available to more colleges in three ways. It's important to note that these options still involve removing colleges from your FAFSA® list. When you remove colleges, the removed schools won't have access to any new FAFSA® information you submit.
That being said, when you delete colleges to do this, you aren't removing your FAFSA® information from their systems, which is why these are workarounds. Also, when you add a new school through one of the options below, you and the school both receive an updated SAR.
Per Federal Student Aid (FSA), your options are:
Option 1:
Select "Log In" on the FAFSA® homepage to log in to your application. Then, select the "Add/Update Schools" option. Remove some of the colleges listed on your FAFSA® form, add the school codes for the new colleges, and submit the corrections for processing. In essence, you'll be allowing more schools than 10 to have access to your FAFSA® information this way.
Option 2:
Call the FSA Information Center at 1-800-433-3243 to have them add colleges for you. When you call, you must provide the Data Release Number (DRN) from your SAR's confirmation page.
Option 3:
If you have a paper SAR, you can replace the colleges listed on the SAR with other colleges and mail the SAR back. Keep in mind that the paper SAR allows you to change up to four colleges, not all 10.
Can I change the schools I added to my FAFSA® after submitting it?
After submitting your FAFSA® form, you can change the schools that'll receive your FAFSA® information. However, this is only possible once your FAFSA® form is processed. You can add or delete a school on your FAFSA® form by following these steps:
Go to the "Complete the FAFSA® Form" section of StudentAid.gov
Click the "Log In" button and enter your FSA ID
Select your role
On the "My FAFSA®" page, select "Add/Change Schools," then select "Continue"
Create a save key
Change the information. You'll need to add a school's Federal School Code if you're adding or changing a school. If you don't know it, you can search for it on StudentAid.gov
Submit the new information
Final thoughts
Although you can add or change the schools listed on your FAFSA® form, make sure to do so before the deadline so you can see if you're eligible for aid at schools you're interested in attending.