Important FAFSA® changes for the 2023-24 school year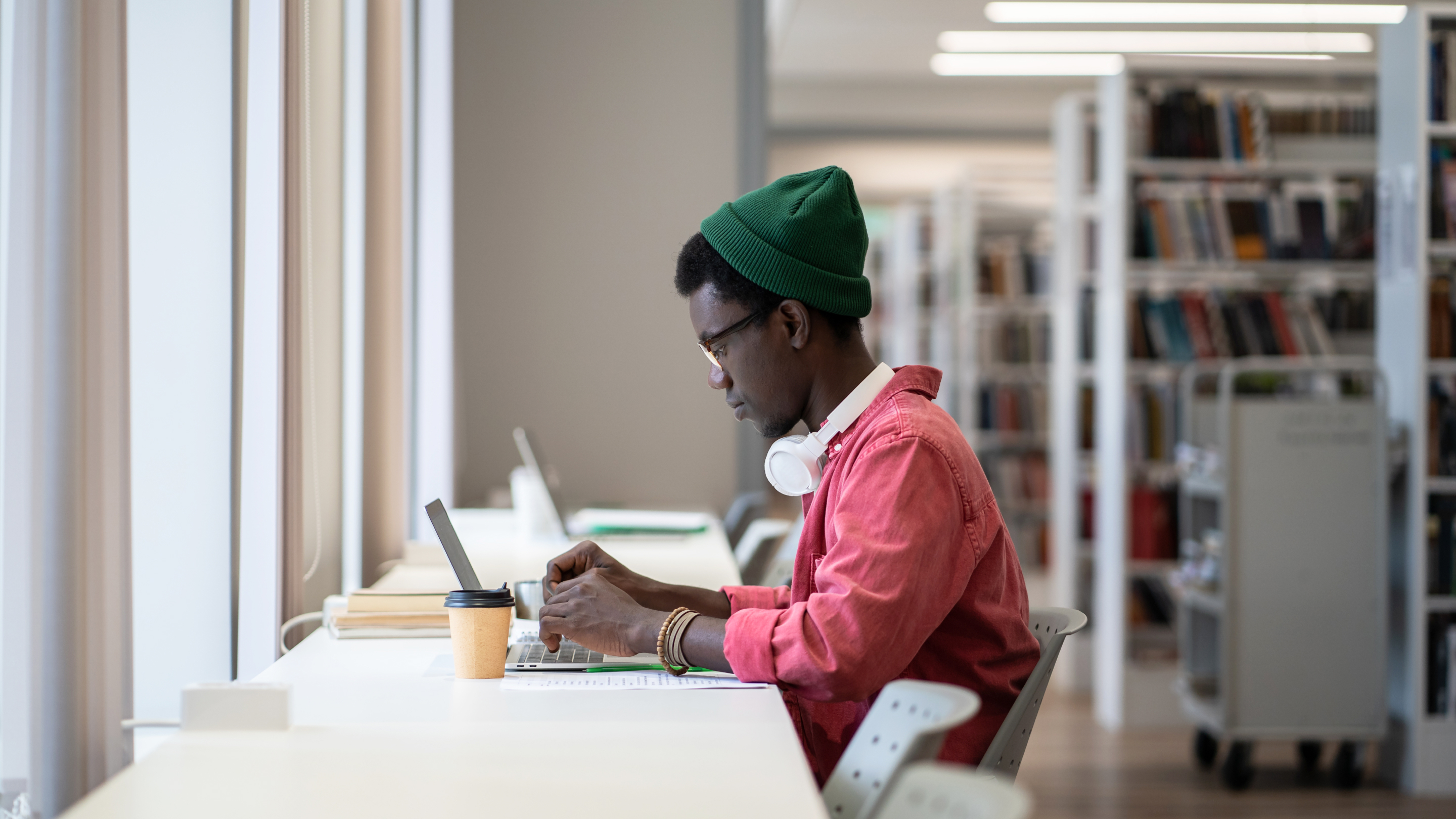 Every year, the Free Application for Federal Student Aid (FAFSA®) undergoes changes decided on by the Federal Government. For the 2023-24 school year, many of the changes to FAFSA® are due to the recent FAFSA® Simplification Act passed by Congress.
You need to be aware of these changes before completing the application to prepare and know what to expect. The more you know before heading into the application, the more seamless the process will likely be.
FAFSA® changes that will impact your application
A little refresher: FAFSA® is a financial aid application available to current and future college students in both undergraduate and graduate programs. The application determines how much need-based financial aid someone is eligible to receive. The application opens every year on October 1, with the exception of the 2024-25 application, which will first be made available in December 2023.
Here are recent changes to FAFSA® to be aware of:
Two-factor authentication
In 2022, Federal Student Aid (FSA) announced that students and parents creating their FSA ID are required to set up two-factor authentication on their accounts. Beginning November 2022, individuals who had created an FSA ID prior to the July update will be required to set up two-step verification during the sign-in process on a rolling basis.
FSA ID
An FSA ID is now required to electronically sign a FAFSA®, as well as access other areas of the StudentAid.gov website.
Discontinued Selective Service requirement
In 2022, Congress announced the FAFSA® Simplification Act, designed to help more students access college financial aid. Through this Act, they announced that male students no longer have to register for Selective Service to apply for FAFSA®. The Selective Service question will be eliminated from the 2023-24 academic year application.
Drug conviction changes
In past years, students could be disqualified from financial aid for a period of time, or indefinitely, for a federal or state conviction for possessing or selling a controlled substance while receiving financial aid. However, as of the 2023-24 school year, the question about drug convictions will be removed from the FAFSA®.
Optional FAFSA® survey added
In 2022, the FSA announced it was adding an optional Demographic Survey to the end of the FAFSA®. Students aren't required to complete this survey, and it won't affect their eligibility for financial aid.
Gender questions
As of the 2023-24 school year, the FAFSA® no longer requires students to answer questions about their gender. However, the optional Demographic Survey includes two questions regarding gender. Students don't need to answer these questions to qualify for financial aid.
Changes for incarcerated students
Previously, Pell Grants weren't awarded to students in a federal or state penal institution or students subject to involuntary civil commitment following an incarceration for a sexual offense.
However, the Act's amendments eliminate this disqualification as long as the student incarcerated in a correctional institution is enrolled in a prison education program. Students enrolled in qualified programs may now receive a Pell Grant.
Prison education programs must meet eligibility requirements and additional FSA-established requirements. Those FSA-established requirements include, among others:
The Institution of Higher Education (IHE) hasn't been subject to certain unfavorable actions by the Education Department, its accrediting agency, or the state within the preceding five years.
The programs must "be operating in the best interest of students" as determined by the appropriate correctional agency.
The programs must offer credits that may be transferred to at least one IHE in the state where the correctional facility is located, or, in the case of a federal correctional facility, in the state in which most of the incarcerated individuals will reside upon release.
Incarcerated individuals aren't required to be enrolled in prison education programs to be eligible for Federal Supplemental Educational Opportunity Grants (FSEOG) and Federal Work Study (FWS), but incarcerated individuals aren't eligible to receive federal student loans.
Final thoughts
Given that there might be changes to the FAFSA® every year, research what they are before filing. And remember, in order to receive most forms of financial aid (including all federal student aid), you need to file the FAFSA® for each year you attend college or graduate school.