How to create a parent FSA ID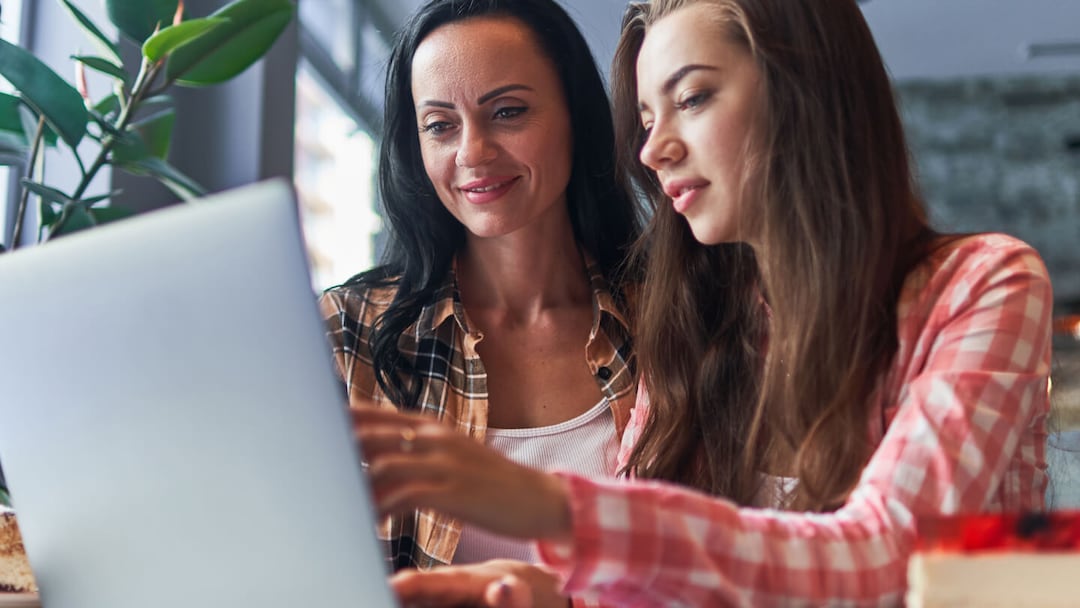 Although the Free Application for Federal Student Aid (FAFSA®) is designed for students, parents or legal guardians often play an essential role in the process. Dependent students must provide their parents' information on their FAFSA® and have a parent or a high school counselor or college aid administrator, in limited circumstances, sign it.
You'll find out if you're considered dependent or independent when you fill out your FAFSA®. Factors include age, marital status, and whether you're on active duty in the U.S. armed forces.
For a parent or legal guardian to sign your FAFSA® form, access information about your financial aid, complete their tax return, or update their information on your FAFSA®, they can create a Federal Student Aid (FSA) ID. They can't share an FSA ID with you and will need their own.
However, once your parent has an FSA ID, it's theirs for life. They can continue using the same FSA ID to handle financial aid matters for each college-aged child they have. They could also use that ID if they themselves are seeking financial aid for school.
What's a parent FSA ID?
Your parent's FSA ID serves as their legal electronic signature throughout the federal student aid process. It confirms their identity and grants them access to certain U.S. Department of Education websites. They'll need it to renew your FAFSA® each year and to access federal student aid information online.
Do both parents need to create an FSA ID?
Only one legal parent or guardian needs to create an FSA ID, though both legal parents may need to provide information for the FAFSA®. In the case of separated or divorced parents, students should provide information about the parent they lived with most during the previous 12 months. Make sure you know who your legal parent is before filling out the FAFSA®. Incorrect information can delay the application process.
How to create a parent FSA ID
Here're the steps to take if your parent needs to set up an FSA ID.
Go to the FSA ID website.
Select "Create Account."
They'll be directed to another page with an online form. There, your parent will fill out their personal information, which includes their name, Social Security number, and their mobile phone number or email address (or both).
Once they've followed all the instructions, they can complete and sign your FAFSA®. However, they'll need to wait up to three days to complete other actions while the system confirms their identity.
If your parent thinks the Social Security Administration (SSA) may have the wrong date of birth in their records, this may impact their ability to create an FSA ID. Any errors will need to be corrected on the SSA website, or their FSA ID won't be processed.
As of July 2022, all new users must set up a two-step verification method (text, email, or authenticator app) during the "Create Account" process. Once your parent sets up their two-step verification method, they'll need to complete two-step verification each time they log on to Studentaid.gov.
How long after applying can your parent use their FSA ID?
The SSA must verify your parent's information before they can use their FSA ID for certain actions. This process usually takes one to three days. Once their information is verified, they can use their FSA ID at U.S. Department of Education websites.
Final thoughts
Applying for financial aid doesn't need to be complicated. Make sure your parent creates their FSA ID early to access key financial aid information and e-sign federal student aid documents for you so your FAFSA® gets processed quickly.