Your Money
Explore Major Purchases
What you need to know about buying a house
By
Bruce Watson
Posted: 09/25/18
Updated: 10/21/19
Buying a new home may seem like a mysterious process, with complicated words and financial commitments. But it doesn't have to be. We've put together articles, checklists, videos and other information to help you understand every part of the homebuying journey. So whether you're exploring home financing, renovating your new place or choosing your next one, we've got the information you need to get into—and enjoy—the house of your dreams.
Here are some of our best stories and tips. Good luck with your home buying process.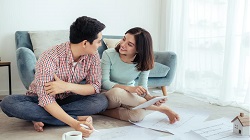 Home buying can be a daunting process, especially if you're doing it for the first time. If you're not sure where to start or how to make the most of your homebuying experience, check out our explanation of the process, and our handy list of tips. Plus, take a peek at our list of debunked homebuying myths.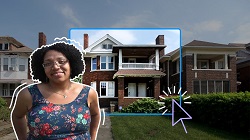 Thinking about buying your first home, but aren't sure if you can do it? Read about how one young woman found ways to stretch her resources and make a home for herself. The lessons she learned can help shape your own homebuying strategy.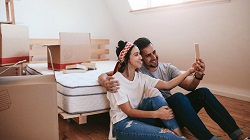 Lease or mortgage? Call a super or call a plumber? White walls or the home decor of your dreams? If you're trying to choose between renting or buying, here are some key points to consider. And, if you're still unsure, take a peek at our list of pros and cons.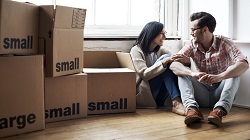 Long before you start applying for a mortgage, you'll need to get your credit in order. Here are three ways to start down the road to your best credit—and your new home.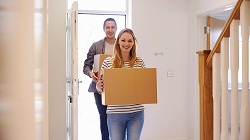 You're probably already familiar with one of the toughest parts of the homebuying journey: saving money. A larger down payment translates to a lower interest rate on your mortgage—and a lot of savings down the line. Here are some tips for supercharging your saving—and getting yourself on the road to homeownership.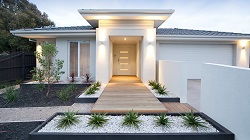 Are you starting the search for your new home? Here are some ideas on ways to get ball rolling—and the things you might want to consider as you begin your search. When you have some options lined up, ask these questions to figure out which one's best for you.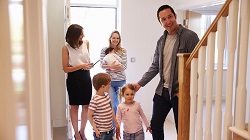 Getting ready to sign on the dotted line? A little bit of planning and saving can give you the time and resources you need to enjoy your new home. Check out our tips for ideas on where to start.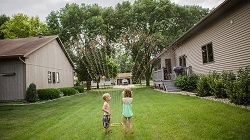 As every real estate agent knows, the key to homebuying is location, location, location. Now that you're moving in, here are some tips for making the most of your new location.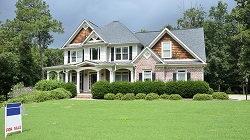 Sometimes, the first step to getting into your new home is finding a good buyer for your old one. If you're getting ready to sell your old house, here are some tips for helping buyers feel right at home.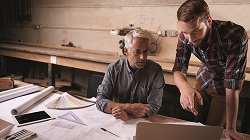 Is your old family home becoming more house than you need? When you're ready to start thinking about the dream home for your retirement, here are a few tips for making the best choice. On the other hand, if you're not there yet, here are some tips to use your current home's equity to get the ball rolling.
Bruce Watson is a Chase News senior editor.