Where can I find information on college housing grants?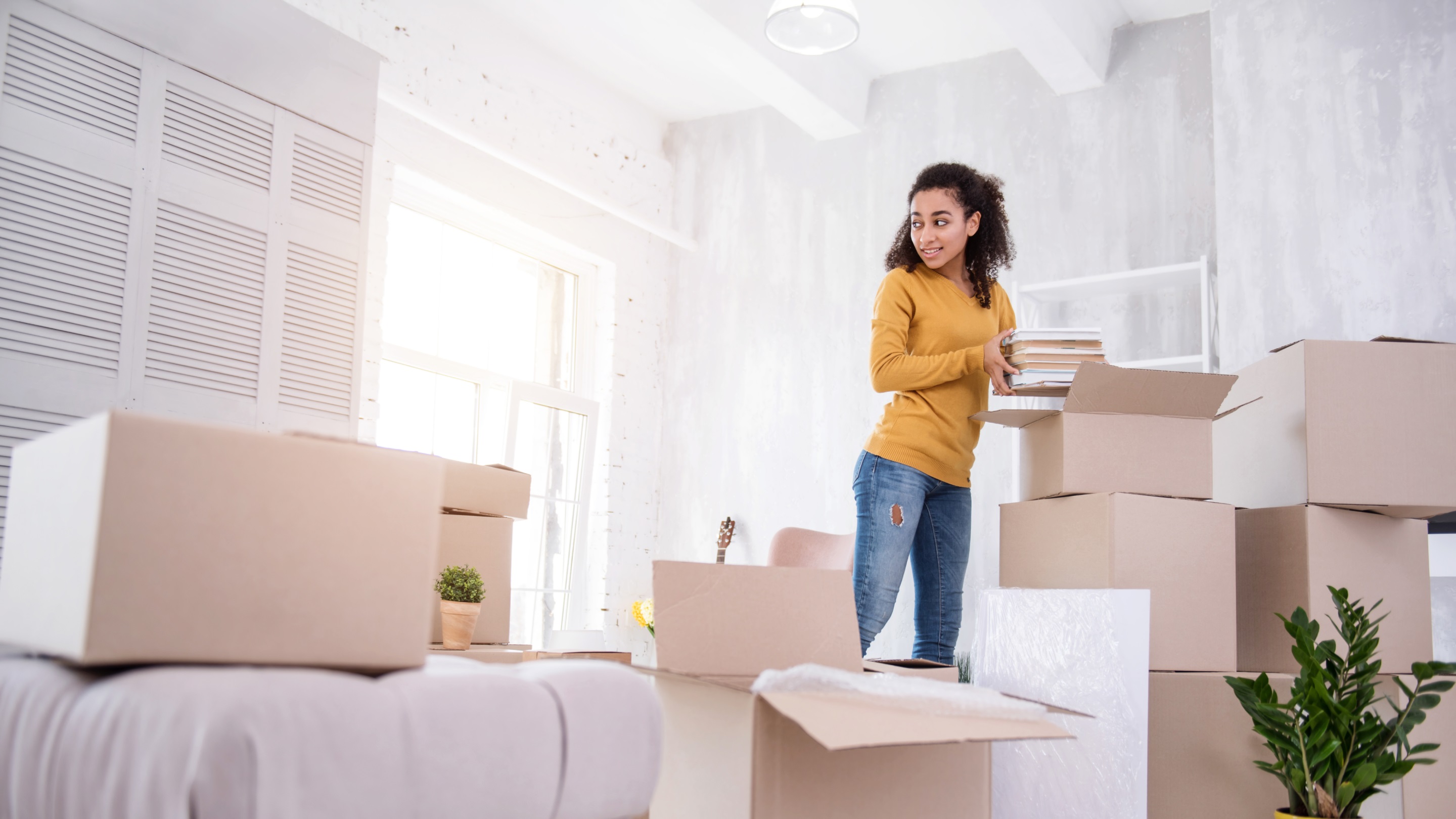 The cost of attending college is not limited to tuition. There are extracurriculars to pay for, food, and of course, housing.
Many students are interested in getting help with college housing. Luckily, there are college housing grants provided by the U.S. Department of Education and other sources that are worth understanding and researching. If you are a student in need of grants to help pay for your college housing, the U.S. Department of Education might be a good place to start your search.
Let's dive into the available options.
U.S. Department of Education grants that can be used to pay for college housing
The U.S. Department of Education has three primary grants students may be eligible for that can help pay for housing expenses. They include:
The Federal Supplemental Education Opportunity Grant (FSEOG)
The FSEOG is designed for students who demonstrate financial need. The FSEOG ranges from $100 to $4,000 per year, depending on a student's financial situation. In addition to demonstrating financial need, students should be currently enrolled in school or accepted for future enrollment to qualify.
The FSEOG can be used to pay for books, tuition, and even housing.
Completion of the Free Application for Federal Student Aid (FAFSA®) is a requirement for eligibility.
The Pell Grant
Federal Pell Grants are awarded to undergraduate students with demonstrated financial need who have not earned a bachelor's, graduate, or professional degree. However, there are other qualifying factors applicants may need to be aware of.
To find out if you are eligible, you must file the FAFSA® for each year you're attending college. The Pell Grant is paid directly to your school, to you directly, or some combination, and can be used for any qualifying educational expenses, including room and board, tuition, fees, supplies, and transportation.
The current Pell Grant maximum is $7,395 for the 2023-24 academic year.
TEACH Grant
For schools that participate in the Teacher Education Assistance for College and Higher Education (TEACH) Grant Program, students may receive up to $4,000, which can be used to pay for housing and other academic costs. The TEACH Grant differs from other federal student grants because it requires students to agree to complete a teaching service obligation as a condition for receiving the grant. If the agreement is not fulfilled, the TEACH Grant may be converted to a loan.
For eligibility, you need to speak to your college and file the FAFSA® each year.
Other grants for housing assistance
While these are the three most common federal grants utilized for housing assistance, other grants are offered at the state and school levels to help cover housing costs.
To qualify for these grants, you often need to complete the FAFSA® each year you're in school. After your FAFSA® has been filed, you should contact your school's financial aid office to see if they offer any additional grants for housing.
Final thoughts
It can be confusing to navigate what grants and other forms of financial aid like scholarships and loans can pay for. If you find yourself confused at all, don't hesitate to reach out to the financial aid office at your school to ask questions.