What does FAFSA® stand for?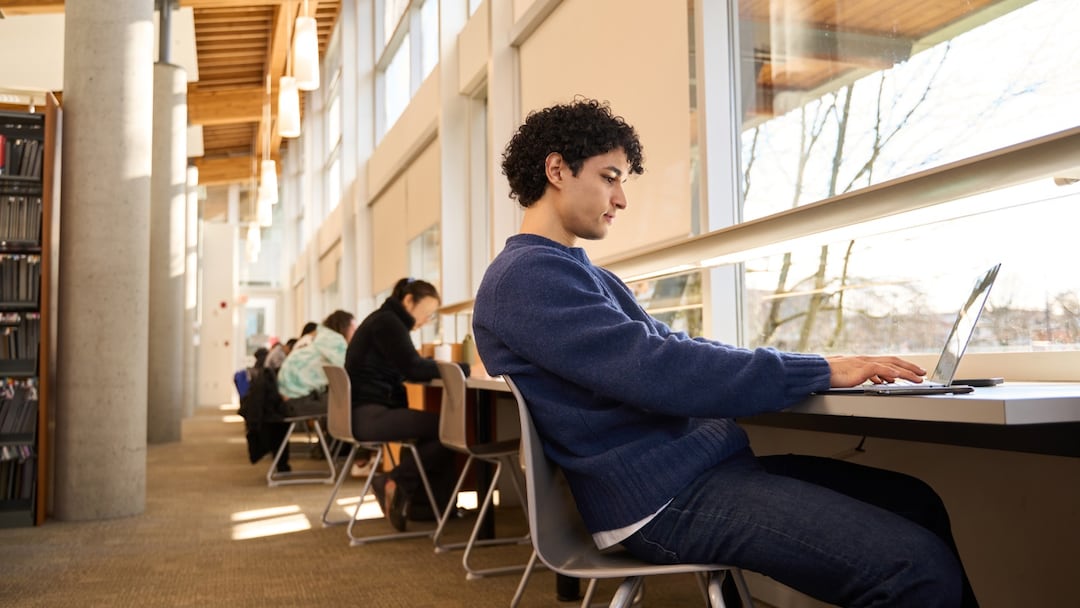 FAFSA® is one of the most important acronyms to know before you begin a college search. It stands for the Free Application for Federal Student Aid. What's that, you ask? Well, it's just what it sounds like, the federal government created the FAFSA® to provide students with options to help them pay for college through various types of aid depending on their financial situation. Some colleges use the information students provide on the application to award their own aid, too.
Filing the FAFSA® is completely free, and you should never have to pay to fill it out.
Keep reading as we break down common FAQs people have about what the FAFSA® is and how it gets utilized during the college process.
Common FAFSA® FAQs
For some students and their families, FAFSA® isn't an easy process. Let's take a look at some of the more frequently asked questions that people have about the FAFSA® and what it is.
What is the FAFSA®?
The FAFSA® is an application for student aid that helps schools determine financial aid eligibility and how much in federal grants, work-study programs, and student loans to offer students.
The U.S. Department of Education administers some money for these programs, including the Pell Grant and federal student loans. Each year the Department of Education distributes funds to colleges, and you must file the FAFSA® to be considered for these federal funds.
The application form is available to current and future college students in both undergraduate and graduate programs. It requires you, and may also require your parents or legal guardian, to answer questions about your financial situation and to submit tax information. This info is used to determine your financial need and your eligibility for financial aid.
Regardless of whether you're eligible for aid or not, if you file the FAFSA®, you'll receive an award letter from your school detailing if you've been awarded aid, and, if so, what kinds of aid you've been awarded and how much aid you've been awarded.
Of note, while some financial aid is administered by the Department of Education, by and large, aid is distributed at the discretion of colleges based on the information you provide on the FAFSA®, which is why you might receive a bigger aid package at one college versus another.
When is the FAFSA® deadline?
The deadline to file FAFSA® is June 30th of each year. That being said, each state has its own deadline, and each college may have its own deadline in place, so you should reach out to your school's financial aid office to learn more.
Another key date to circle on your calendar is the deadline to make FAFSA® corrections for the previous academic year. Corrections must be made by September 14th for the previous academic year.
Here are the key deadlines to circle on your calendar:
October 1 – FAFSA® opens for the next academic year (with the exception of the 2024-25 application, which will first be made available in December 2023)
June 30 – FAFSA® closes for the current academic year
September 14 – Deadline to make FAFSA® corrections for the previous academic year
Final thoughts
Now that you know what FAFSA® stands for and how it can help you pay for college don't forget to file your application as early as possible each year that you plan to attend college. That's because some financial aid is made available on a first-come, first-served basis to those who are eligible.