Account Alerts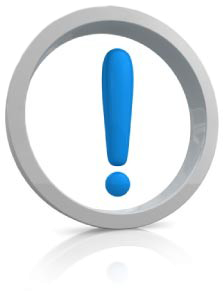 Stay in touch with Account Alerts
Chase offers a wide range of Account Alerts that help you stay in control of your finances, help keep your account safe, and help you avoid overdraftsFootnote (Opens Overlay).

We'll tell you when
Transactions or ATM withdrawals exceed your preset limits
Your Online ID or Password is changed
Your mailing address has been updated
Alerts help you monitor
Balances
Large transactions
Account activity
Take Action
Instant Action AlertsSM notify you via text if your account dips below your preset limit. Then simply send back a text to transfer money. It's fast, easy and–best of all–it's FREEFootnote (Opens Overlay).
Transfer money by text between qualified accounts
Help avoid fees by transferring funds
No need to visit a branch or access a computer to transfer funds