Credit Card Customer Service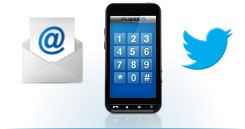 Contact Us
24/7
For credit card account questions, call the phone number on the back of your card or on your billing statement. You may also call 1-800-432-3117.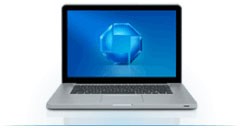 Pay a
Credit Card Bill
Pay your credit card bill quickly and easily online, by phone or by mail.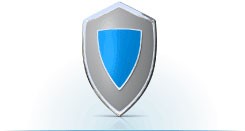 Protect Yourself
From Fraud
Stay informed—monitor your account activity with Alerts and learn to recognize fraudulent emails.
Dispute a Charge
Please log in to Chase OnlineSM to dispute a charge.
Note: You cannot dispute certain transactions online, such as payments, adjustments, bank fees and transactions already in dispute.