Paperless Statements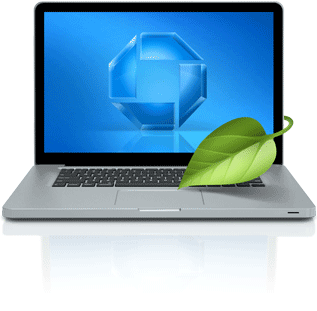 Go paperless and help
simplify your life
Paperless statements are a great way to stay organized. Instead of receiving a paper statement in the mail, we'll email you when your statement is ready to be viewed on Chase.com. It's fast and simple.
Safe and secure
When you go paperless, no one can access your account information by intercepting your mail or going through your recycling.
Stay organized

You can securely access up to 7 years of your account statements online.

Less paper
Signing up for paperless statements is an easy way to make sure you get one less piece of mail every month. And there's no need to find a place to store your statements at home—they're available to you on Chase.com.
Fast Access. Review and print statements online.
Safe. You're protected by advanced encryption technology.
Simple. Update your account settings anytime.