How to follow up on an internship opportunity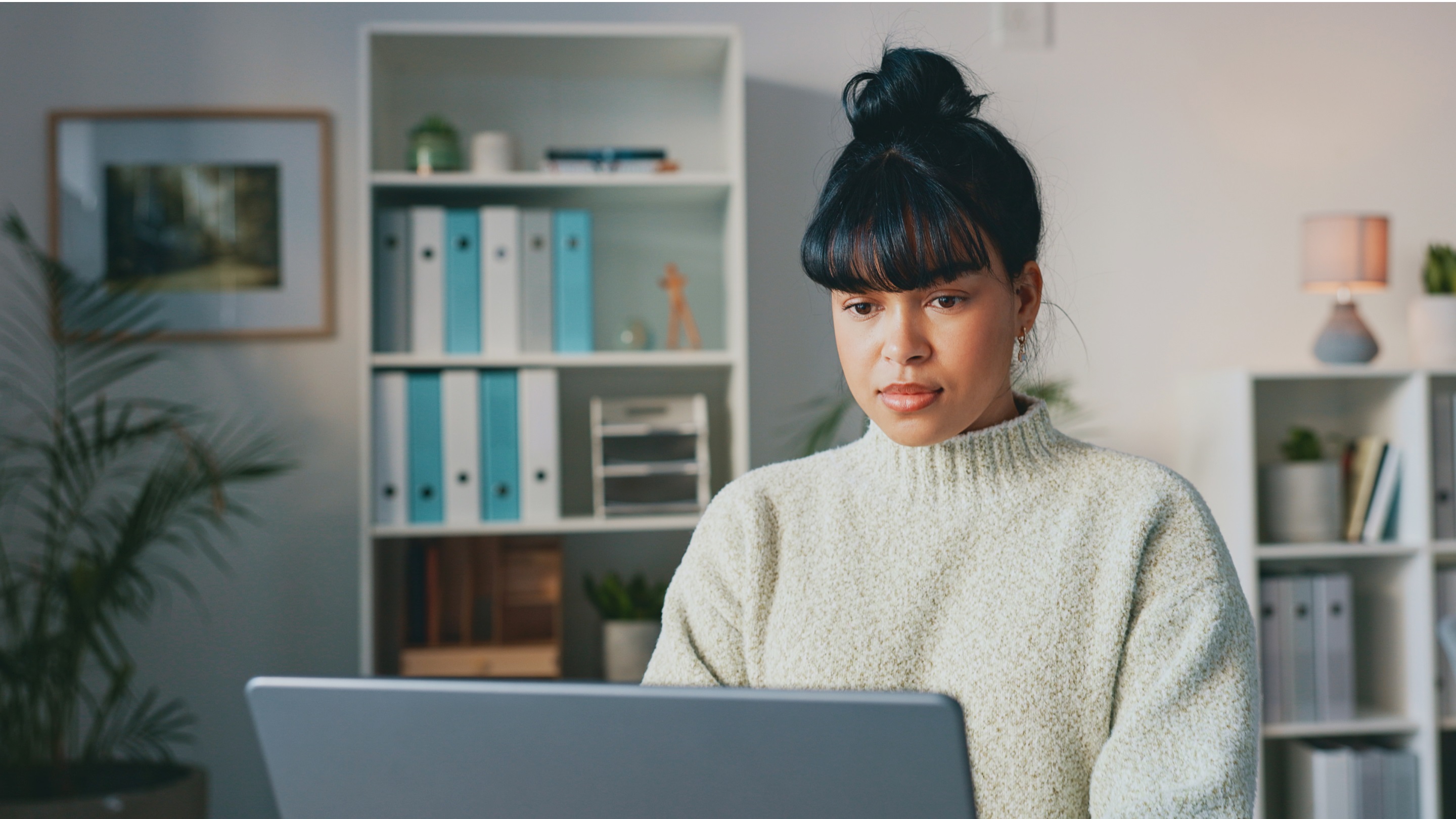 The interview process for a job or internship can be a waiting game. Between follow-up interviews, thank-you notes, and test assignments, it's hard to know when a company will make the final decision. While you're waiting, a follow-up email can let the hiring manager know that you're still interested and ensure you don't get lost as they manage multiple applicants.

Many recruiting departments and hiring managers are in charge of multiple open positions at any given time. That's why determining how long it takes to find out if you're hired varies from one company to the next.
If you're trying to land an internship and are unsure of when or how to follow up, here are some basic etiquette rules you can follow.
How long should you wait after an internship interview before following up
If you had your initial interview and want to follow up with a thank you note, some recruiters suggest doing so within two days.
If you're following up about a decision and haven't heard from the recruiter or hiring manager, you might want to wait about seven to 10 days. Keep in mind that many companies are hiring for multiple positions simultaneously, and it's not always a fast process.
How to follow up after an internship interview
There are a few ways to potentially follow up after an interview to make a good impression.
Send a "thank you" email
Sending a thank you email to each person who interviewed you can be an excellent way to make yourself stand out. Remember, the rule of thumb is to send your thank you emails within two days after your initial interview.
How to write a thank you email after an internship interview
For thank you emails, you want to go in-depth about your conversation with the interviewer and what interests you about the position. Here are some potential talking points:
Thank them for speaking with you, telling you about the role, and learning more about your experience.
Remind them of something significant that stuck out to you in your conversation – it lets them know you were paying attention.
Remind them of your skills and qualifications and how you're a good fit for the position.
Showcase your excitement and desire to continue the conversation.
Thank you emails help you stand out when hiring managers are interviewing multiple people for the same position. Take your time writing them to ensure they're thoughtful and specific.
Send a follow-up email
If you had an interview and have already sent a thank you but haven't heard anything back for at least a week, it may be a good time to follow up. Some recruiters suggest sending a check-in email to either the person that interviewed you or the recruiter you worked with seven to 10 days after your last interview.
How to write a follow-up email after an internship interview
The check-in email should be simple. Here are some things you might want to include as you draft one:
Thank the hiring manager again for taking the time to interview you and for the opportunity.
Reiterate your excitement for the position.
Ask if they have a timeline in mind for when a decision might be made regarding the position.
This email can be short and to the point. You want to remind them that you're still interested and bump yourself to the top of their inbox.
Common FAQS about following up on internships
What if I don't hear back after an internship interview?
Unfortunately, not hearing back after an interview does happen. There are a lot of working parts throughout the hiring process that can distract hiring managers from reaching out again. Consider this one of the many reasons to apply to multiple opportunities so you can maximize your chances of securing an internship.
Why don't employers respond after interviews?
Many recruiters and hiring managers have to deal with multiple positions, decision-makers, and deadlines when moving candidates through the hiring process. Here are some reasons they may not respond:
There are still ongoing interviews they're trying to schedule and complete
They're trying to get feedback from other decision-makers
Other tasks and responsibilities are taking priority
No final decision has been made yet
They've decided not to move forward with your candidacy
While avoiding emailing candidates with a final decision is generally not considered a good practice, it does happen sometimes. The best thing you can do if this happens to you is follow up once or twice more with the hiring manager asking if they're still hiring for the role or are interested in speaking with you again.
What if I have another offer on the way?
Another way to get the process moving again with a company you haven't heard back from is to let them know you have another potential offer coming. Telling a recruiter or hiring manager about a potential competing offer can speed up decision-making, especially if they're still interested in potentially hiring you.
Send them a short email letting them know you have another offer on the way but are still interested in working with them. You could land yourself competing offers by making them aware that you're a valuable candidate.
Final thoughts
Waiting on feedback from an internship interview can be nerve-wracking. You can set yourself up for success by making plans to write your thank you emails and follow-ups to the hiring managers. If you don't hear back, don't feel bad about it. Remember that hiring managers often have a lot going on, and sometimes it takes a little extra push to get them to keep the process going.