First-time home buyer information & resources
Let's get you into your first home
Give yourself time when buying your first home. Take advantage of our helpful tips and learn what to expect for every step in your journey to homeownership.
We help make homeownership possible
You may qualify for a home loan with as little as 3% down. ,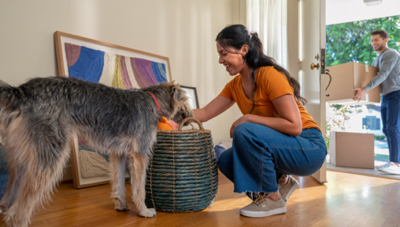 Learn all about homebuying — with our Ultimate Homebuyer Guide
Buying your first home can be overwhelming, but we're here to help build your confidence. Our ultimate homebuying guide is complete with helpful timelines, checklists and pro tips. Take a look and learn all you need to know about every step of the process from day one to closing day.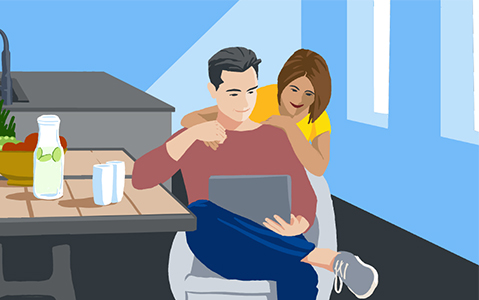 A few words from recent customers
"I am 100% satisfied with the online process and agent interactions. The online tools made this a great experience
and the interaction with Chase agents was incredible."
— Carlos S., IL, Chase Home Lending customer
Take the first step of preapproval
Helpful homebuying articles and videos
As a first-time homebuyer, you may have more questions about your home search, what you can afford and more. Use these links to find answers, or feel free to contact a Chase Home Lending Advisor. We're always happy to help