Refinance rates
Our competitive mortgage rates are backed by an experienced staff of mortgage professionals. We update the interest rate table below daily, Monday through Friday, so you have the most current refinance rates available. Use our mortgage calculator to get a customized estimate of your mortgage rate and monthly payment. Try our Home Value Estimator to discover your home's value. For our current mortgage purchase rates, go to Mortgage Purchase Rates.
Take the first step of preapproval
Ready to apply?

Come in

Learn about mortgage refinance rates
Mortgage rates are the rate of interest that is charged on a mortgage. Calculated by your lender, mortgage rates can either be fixed for the length of your mortgage or adjustable based on the current market.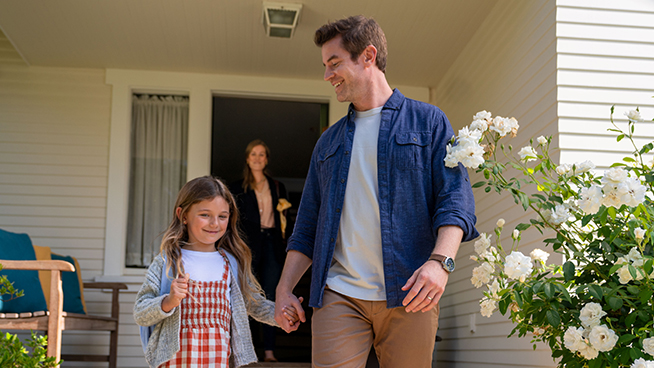 Based on a number of factors, mortgage rates are indicators of the level of risk a potential homebuyer presents to a lender. The higher the risk, the higher the mortgage rate. Qualified homebuyers can find lower mortgage rates by having a good credit score, a higher down payment and shorter loan terms.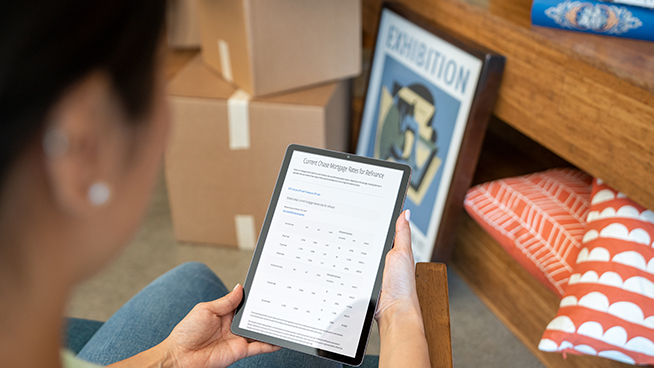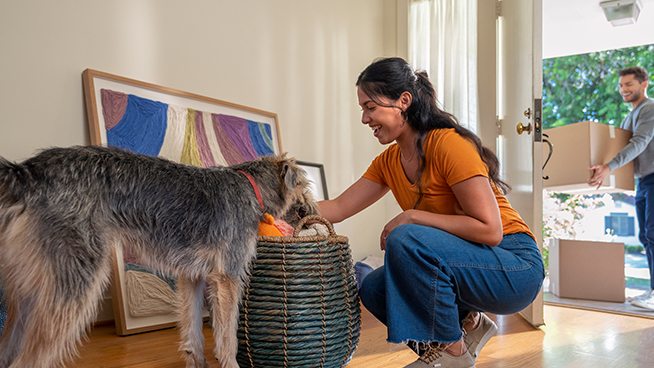 Mortgage refinance rates resources 
Helpful tools
Financing a home can be easy when you know how. Browse our tools, resources and articles for help understanding how buying a home, refinancing a mortgage and tapping into your home's equity works.