Mortgage Payoff
Paying off your mortgage is something to celebrate
Whether you're nearing your final payment, buying a new home or refinancing your existing one, we have the tools and information to help.
We're here to help
Whether you want to reduce your interest rate, get cash from your home's equity or purchase a new home, you've got options.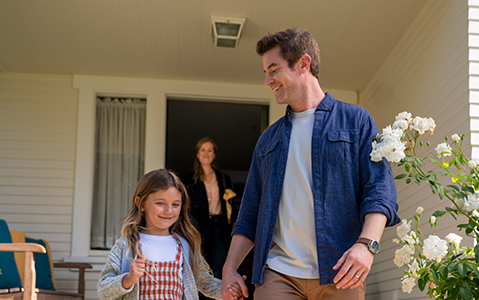 FAQs
Request your payoff quote
What happens after you pay off your loan?
Update your address and payments