Log in to your mortgage dashboard
Chase MyHomeSM Dashboard

Make the most out of your homeownership

Get an in-depth view of your mortgage, your home and neighborhood values. Your dashboard is updated daily, so check back often for the latest information.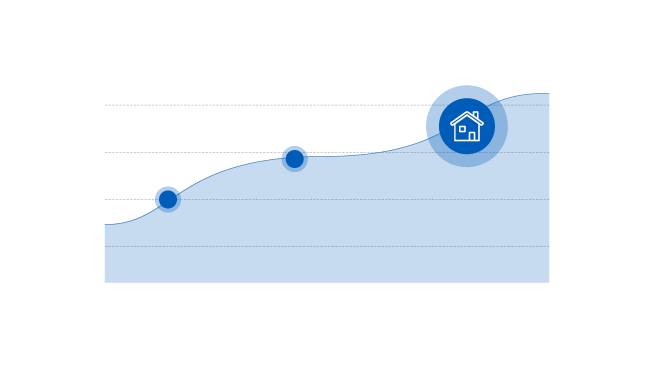 Get the latest
View your home's current value, and see how much equity you have available.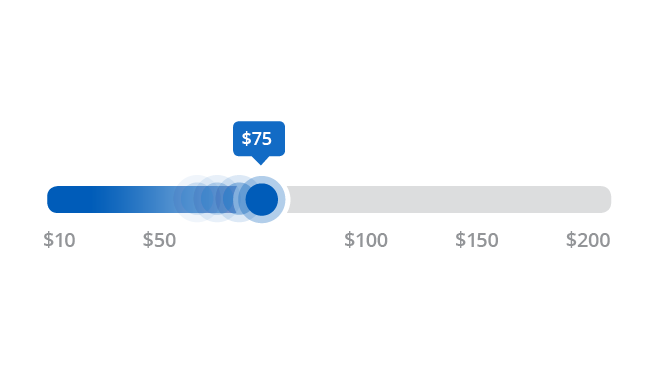 Plan and project
Use our interactive tools to see how you can own your home sooner, lower your monthly payment or access your equity.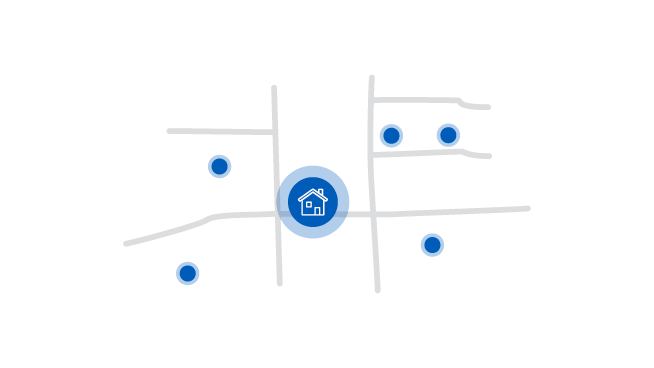 Neighborhood trends
See how your home measures up with recent sales, home value trends, nearby school information and more.
Get exclusive access to Chase MyHome with a Chase Mortgage
Take the first step and get prequalified.