Mortgage points calculator
Mortgage points
Using points to lower your interest rate.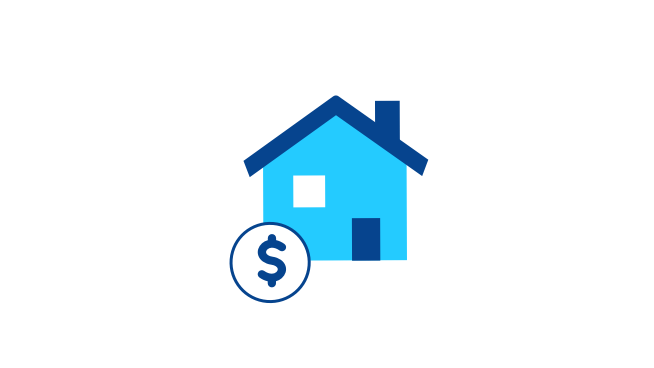 What are mortgage points

When you buy mortgage points, you're paying part of the interest on your loan up front. This shrinks your monthly payment because your lender receives a lump sum at closing and collects less money every month.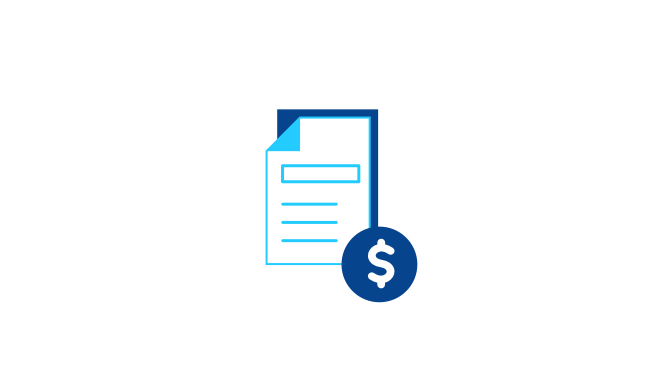 How mortgage points work

Each mortgage discount point usually costs 1% of your total loan amount, and lowers the interest rate on your monthly payments by 0.25%. For example, if your mortgage is $300,000 and your interest rate is 3.5%, one point costs $3,000 and lowers your monthly interest to 3.25%.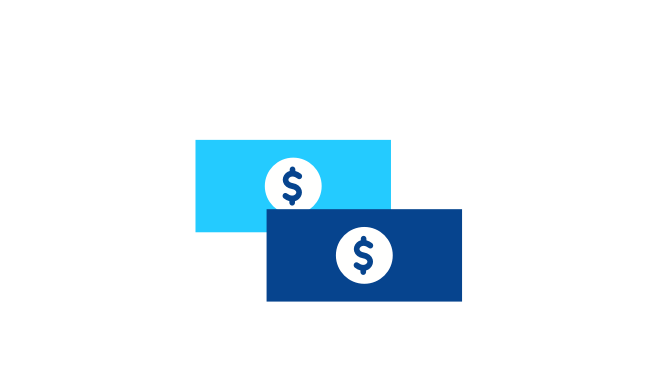 When to consider points

It makes sense to buy points if you plan to stay in your home for a longer period of time, as you'll be making more monthly payments over the long haul. If you plan to move or refinance within the next 2–4 years, paying for points may not be ideal.
Learn more about points
Watch this video to learn more about mortgage points. Consult a Home Lending Advisor for further details.
Move on to getting ready to close
Take the first step and get prequalified.
Ready to apply?

Come in