Explore the tools at your fingertips.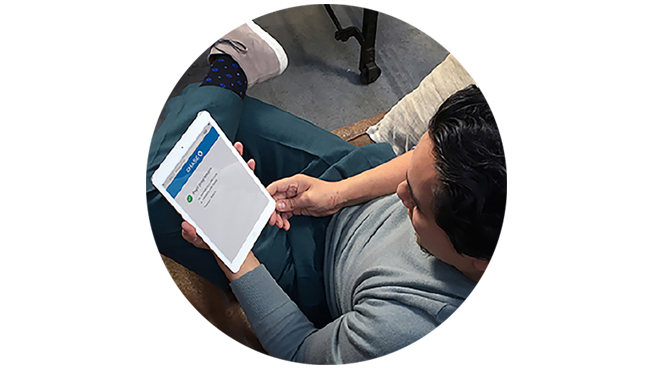 Ways to pay
Schedule or make your payment conveniently with one of the many options we offer.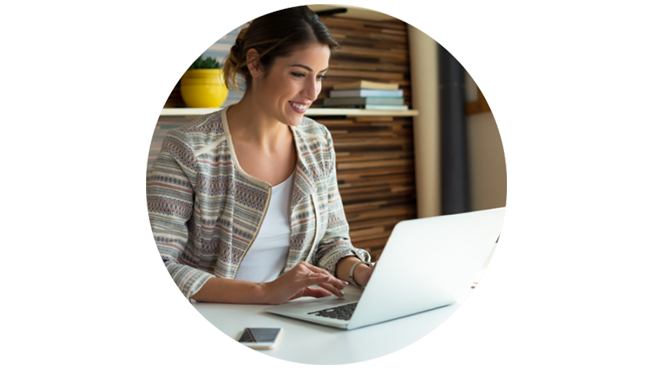 Online Banking
See your monthly statements, get account alerts and review your auto account.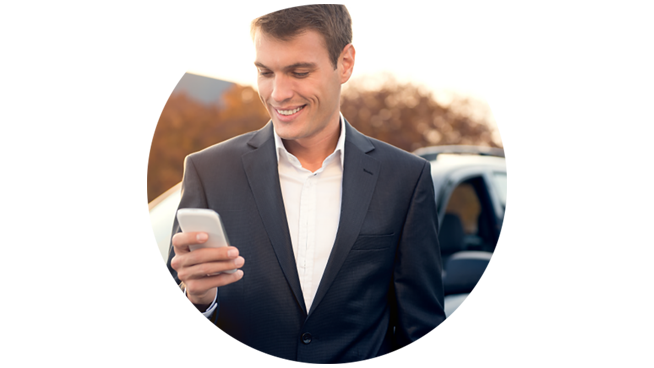 Chase mobile®
Manage your auto account virtually anytime, anywhere from your smartphone or tablet.