Manage your auto account by exploring the tools at your fingertips.
Auto Account Resource Center

Tools to help you manage your auto account

Self-service toolkit
Start
End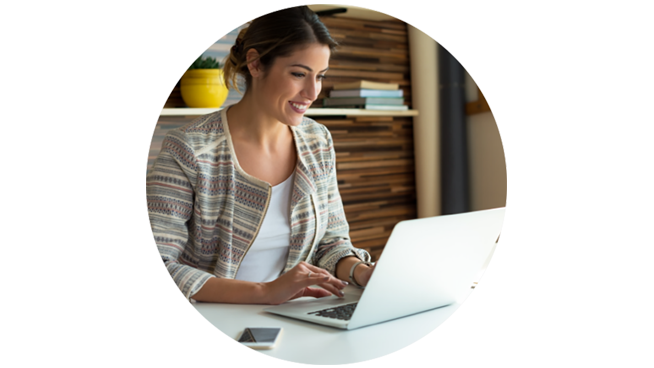 Auto Finance Glossary A-Z

Here's a comprehensive glossary of terms to help you understand and manage your auto account.

Credit JourneySM automatically enrolls you in alerts that can help you identify fraud. Checking your score doesn't affect your credit.
Learn about what factors into your credit report, tips for raising your credit score and more.
Need assistance?
Let us know if you have any questions about your auto account.