Checklist | Chase Auto | Chase
Thank you for being our customer.

Please use this checklist below to take advantage of all your account has to offer.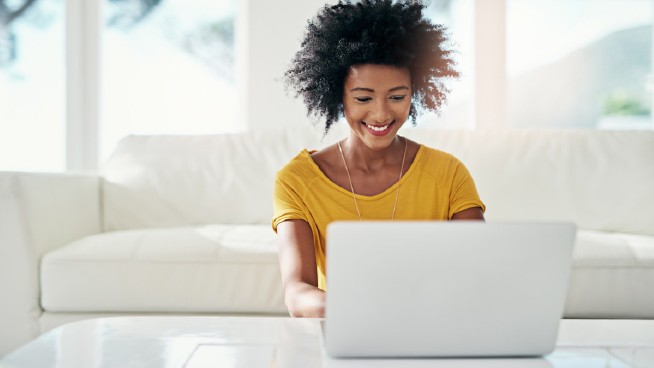 Pay online
Set up automatic monthly payments or make a one-time payment from your checking account.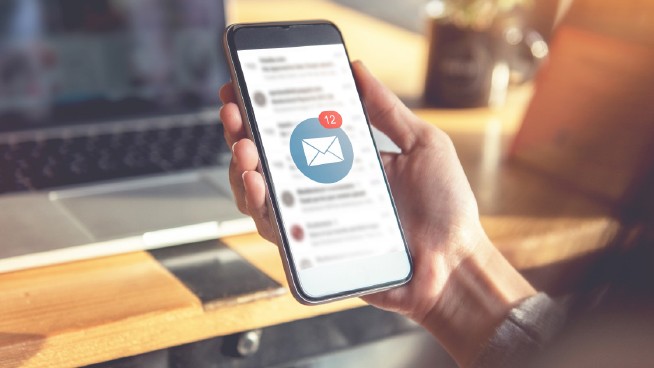 Go paperless
Stay organized and clutter free. We'll send a text or email when your statement is ready online.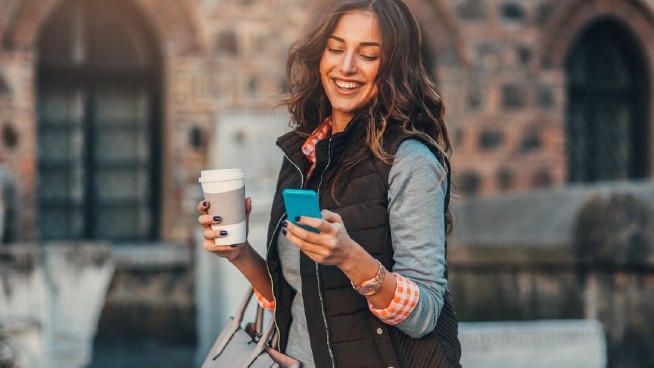 Get the mobile app
Enjoy the convenience of the Chase Mobile® app and make payments—and much more—from virtually anywhere.
Know your due dates
Go to chase.com > Auto Account > Things You Can Do > Account Details—get payment due, maturity dates and more.
Confirm your data
Just sign in to chase.com and select personal details to confirm your address, email and phone numbers.
See our FAQs
Learn about online account setup, what to do in case of an accidental/theft, travel outside of the U.S., and more.