Chase QuickPay with Zelle
Chase QuickPay® with Zelle® is now just Zelle®
It's simple to send and receive money from virtually anyone you know. Plus you get your money in moments so no more waiting 1-3 business days.

Open a Chase checking account today and enjoy the benefits of Zelle®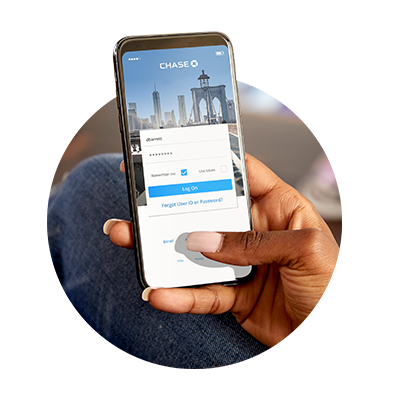 With a Chase checking account, you can:
Request money and send payments to virtually anyone you know with a U.S. bank account, an email address or phone number.
Send money to and receive money directly from participant banks of the Zelle service. No enrollment in the other bank's person-to-person payment service is required. You'll receive payment notifications from Chase and they'll receive their payment notifications from their own bank.