Chase myhome
Explore the possibilities.
All things home. All in one place.
Chase MyHome can help you buy your first or next home, and manage your mortgage. See your estimated home value and loan details,
explore neighborhood trends, find loan options and more. Your dashboard updates daily, so check back often. Sign in above to get
started.
Powerful tools right at your fingertips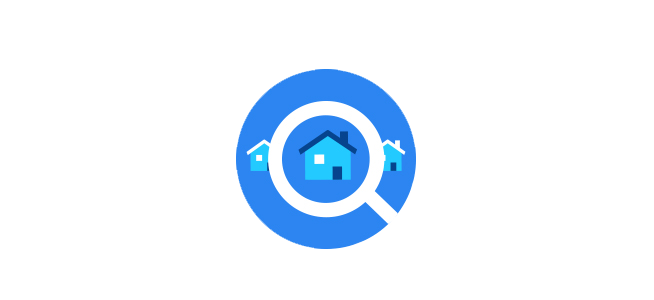 Explore finding a home
Search home listings, neighborhood information and more, based on your needs.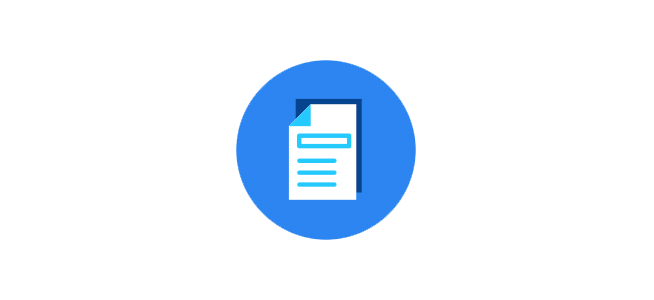 View your current loan
See how much you've paid, your estimated remaining balance and refinance options.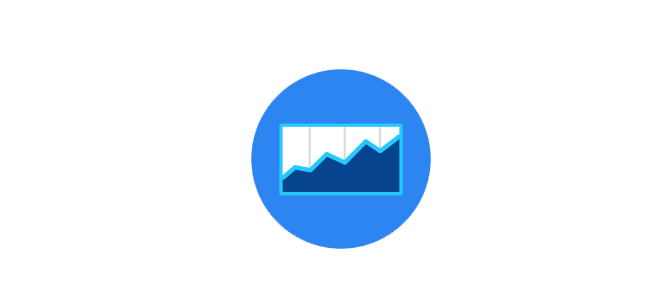 Get neighborhood trends
Enter a ZIP Code for insights like recent sales, listings and average selling price.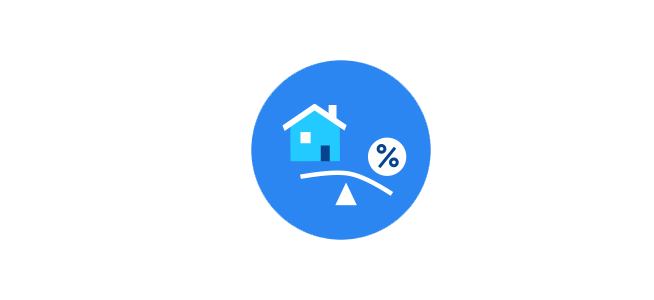 See your loan options
For a first home or refinance, find the right loan with special offers, rates and more.
Sign in at the top of the page to begin exploring.