Manage your account quickly and securely with Chase OnlineSM
Manage your account whenever you like, wherever you go. Just click the links below and sign in to your account. You can make payments, track spending, get alerts and more anytime. If you need more help, contact Customer Service or IHG directly.
For more information about your credit card, call, write or email Chase. For questions about IHG services or rewards, contact the IHG® Rewards Club.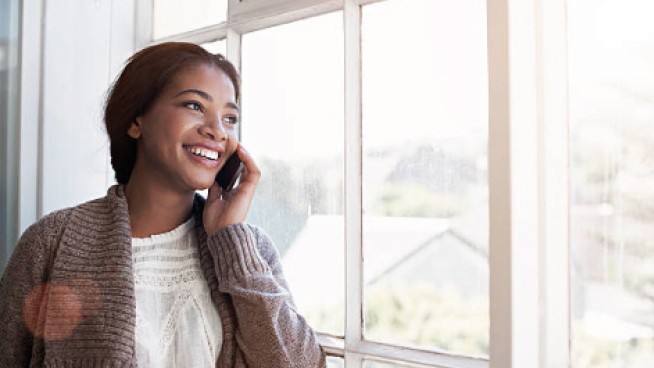 Call us
Inside the U.S.
1-800-698-0120
Outside the U.S.
1-302-594-8200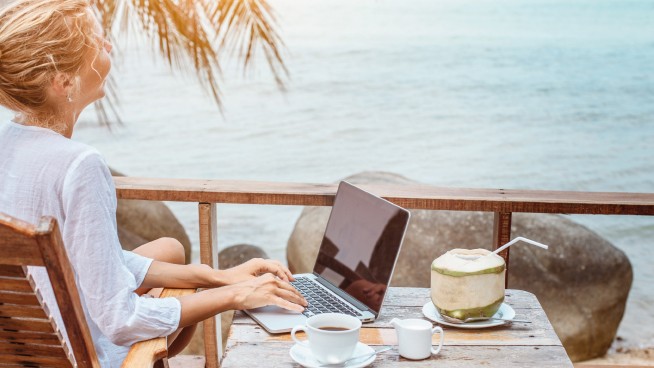 Write us
Chase Card Services
P.O. Box 15298
Wilmington, DE 19850