Access your account virtually anytime.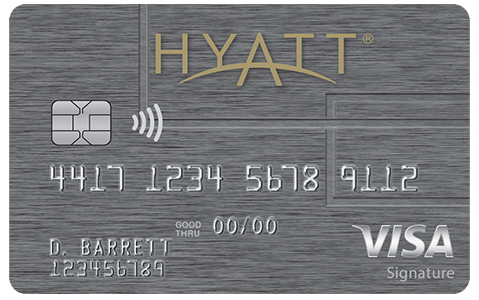 Managing Your Account
Keep Track of Your Account 24/7
Wherever you travel, you'll always know what's going on — quickly and easily. See when charges and payments are posted. Track your spending. Set alerts.* View all your account activity, so you can better manage your account.
* ALERTS: Delivery of alerts may be delayed for various reasons, including service outages affecting your phone, wireless or Internet provider; technology failures; and system capacity limitations.