Manage your World of Hyatt Credit Card account
Access your account anywhere, virtually anytime.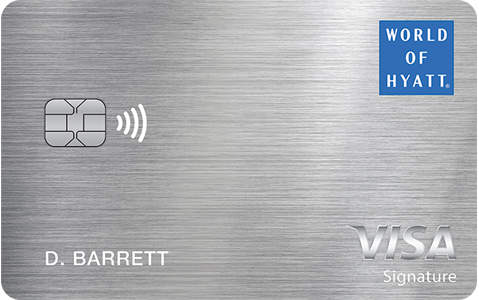 Managing your account
Keep Track of Your Account Anytime
Wherever you travel, you'll always know what's going on — quickly and easily. See when charges and payments are
posted. Track your spending. Set alerts. View all your account activity, so you can better manage your account.
Chase Cardmember Services
Email us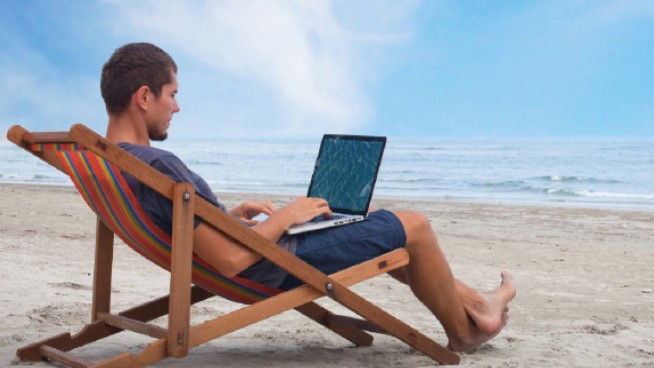 Email us
Log in to your account for access to our secure email form.
Call us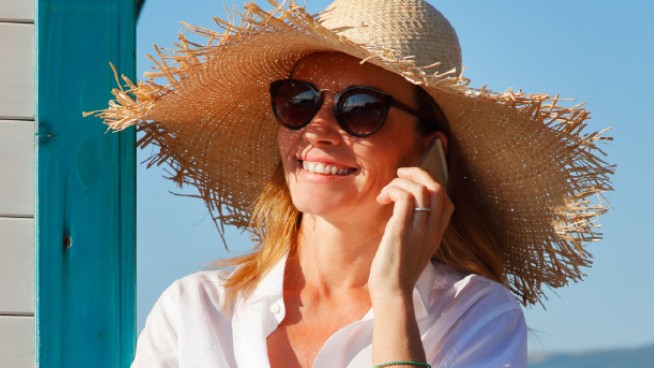 Write us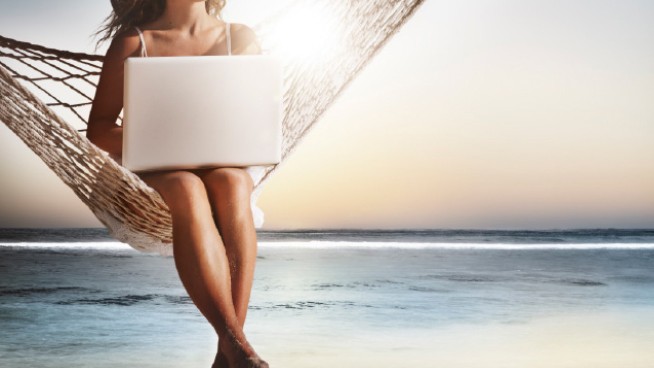 Write us
P.O. Box 15298
Wilmington, DE 19850
Note: this mailing address is for correspondence only. Payments should be mailed to the payment mailing address.