World of Hyatt & Hyatt Credit Card Home
Make the most of your World of Hyatt membership.
As a Cardmember, you have the power to travel farther, stay longer and experience a higher level
of benefits. Get to know everything your card can do for you.
Not a Cardmember? Explore the advantages.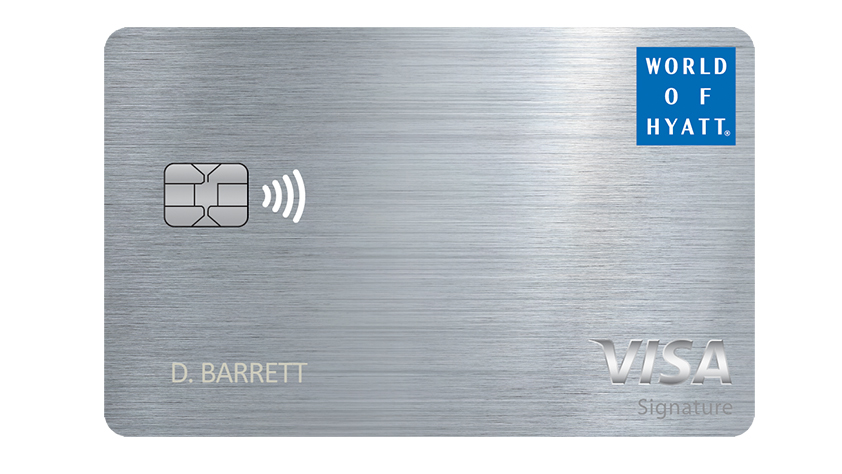 World of Hyatt Credit Card
This card gives you more ways to earn free nights and elevate your World of Hyatt status.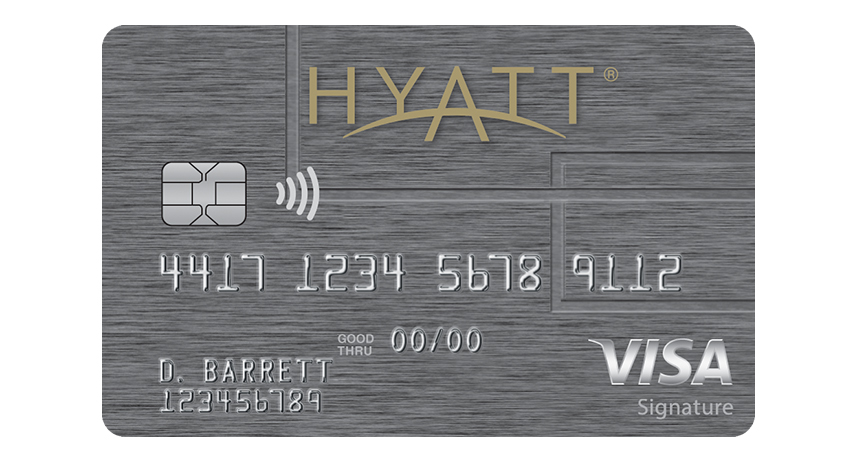 Hyatt Credit Card

Down the street or across the globe, this card travels well.