Chase OnlineSM Banking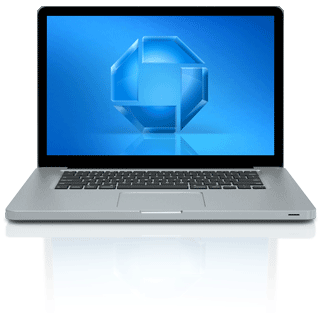 Chase OnlineSM Banking
Banking at the branch is only the beginning. Chase Online Banking gives you a variety of services that help you use and manage your Chase accounts, when and where you want.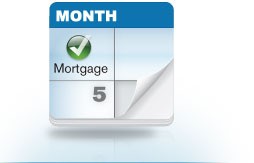 With Chase Online Bill PayFootnote (Opens Overlay) you can pay almost anyone without the hassle of writing a check. It takes just moments to set-up payments, and your online bill payments will be sent on time—we guarantee it.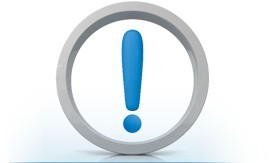 Chase offers a wide range of freeFootnote (Opens Overlay) Account Alerts that help you stay in control of your finances, help keep your account safe, and help you avoid overdrafts. Choose from dozens of types of alerts.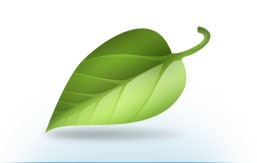 With our free Paperless Statements service, you can view your account statement online instead of receiving a paper statement. Stay organized while helping the environment.
No time to go to the branch? Chase QuickDeposit lets you take a picture of your check with your smartphone and deposit it using the Chase Mobile AppFootnote (Opens Overlay). No deposit slips, lines, or ATMs.
With Chase QuickPaySM, you can send money to nearly anyone using their email address or mobile number (both of you will need a U.S. bank account and one of you must have a Chase checking account)Footnote (Opens Overlay).