Security Center
At Chase, we're serious about protecting your personal information. We use a variety of methods to make sure your details are safe, from requiring a User ID and Password when you log in, to using Secure Socket Layer (SSL) encryption for all your online transactions.

We also want as much help as our customers can give us in protecting themselves. By reviewing the links below, you'll learn more about our online privacy practices, current trends in fraud and identity theft, and steps you can take to help lower the risk of unauthorized activity on your account.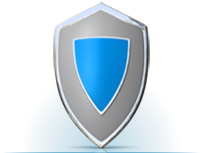 Privacy
We follow a clear set of guidelines each time we contact you about your accounts, or share your information with our affiliates. Read the materials below to learn more about our online privacy practices.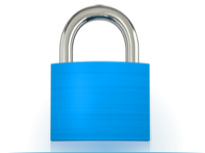 Security
Your online and mobile safety is our shared responsibility. Learn more about what we do to protect you, then see what you can do to protect your personal information and help shield yourself from account activity you didn't authorize.
Security Services
Take advantage of these products and services to help safeguard your accounts.