Log in to your mortgage dashboard
Get an in-depth view of your mortgage,
your home, neighborhood values and more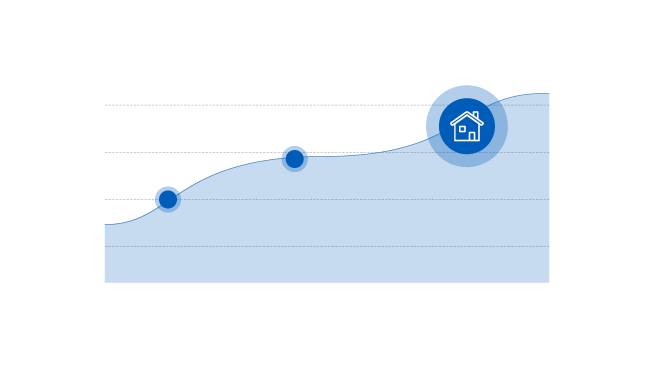 Get the latest
Access your current loan balance, payment history, taxes, insurance and more.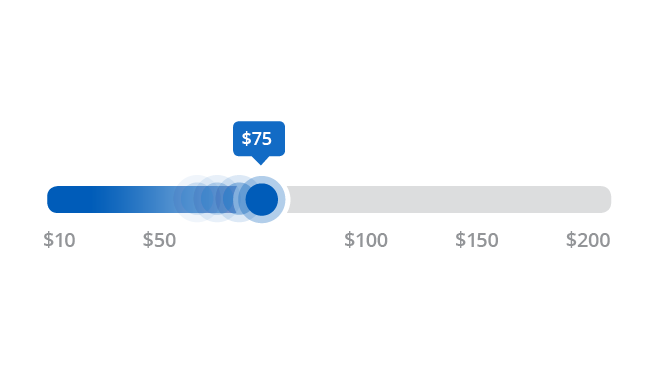 Plan and project
What if you paid more per month? Made a lump sum payment? Refinanced? Use our calculators to get instant answers.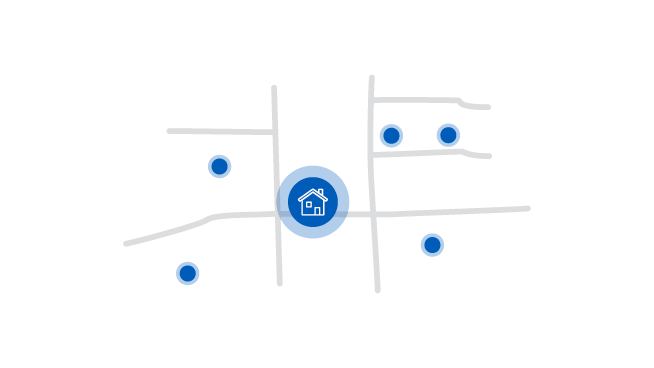 See neighborhood trends
Get an updated overview of nearby home values, growth, recent sales, schools and other information.
Begin
How to find your dashboard
Sign in to your main mortgage page; then access the dashboard based on which web page format you have.
If your mortgage page looks like this
Find the "Things you can do" drop-down menu and choose "MyHome Now"
If your mortgage page looks like this
Find the "More…" drop-down menu and choose "MyHome Now"
End