Offer accepted - Now what
BEGINNER TO BUYER — EPISODE 8
Offer accepted! Now what?
It can feel crushing to learn your offer wasn't accepted, but this episode offers advice and tips about how to move on...to a successful next offer.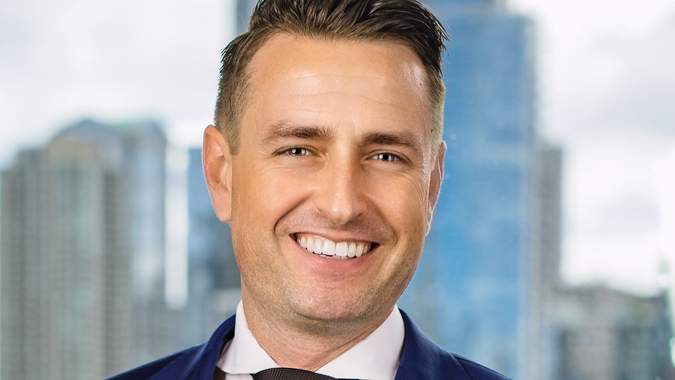 Congratulations, your offer was accepted! But there are still a few steps to take before you get those keys in hand. In this episode, host Nadeska Alexis talks with prospective buyers and a real estate expert to discuss what to expect when your offer is accepted, and what comes next.

Andrew and Lauren Adams are based in Columbus, Ohio, with their one-year-old daughter. They paused their original search three years ago when an offer went sideways. Now, they're looking in Upper Arlington, attracted by the school districts and proximity to downtown. They're ready to make an offer if they find the right place, and they have a knowledgeable realtor on their team, but the market is extremely competitive. They've submitted a couple of unsuccessful offers. At this point, they feel like it's getting harder to make a competitive offer, especially when they're not sure who they're up against.
The Adams worry they might end up settling for the wrong house because they're so sick of the process. They need insight into the kinds of concessions they could safely make to secure a house, and which things they should not negotiate on. They're wondering about the outlook on the market: Are they buying at the peak of a bubble? Should they buy the most or least expensive house in the neighborhood? And can they add value later through renovations?
Nadeska takes those questions to Matt Laricy, Managing Broker for Americorp Real Estate. She asks Matt to walk listeners through what happens when an agreement is reached, and what kinds of issues can come up when navigating next steps like a home inspection.
Overall, Matt says buyers should strive to ensure that they're not over-compromising on the things they want in a house, or getting in their own way with unrealistic expectations.
Take the first step and get prequalified.
Ready to apply?

Come in

Home affordability calculator
Mortgage rates zip code tool