Podcast for first time homebuyers
First-time buyer? This is the podcast for you.
Tune in to hear advice and insights from experts and real homeowners so you can build confidence in your homebuying journey
Episode 1
Homeownership: Why it matters
Learn about the history and significance of homeownership in the United States — and gain an understanding of why knowledge is power during the entire homebuying process.
Episode 2
Are you ready for homeownership?
The process of buying a home begins well before you go to your first open house. Get started here by examining your personal readiness for homeownership.
Episode 3
How much can you afford?
So you're ready to buy a house! The next step is learning about the true costs and demystifying the financial process so you can figure out just how much house you can afford.
Episode 4
The mortgage
Qualifying for and signing a mortgage loan is a daunting process; this advice from a home lending advisor can help ensure a happy outcome.
Episode 5
Signing with an agent
Your real estate agent is the key player on your homebuying team. Here, Nadeska brings in an experienced agent to discuss how to assemble an all-around winning team.
Episode 6
Finding your dream home
Drew and Jonathan Scott offer expert advice on how to know when you find your dream home.
Episode 1
Buying Your First Home: From Dream to Down Payment
Hear common questions from those thinking about buying a home. Learn how to enlist a home lending expert to determine your budget and how to think about home priorities from location to amenities.
Episode 2
What You Need to Know About Interest Rates
How do you know if it's a good time to buy a home? Begin to understand how to evaluate what you need to have in place to have success in each housing market.
Episode 3
Your Real Estate Relationships
Hear tips from realtors on initial online browsing, to making lists of needs, and recommendations for what to look for in a realtor.
Episode 4
Crunching the Numbers
Learn how to make sure you're financially prepared for your first home. Discover the financial benefits of owning a home and why it's worth it to create a financial roadmap to achieve your goal.
Episode 5
Truth or Myth: Common Misconceptions about Home Buying
There are many misconceptions about the details of homeownership if you're starting the process of looking for a home. Learn the reality behind common myths.
Episode 6
Stress to Satisfaction: The Psychology of Home Buying
Finding an agent who can be an advocate for all your needs and hear the details of how that can make a real difference in your search.
Listen now
Start of carousel
End of carousel
Meet your host
Nadeska Alexis is a journalist, an Apple Music anchor and the host of the Beginner to Buyer podcast from Chase. She previously produced and co-hosted Complex Network's daily hip-hop debate show, Everyday Struggle, and prior to that, worked as an editor and correspondent at MTV News.
As a homeowner, Nadeska gets how daunting the buying process can be — and, through Beginner to Buyer, she hopes to arm future buyers with the knowledge and confidence to help them achieve their goals.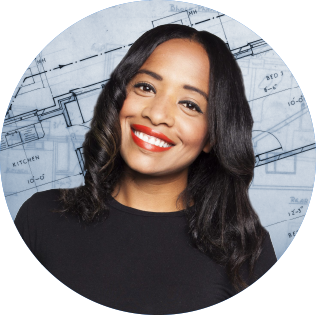 Season 2 now available
More real talk. More expertise. More of the episodes you love.
You're learning from one of the best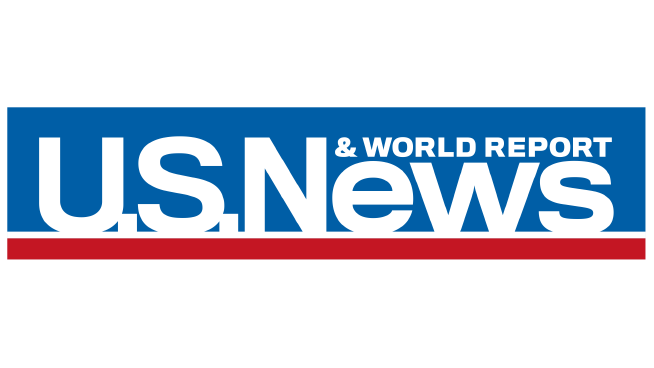 You're learning from one of the best
Beginner to Buyer has been ranked as one of the "10 Best Personal Finance Podcasts of 2022" by U.S. News & World Report.
Silver Davey award winner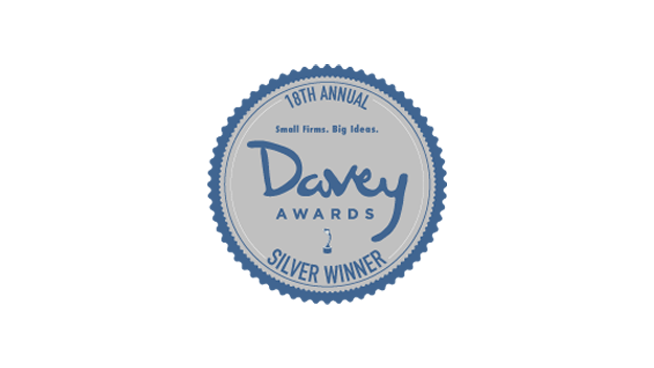 Silver Davey award winner
Beginner to Buyer has won the 2022 Davey Silver Award for general education podcast series featuring information topics.
Award-winning technology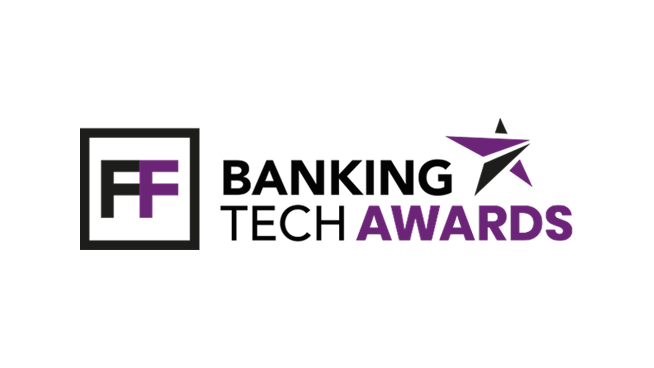 Award-winning technology
Chase MyHome® was recently named "Best Use of IT in Lending" at the FinTech Futures 22nd Annual Banking Tech Awards.
Want to speak to a specialist to learn more?
To find a local Chase Home Lending Advisor near you, search by your ZIP Code below.
More resources for homebuyers
If you would like to explore more about homebuying, use these tools and resources.
Already a Chase customer?
Sign in with your account username and password to use Chase MyHome® , , to help you buy your first home and manage your mortgage.
Search active home listings
See your loan options available
Explore neighborhood trends
Find out what you can afford for a monthly mortgage payment