Congratulations, you're a new homeowner!
BEGINNER TO BUYER — EPISODE 10
Congratulations, you're a homeowner!
The buying process takes so much focus and energy, homeowners might be left with their keys asking, "now what"?
This episode covers what happens financially—and emotionally—after your purchase.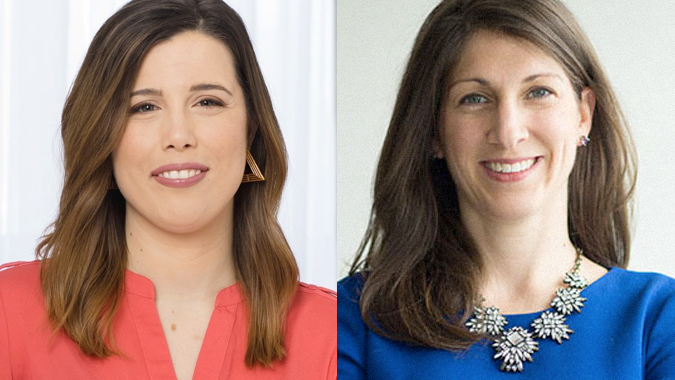 The end of the homebuying process is just the kickoff to your homeownership journey. And, as new homeowner Amaya Gunasekera finds, the excitement comes along with some new questions—and new worries.
Amaya was thrilled when she moved into her very own house in Greenville, SC, last summer. As a single person working full time, though, she has found it tedious to accomplish home improvement projects alone. On top of that, she has also run into a major problem with wiring that didn't come up in her inspection. Amaya talks with Beginner to Buyer host Nadeska Alexis about these issues as well as improving her outdoor space, building equity, and budgeting for homeownership.
In addition to financial issues, being a new homeowner brings a host of emotions. Amaya and Nadeska review her homebuying process, including why she decided to buy, what it means to her to be a homeowner, and her hopes and concerns as she looks forward. To finish up their discussion, they talk about the costs of being a homeowner as well as Amaya's budgeting and saving goals.
To help new homeowners get a handle on these things, Nadeska brings in two experts. Arielle Figueroa is back to share best practices for making a homeowner's budget and explains some of the routine expenses a new homeowner should expect. She helps take the mystery out of property taxes and helps homeowners plan for the costs of routine maintenance. For those who belong to a homeowners association, she explains what these organizations do—and cost. And, as you get settled into your new place, what projects should you invest in first?
Arielle also discusses equity, refinancing, renovations, and when is the right time to sell, as well as the benefits and costs of renting to a tenant. Listeners will come away with Arielle's three priorities for first-time homeowners to keep in mind.
Nadeska's second guest is Amy Bonitatibus, the former Chief Marketing and Communications Officer of Home Lending at Chase. Amy takes a deeper look at a new homeowner's relationship with their home lending advisor after their purchase is complete and the services available to them. Many homebuyers featured on Beginner to Buyer have talked about building equity, and Amy discusses when is a good time to think about doing a renovation or improvement project. How can they prepare for and finance this kind of project?
If you are, or soon will be, a new homeowner, you'll find wisdom, reassurance, and sharp advice in this episode to get you ready for life under your very own roof.
Take the first step and get prequalified.
Ready to apply?

Come in

Home affordability calculator
Mortgage rates zip code tool