Where will your points take you?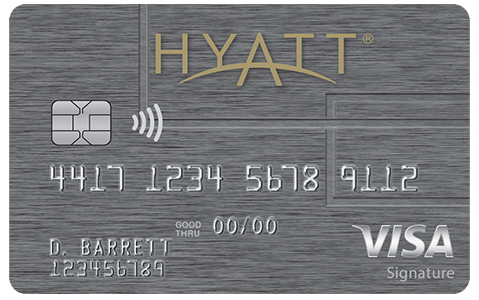 Free Nights
Enjoying free nights at Hyatt hotels and resorts is easy with the ability to redeem with as few as 5,000 points at any Category 1 hotel or resort. How far will your points in World of Hyatt take you? Here's just a sample of a few hotels by category and the number of points needed to enjoy one night in a standard room. And, if you don't have enough points to redeem for a free night, you can use Points + Cash to book your stay by booking on hyatt.com or calling 1-888-75-HYATT (1-888-754-9288).
Want a complete listing of hotels by category?