Choose a refinance mortgage
How mortgages work
When it comes to mortgages, there's no one-size-fits-all option. Here are a few things to help you find a loan that's right for you.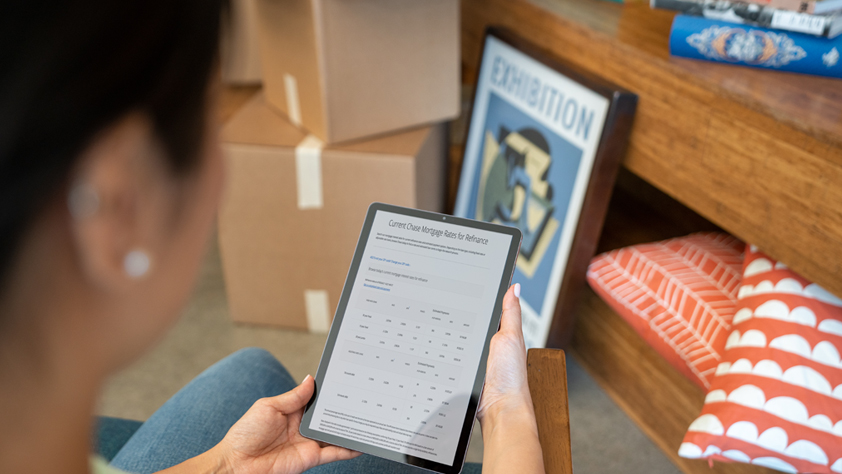 Find a mortgage that works for you.
Learn about term lengths and interest rates.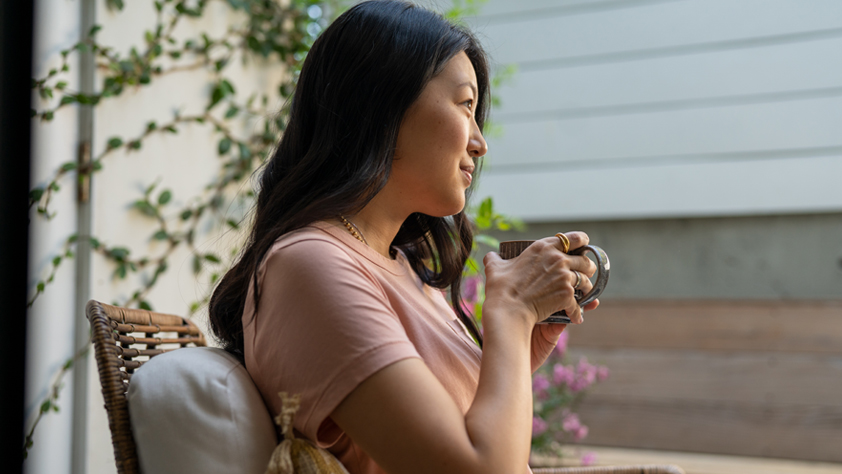 When it comes to loans, there are many options.
Learn what's right for you.
Take the first step and get prequalified
Ready to apply?

Come in

Navigating the mortgage process
Application process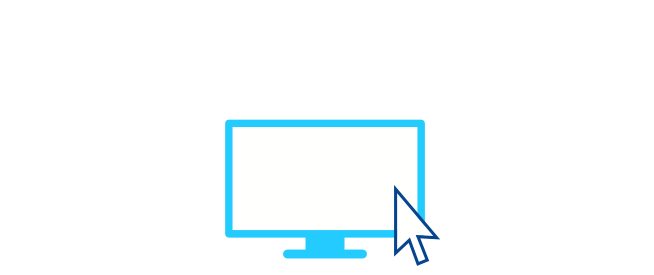 Locking a rate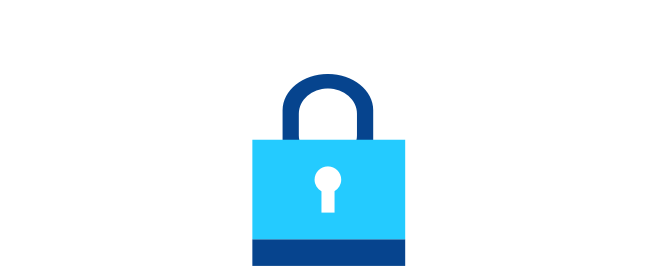 Mortgage points