Finding your new home
Find your new home
Choose the style, build your team and make an offer.
Discover a home that's right for you
Buying a home is exciting, but it doesn't have to be overwhelming.
Here are a few tips to help you find your home, build a team of advisors and get on your way to making an offer.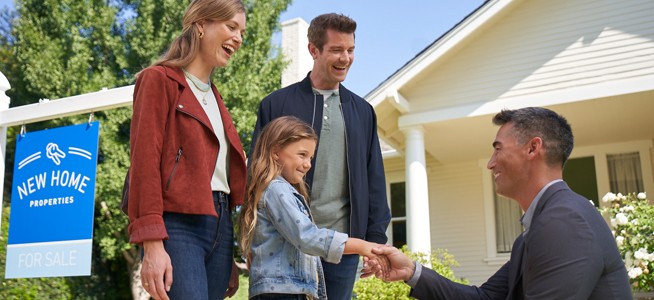 Build your team
Buying a home is a major decision, but you don't have to go it alone. Learn how to build a team of industry specialists to help along the way.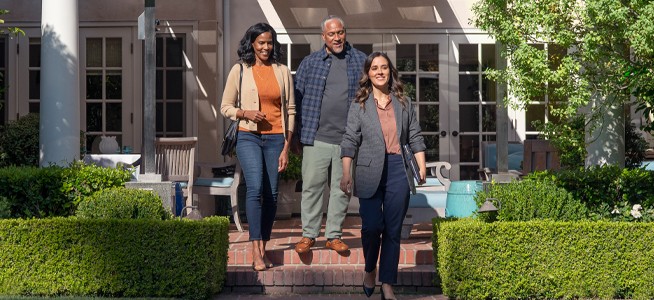 Decide on a home
Finding the right house to fit your lifestyle and budget is key. Explore style, neighborhood and other factors that weigh into this decision.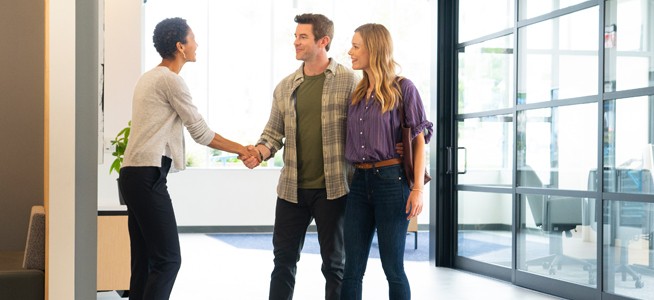 Make an offer
So you've found the right home. Now it's time to make an offer. Get some tips on how to negotiate price and other issues to consider.
Finding a Home Overview
What you should know when looking for your new home.

Get started

Calculate your budget, learn about down payments and understand your credit score.
 

Choose a loan

Find the type of mortgage that's right for you and get ready to apply.
 

Closing on a property

Get the inside scoop on what you need before you get the keys.
 
Move on to building your team
Take the first step and get prequalified for a mortgage