Know your mortgage options
Find a loan to fit your budget and your financial goals.
Conventional mortgages
Simply put, a conventional mortgage is a loan that's not backed by a government agency such as the Federal Housing Administration (FHA) or Veteran Affairs (VA).
There are two types of conventional loans: conforming and nonconforming. Conforming loans follow lending rules set by the Federal National Mortgage Association (Fannie Mae) and the Federal Home Loan Mortgage Corporation (Freddie Mac). When a loan doesn't follow these lending rules, it's considered non-conforming. There are a number of factors that may cause a loan to be non-conforming, generally loan amount is a key factor.
Things to consider:
While a 30-year, fixed rate mortgage is a popular conventional loan, you have other options such as a 15-year fixed rate loan or a 7/6 ARM to name a few. Think about your current budget, as well as your longer-term financial goals as you plan. Our mortgage calculators can help you get there.
Mortgages with lower down payments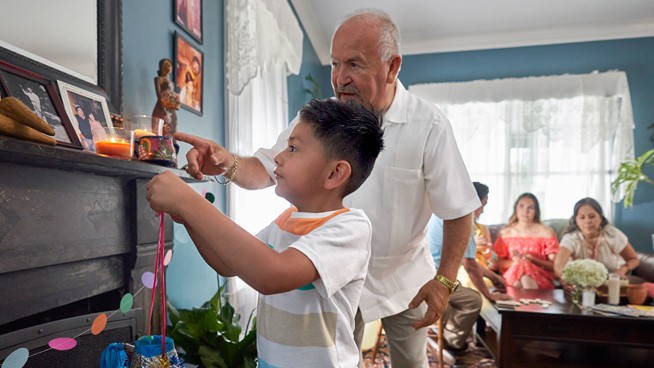 Chase DreaMaker℠ mortgage
A DreaMaker mortgage has down payment options as low as 3% and lower monthly payments with a 30-year fixed rate.
Things to consider:
You'll need to meet income requirements to qualify for this loan.
Federal Housing Administration (FHA) loan
An FHA mortgage is a government-insured loan that offers down payments as low as 3.5%. FHA loans come with a 15-, 20-, 25- or 30-year term and have a fixed interest rate.
Things to consider:
While there are no specific income requirements to qualify, you will have to pay monthly mortgage insurance for the duration of the loan and a mortgage insurance premium at closing.
Veteran Affairs (VA) loan
A VA loan has low or no down payment options and no monthly mortgage insurance requirement. VA loans are available with 10-, 15-, 20-, 25- or 30-year terms.
Things to consider:
You must be a veteran, active duty service member or a member of the National Guard or Reserve to qualify for a VA loan.
Mortgages for higher priced real estate
Jumbo loan
A jumbo loan is a mortgage for a more expensive property. The maximum amount for a jumbo loan at Chase is $3 Million.
Things to consider:
You need to have a minimum credit score and a certain amount of cash to qualify.
Which loan is right for you?
Consider these factors when deciding which loan is best for you.
Move on to the application process
Take the first step and get prequalified.